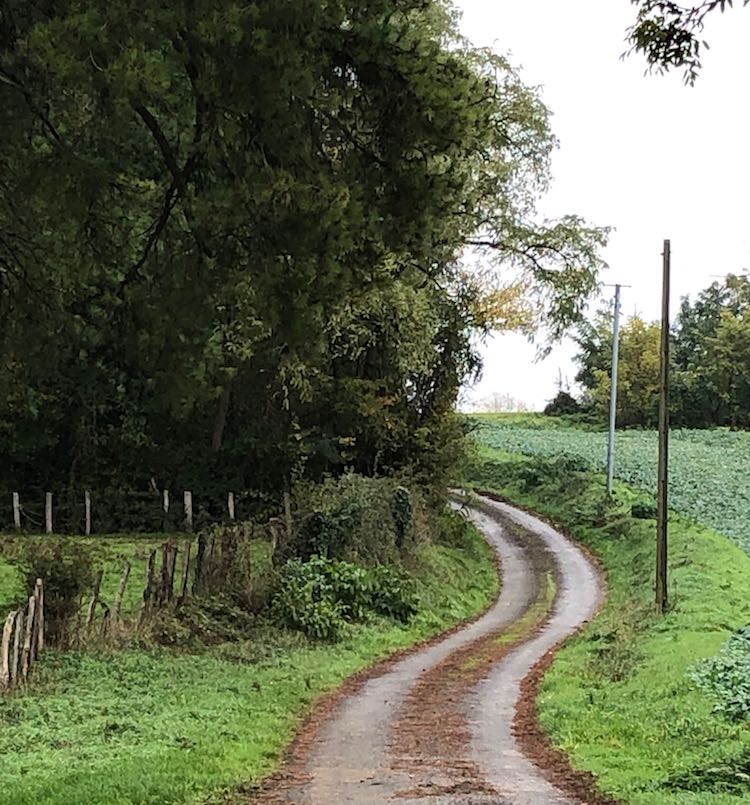 Friday, 8 November
Next Monday I leave on a US book tour for my novel The Art of Regret and it's fair to say I'm a little anxious. I will be doing six cities—San Francisco, Boston, Wayne, PA, Philadelphia, Washington, DC and Chicago—in 12 days. The trip seems rife with potential pitfalls and if I'm not careful angst can get the better of me. The list begins like this:
I miss a plane and miss the reading (last night I dreamt just that).
2.  I make it to the reading but no one else bothers to show up.
3.  I make it to the reading and there are lots of people and I stumble over my text. Or I am asked a question and my mind goes blank. My face reddens, my heart pounds, I am mortified. Perhaps I even break down in tears.
Fortunately two things over the last couple of weeks have kept these nightmarish scenarios somewhat at bay. First I've been too busy for my mind to linger on much of anything. In connection with the publication and thanks to the efforts of my excellent publicist Caitlin Hamilton Summie, I have been writing guest blogs and giving some interviews. With the help of Caitlin and my son William, I have been preparing for the readings themselves. For example: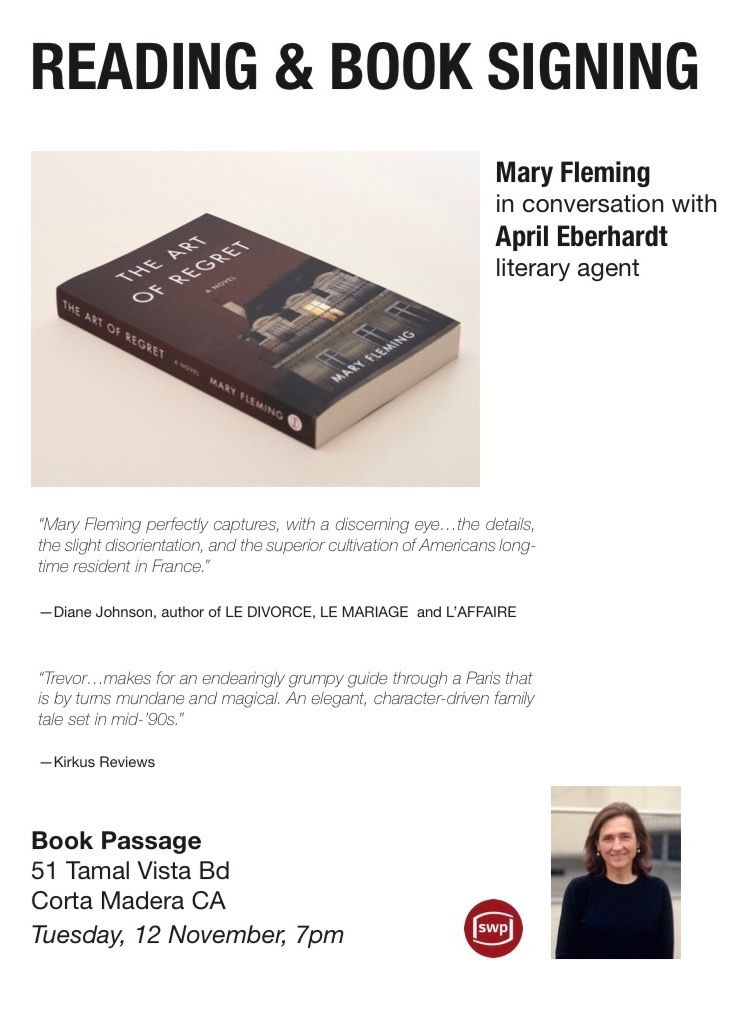 For the full list of events, click here to reach my website - please come if you live in one of these places!
These last two weeks I have spent almost all my time writing emails. I feel thrown back to the days when I worked for The German Marshall Fund, more like an administrator than a writer (we can add to the list of worries: 4. I'm losing my touch; my creative muscle has gone flaccid and I will never be able to write fiction again).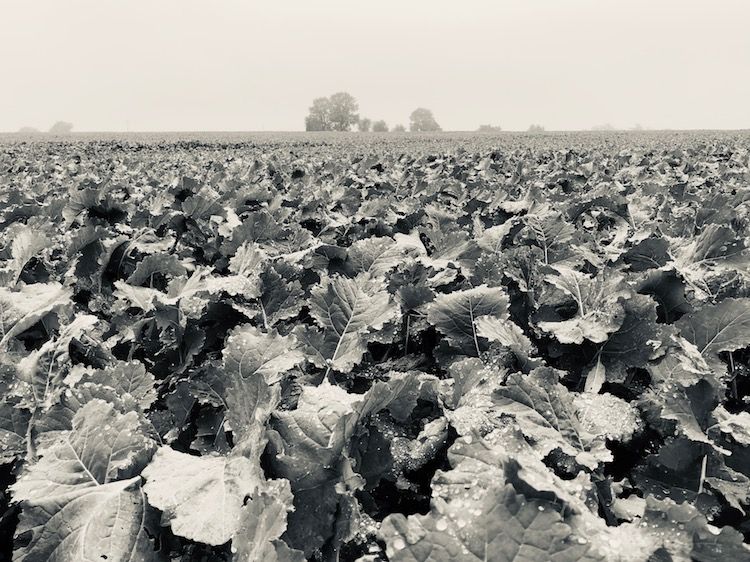 Fortunately much of this administrating took place in the Perche, distraction number two. Though it rained almost every day during our stay, I was delighted with every drop. After the relentless sun last summer that left the earth so parched, the water felt like manna from heaven. It was too warm for late October-early November but one can't have everything. And whatever the weather, whatever the season, le Perche is stunningly beautiful.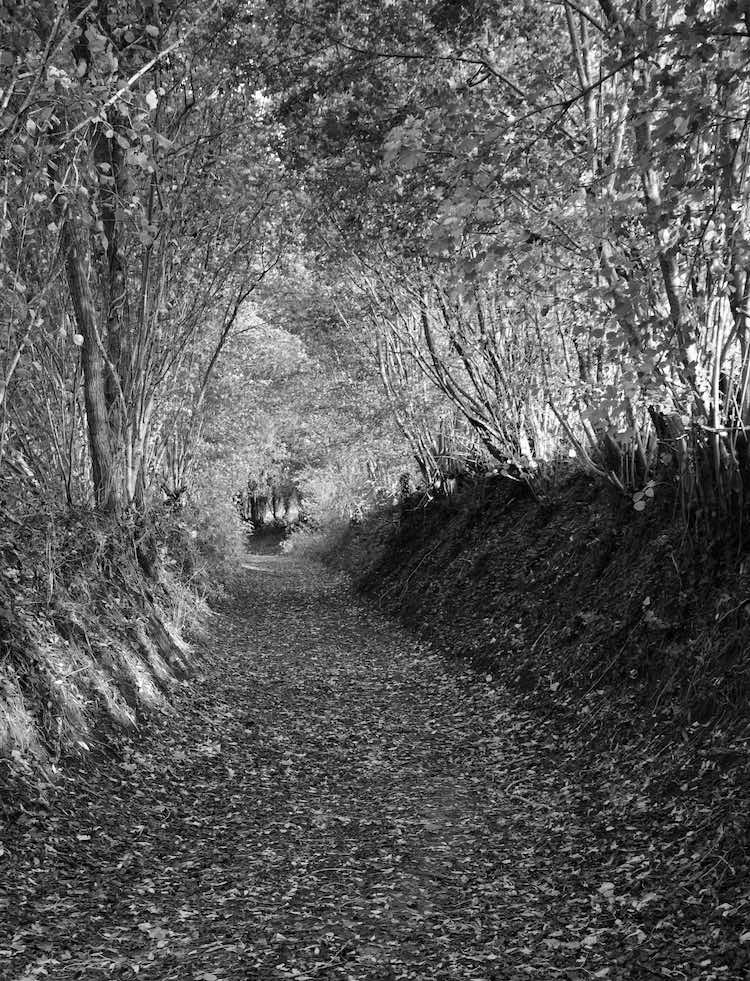 There was fruit to be picked. Apples, always apples...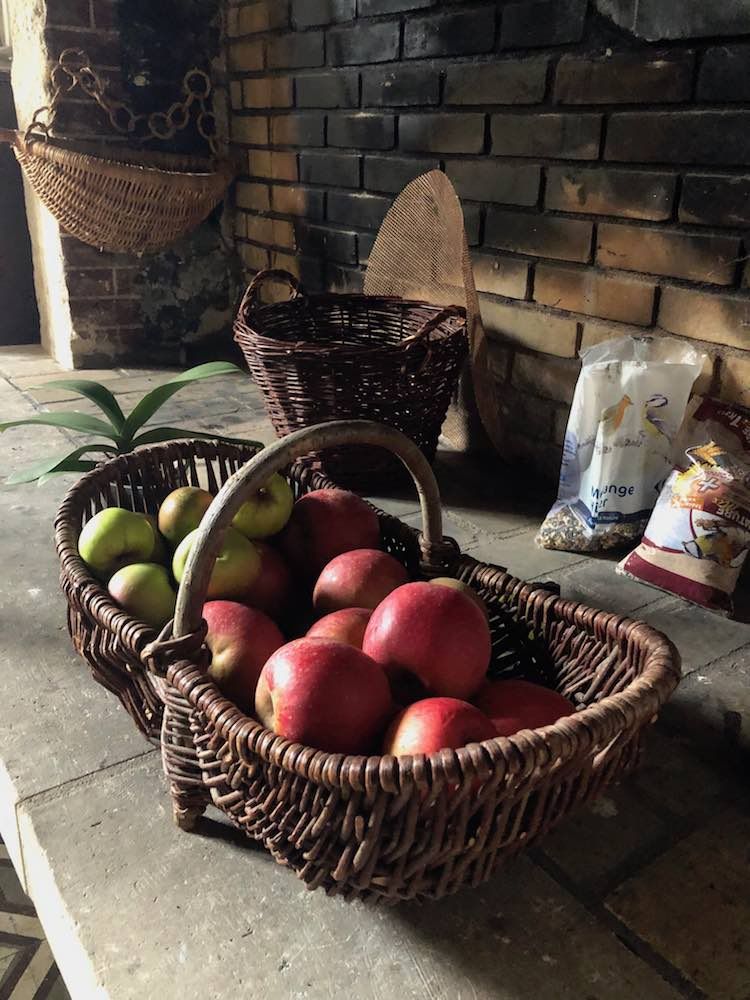 ...and quince...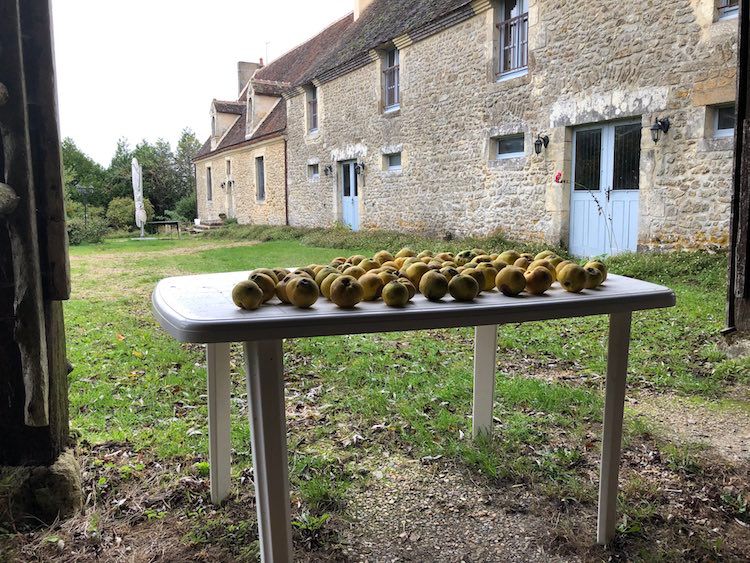 There was Tasha to walk and worry about, even more than usual. Now that the hunting season is in full swing her gilet jaune is de rigueur and I am wishing I had bought more than one of them.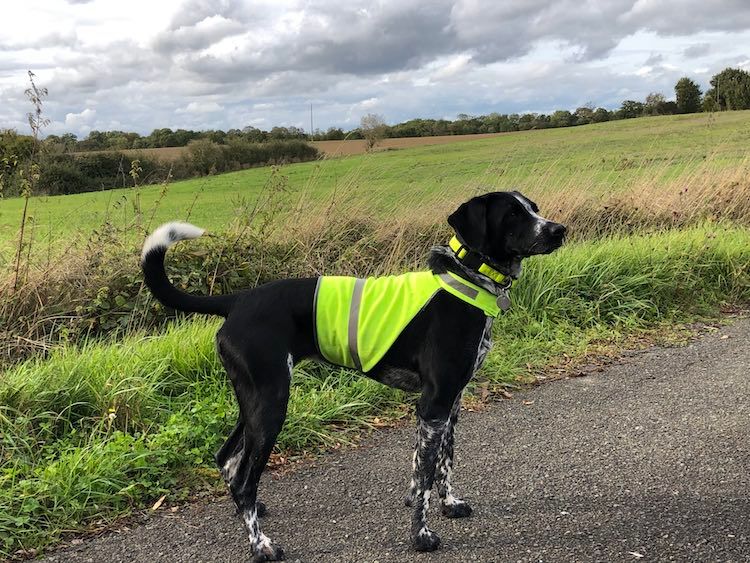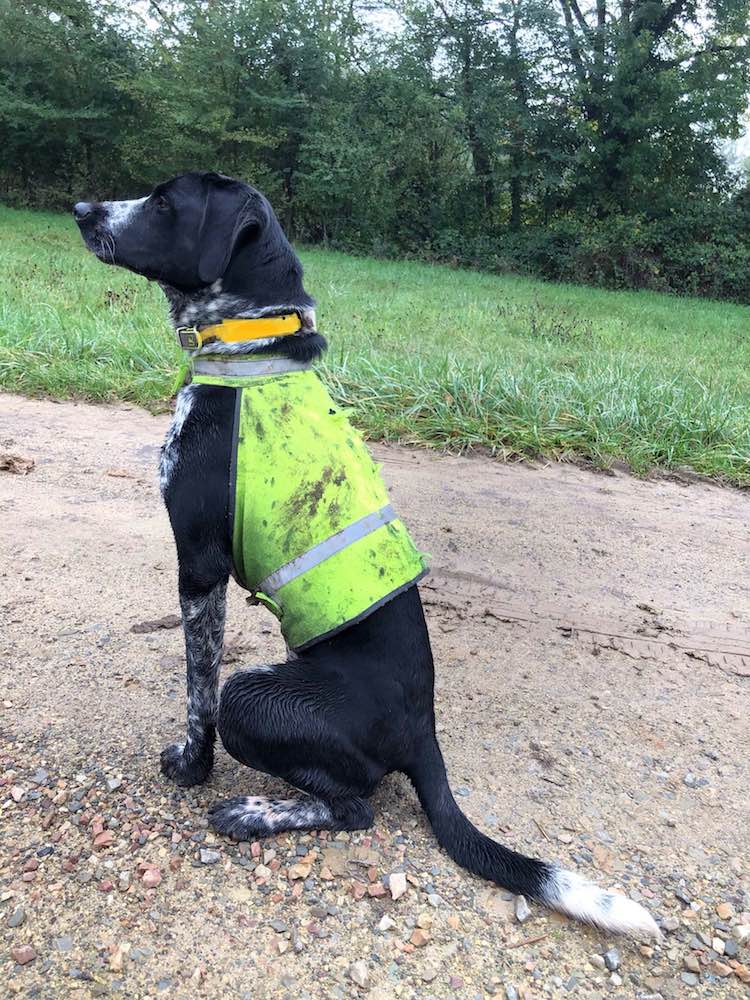 Though the tattered and smattered state of her attire may indicate otherwise, Tasha has actually made progress on the roaming front. On our many jaunts she usually stayed within whistling distance and only once went off for more than half an hour.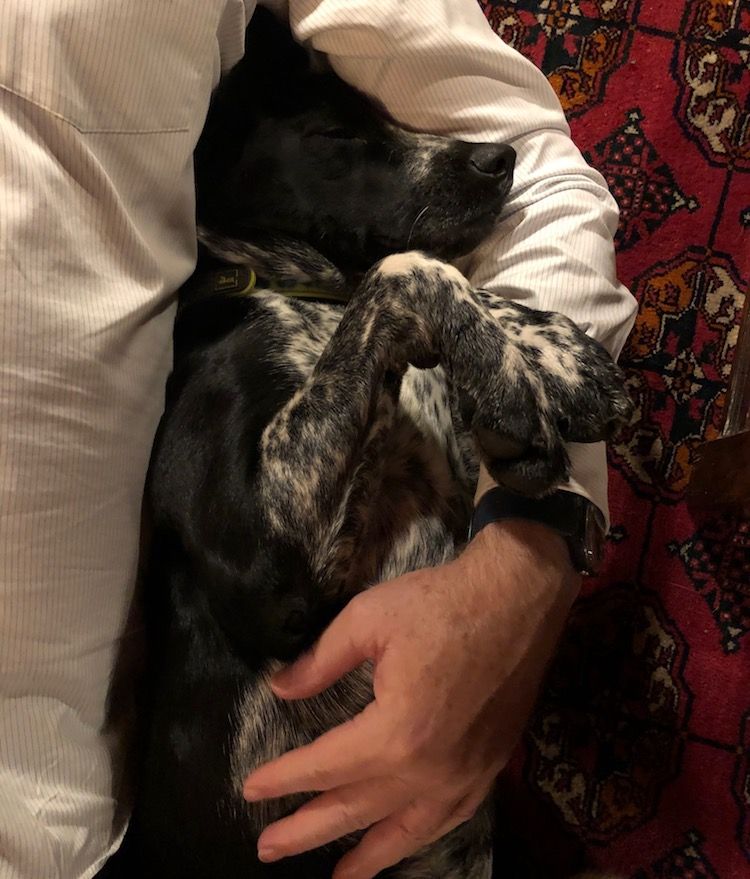 Of the many email exchanges these last weeks, one has particularly stuck in my mind. When I mentioned some of the above anxieties about my trip to my friend Lara M she replied: "Don't be nervous. Don't dread it. Enjoy it! I would love to be embarking on a book tour!...We are both such fortunate people, whatever our frustrations in life."
Lara is of course absolutely right. I am extraordinarily lucky - even if every one of my imagined ordeals over the next two weeks actually does come to pass.