Friday, 5th September
Everyone who knows anything about France is aware that the country moves into low gear starting le 14 juillet (Bastille Day) and is in neutral by early August. Some might say this year the country never got moving again at the end of August but that is another subject.
We are lucky enough to have a house just barely in Normandy (an hour from Paris, near a place called Pacy-sur-Eure--just about 20 minutes from Giverny and Monet's gardens) and particularly I spend much time there July-August. Photos tell the summer story best...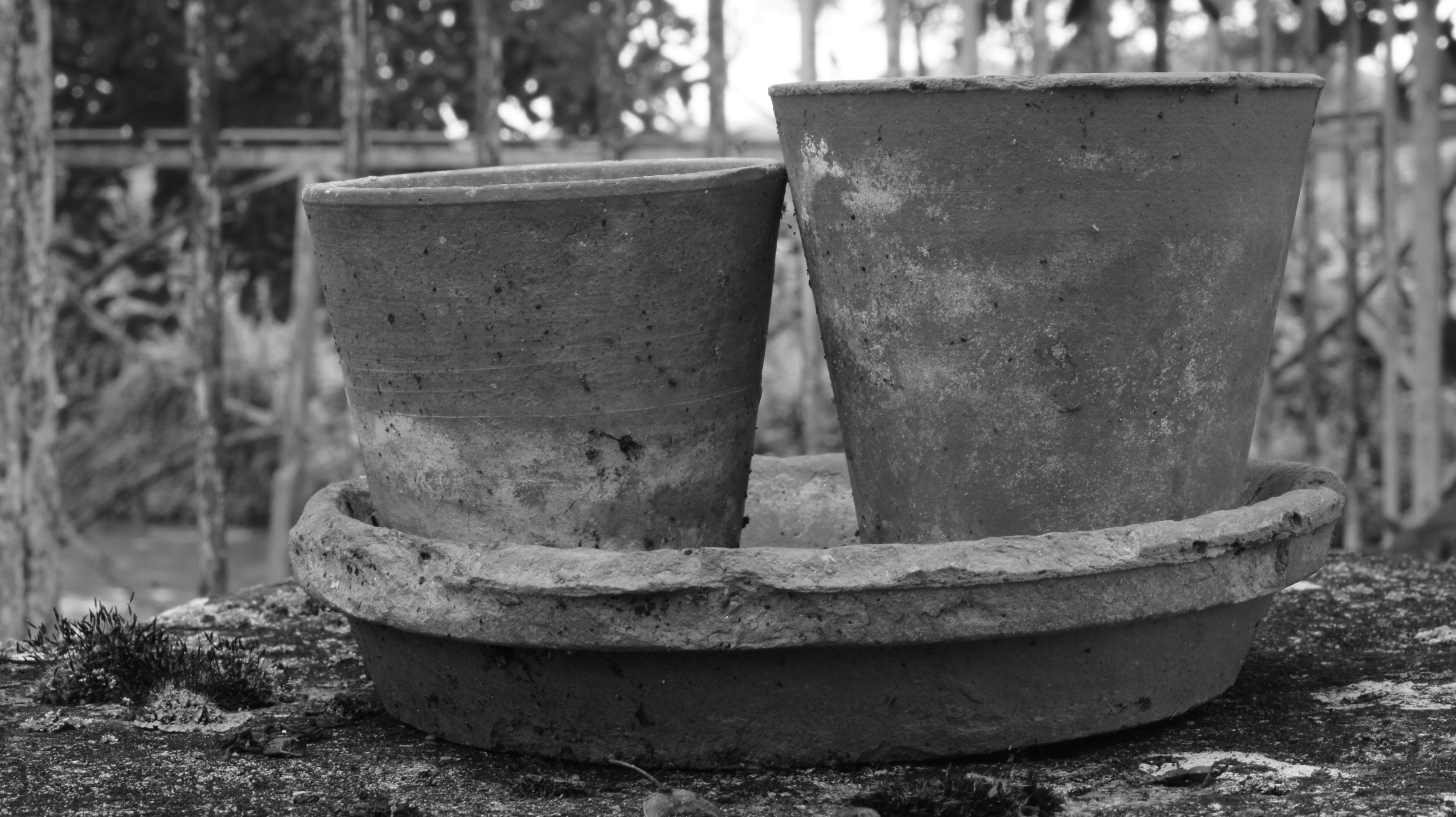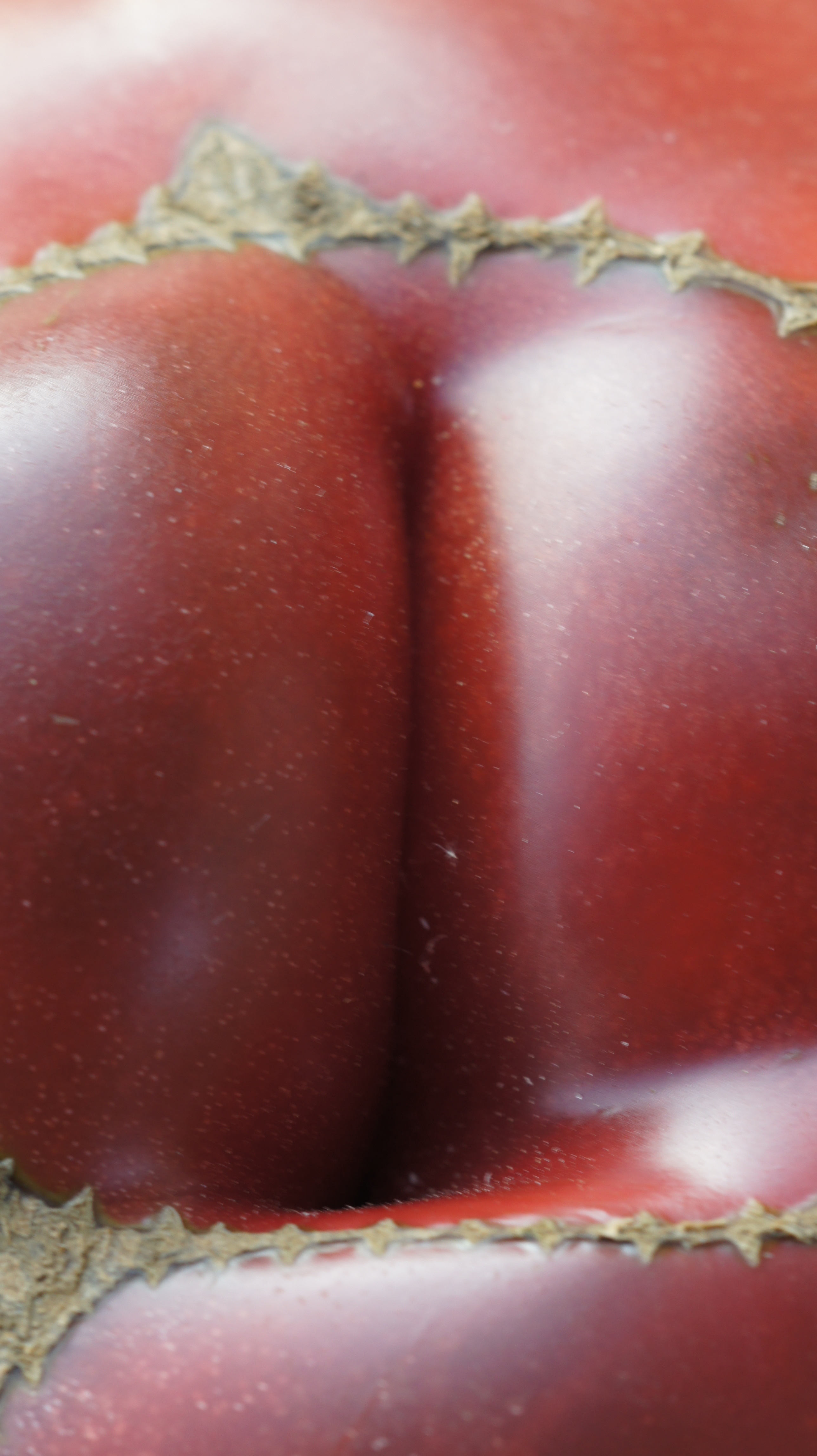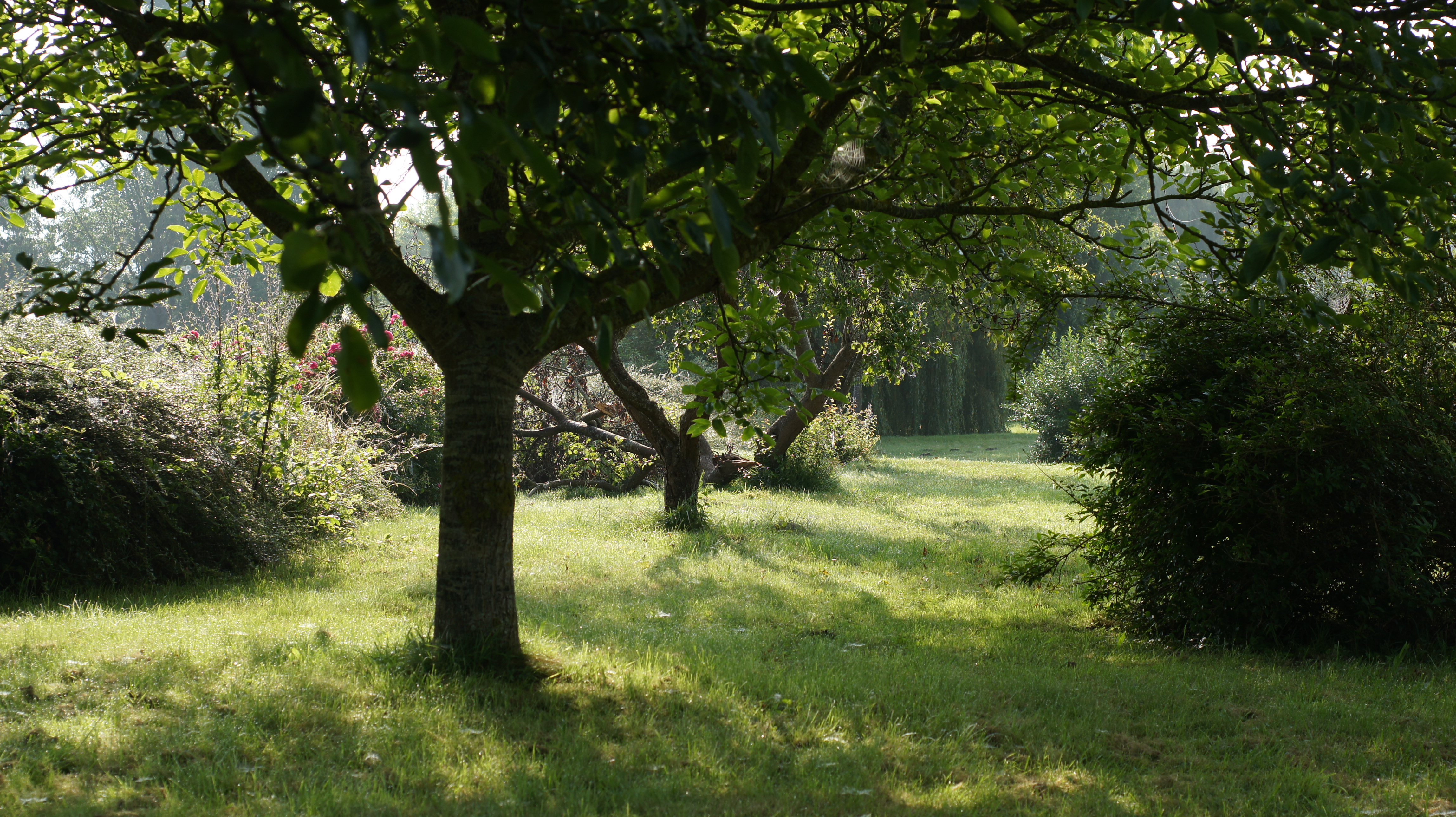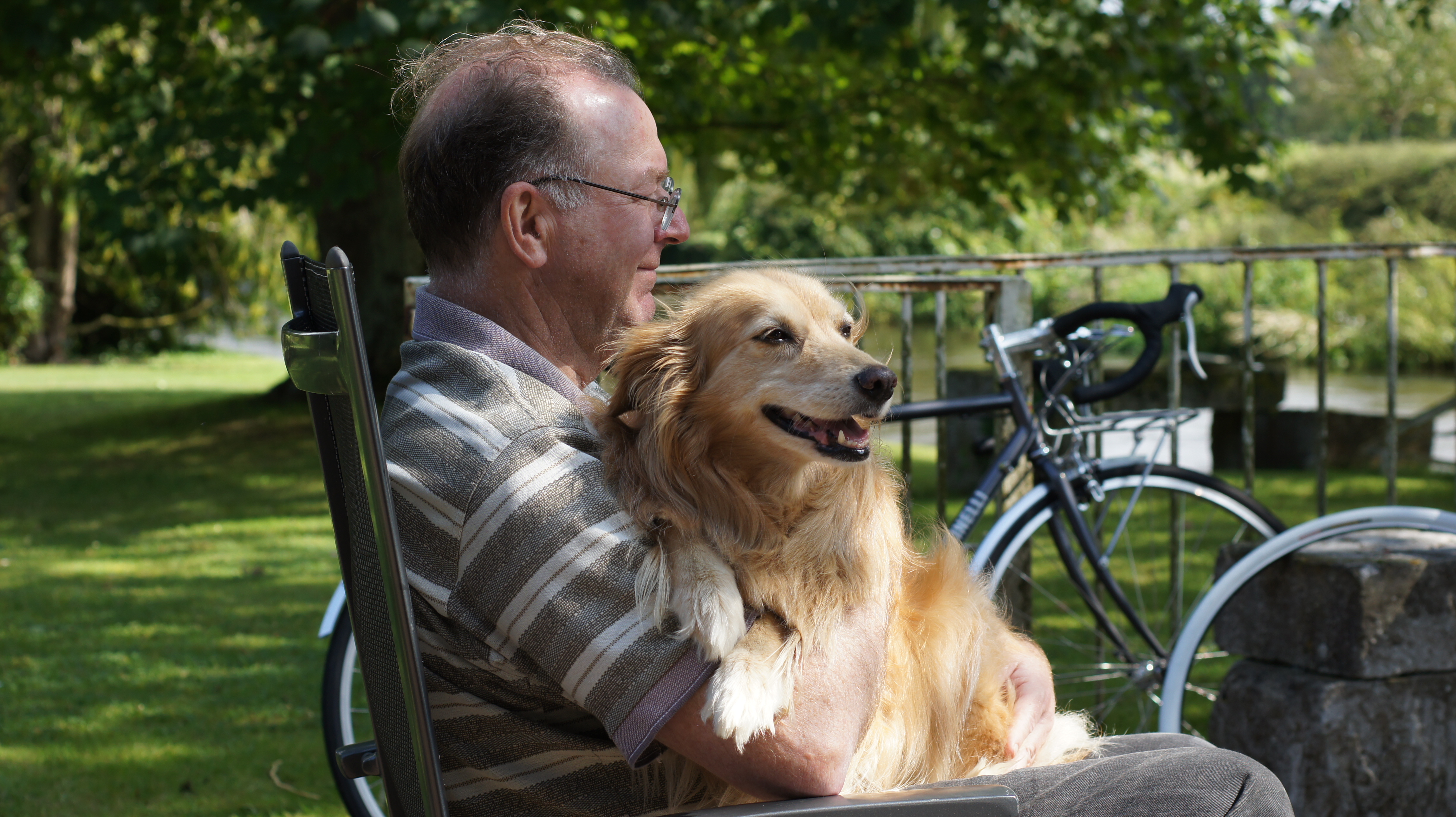 Since our children have grown up, we usually try to spend all but a week or so of the summer in this lovely spot. But this year we were invited by old friends to Maine, end of the August, so we left around the 15th to visit David's parents in Florida (a little on the hot and humid side), then my mother in western Massachusetts.
I went to Colby College in Maine and though my memories of that time are not my best, I did grow fond of the state, still have friends who live there, some just in summer, some all year round. It had been over 10 years since I was last there. Nothing like the sea air, an old summer house, with my oldest friend in the world...