Tuesday, 6 May
I have just been visiting my sister Catharine in Chicago, city of my birth, much of my childhood. Another town of memory for me. She lives near Lincoln Park, where I spent many, many hours as a child and young person, not far from Lake Shore Drive, which I gazed at for hours from the deep window sill of our living room, ninth floor.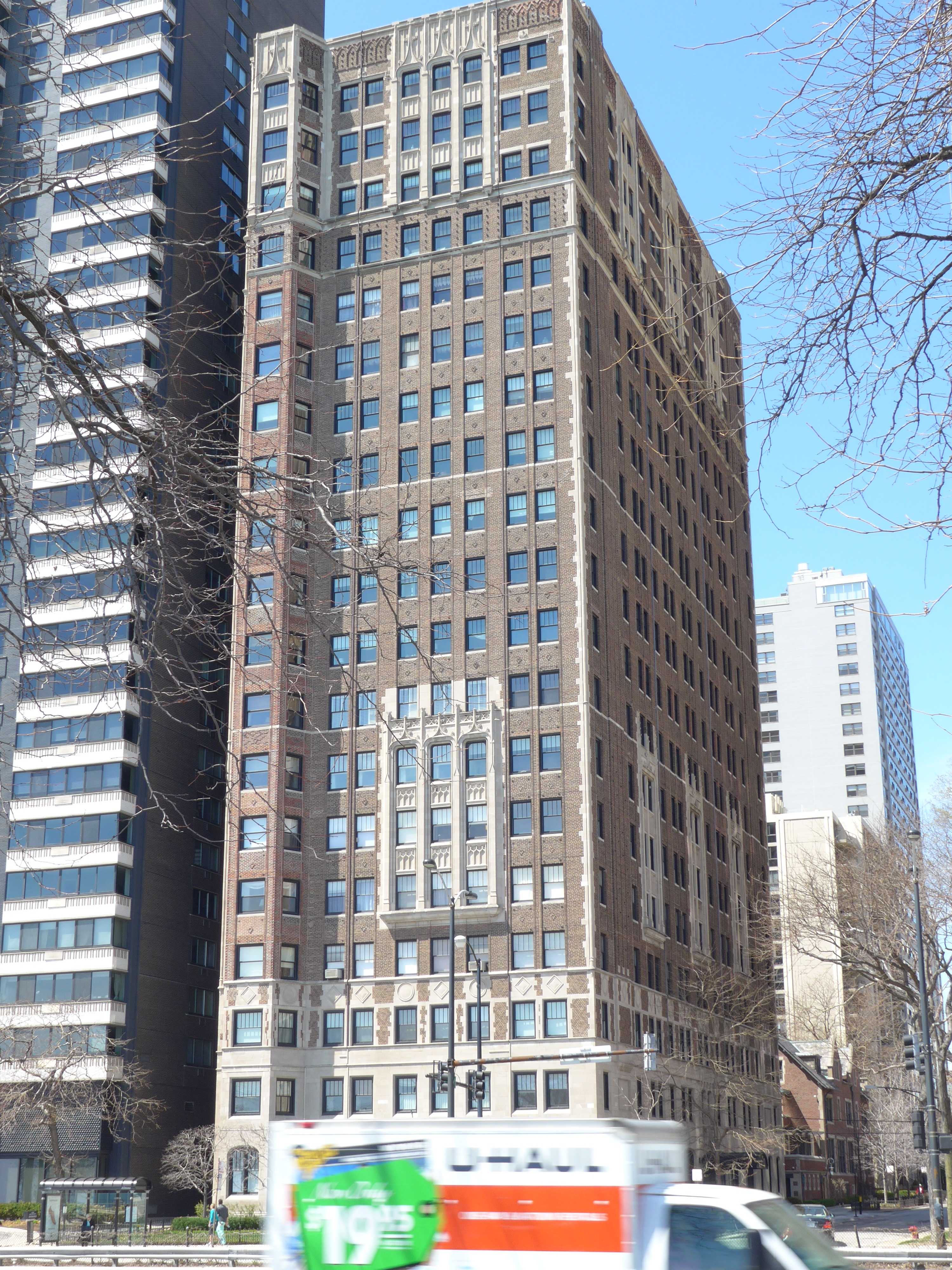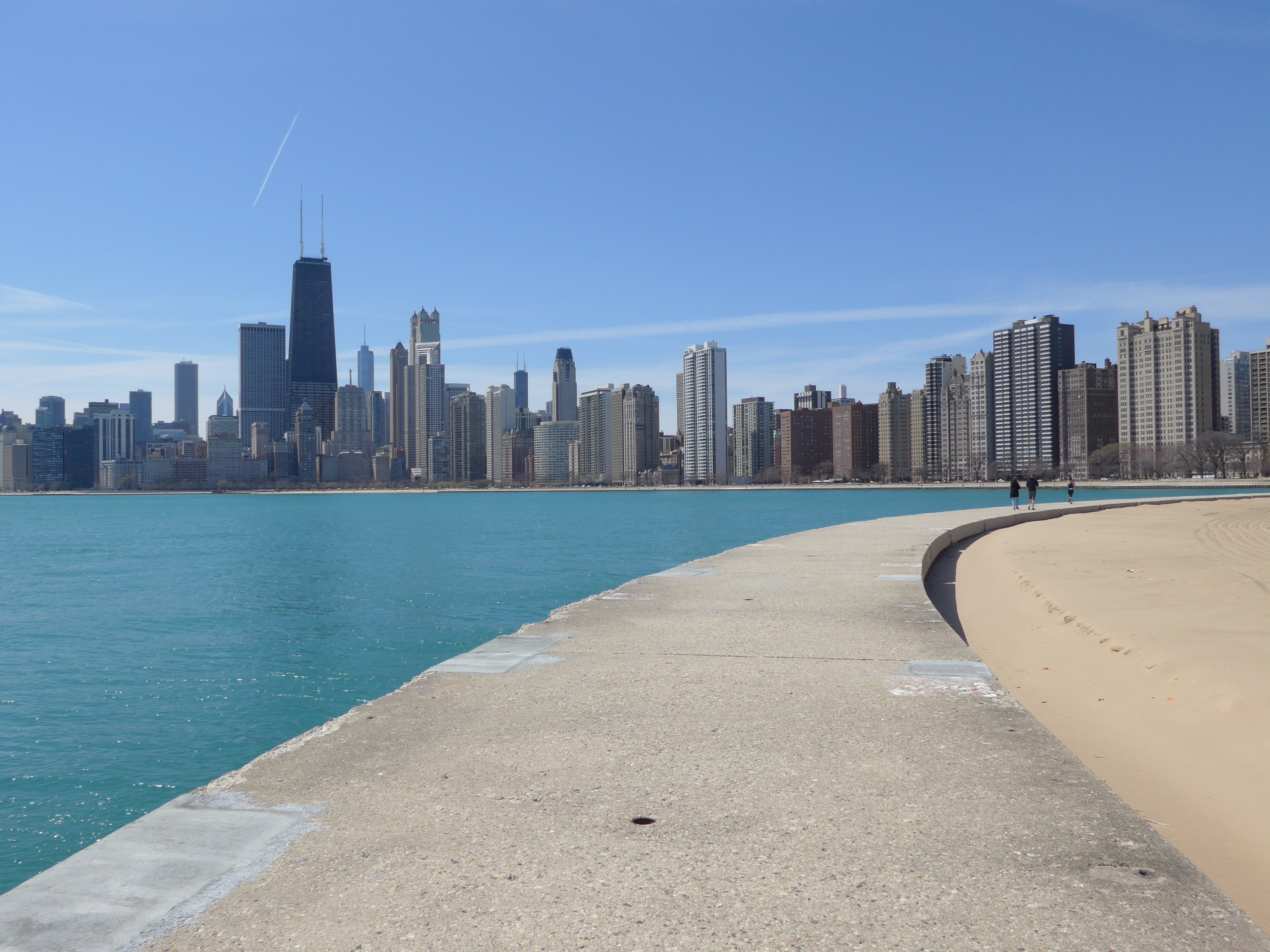 Chicago breathes its German roots. I grew up one block from Schiller Street and two blocks from Goethe (pronounced Go-thee!) Street. Germans starting coming to Chicago in the 1830s and '40s. By 1900, one out of every four Chicagoans had either been born in Germany or had a parent who had. At that time, it comprised the largest ethnic group in the city and, as I witnessed at the Chicago History Museum, there were several German language newspapers, some run by the German radicals who had settled here.
So Chicago and Berlin bracket my life nicely.
Though you would not see this in a German city: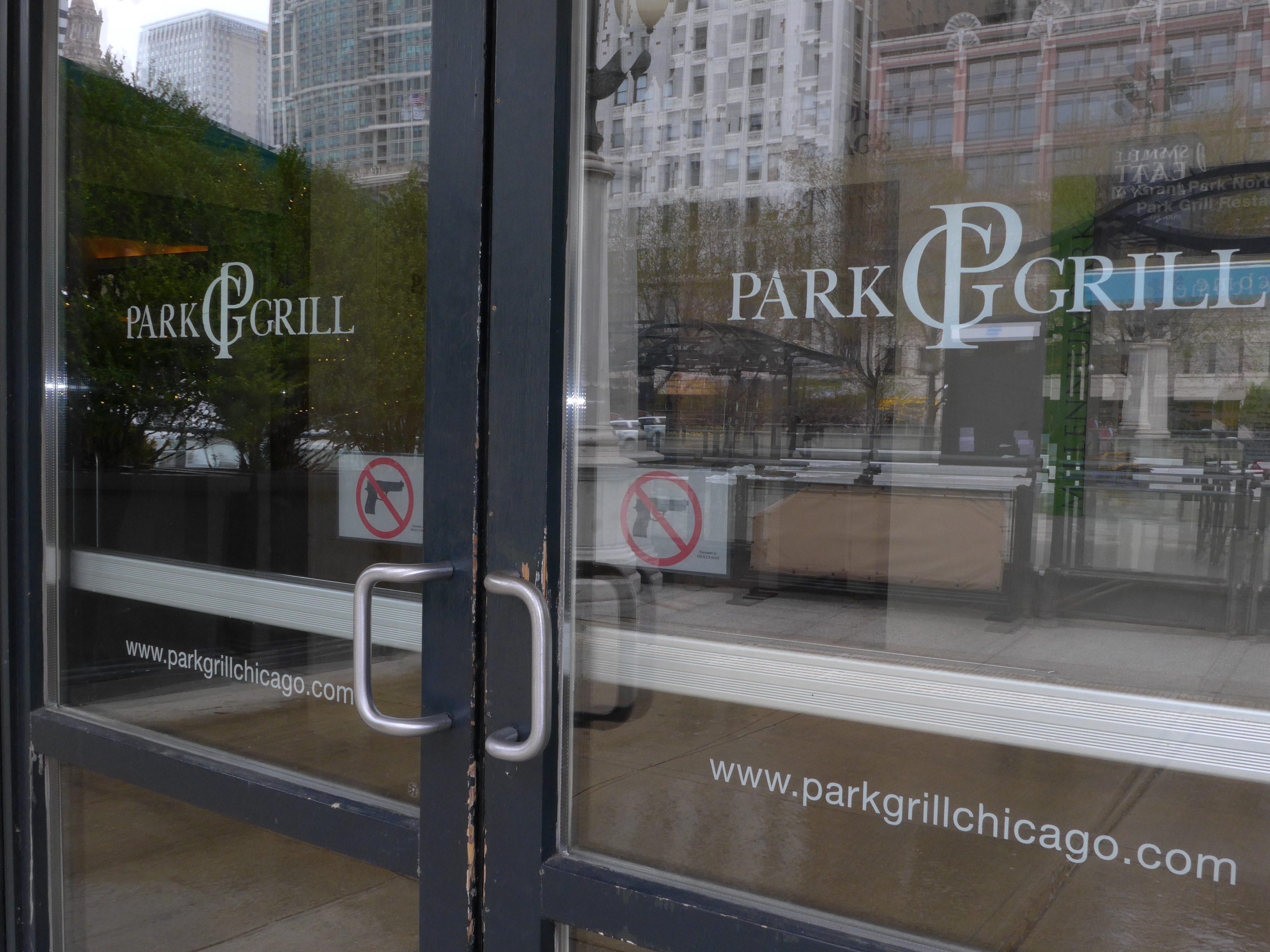 Millennium Park, downtown Chicago