Wednesday, 26 November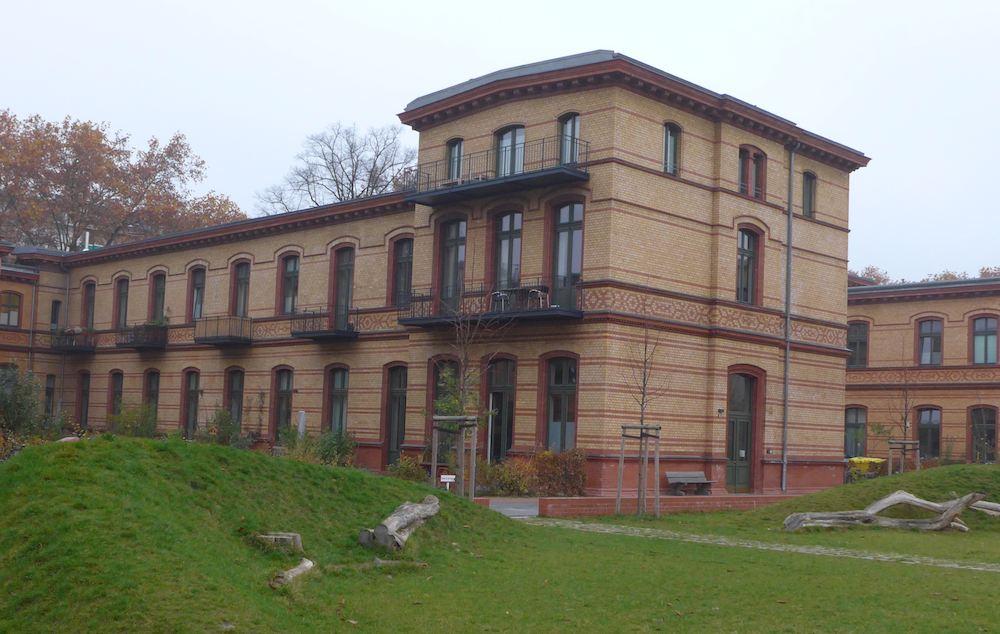 Our current temporary lodgings in Kreuzberg, as I noted on 20th October, bear many similarities to our first temporary lodgings in Mitte. There's the Denkmal, or historical monument status (here being a former hospital; there being a former Jewish seminary), the paucity of cupboard and closet space, the carpet-less Parkett and the pitiless overhead lights. Bizarrely, even the electric kettles in both places, I noted, have top problems.
And several of these have contributed to our sense of foreignness, to our trouble feeling settled. Furthermore, living for a long-ish time without one's things, the objects and the furniture and the kitchen equipment, the art and the books that one has collected over years—the material evidence of memory—becomes—well, unsettling.
While at the Almstadtstraße, we of course bought a certain amount of stuff, from a writing table to a desk lamp and chair to some crockery and kitchen equipment. David can't live without a microwave to heat his coffee, so we even purchased one of those. Soon after our arrival in Grimmmstraße, we retrieved our bits and pieces from the basement of the Almstadstraße. Unloading the boxes felt like Christmas. With childish joy we rediscovered our teaspoons (both places also having tiny coffee spoons or over-sized soup spoons, nothing for Mother Bear in the middle) and our office equipment and our hot coffee. In imposing our belongings on the place, we immediately felt more at home.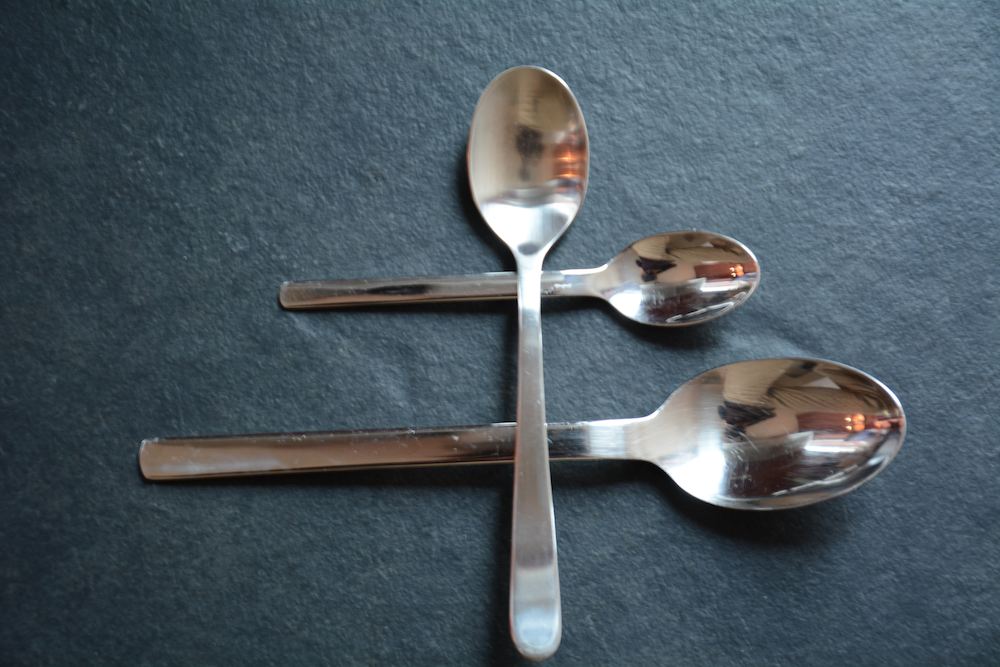 In preparation for the move to Alt-Treptow, the real chez nous, in January, we have continued to accumulate property. On our first shopping excursion we bought a couple of table lamps, which could also be used immediately, right here, to reduce reliance on the hostile overheads. Then came a bed, then a sofa, which will be delivered directly there. This past weekend, on a tip from our friend Ralf K., we went (twice) to an Oriental rug place on the Ku'damm that was going out of business.
Sunday afternoon we gleefully unfolded three lovely wool carpets on the bare floors, one in each room. What warmth! What comfort to the eye and the feet! The carpets may be new but they feel like us, like the way we normally live.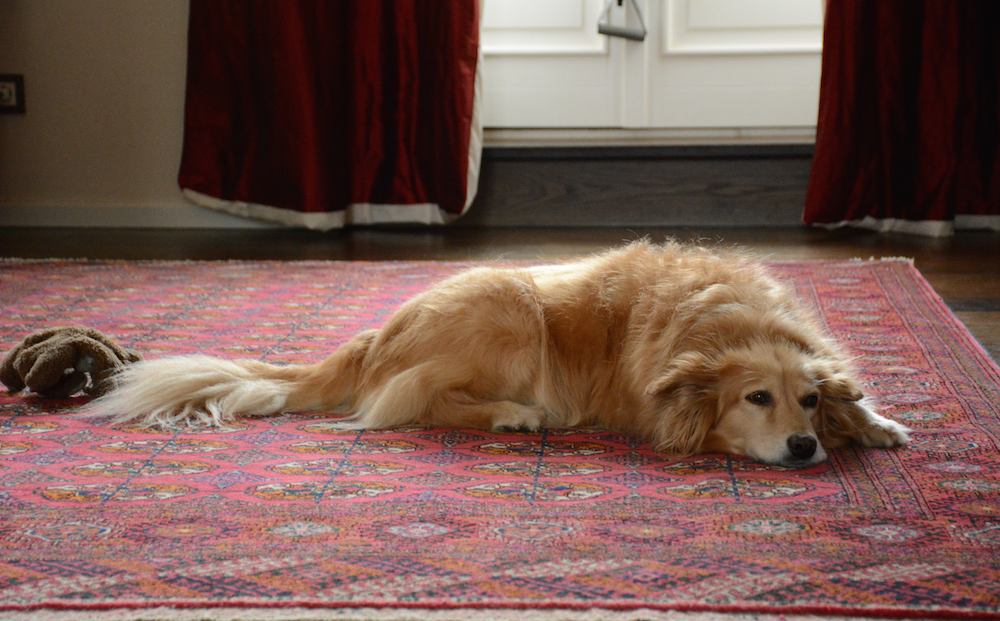 Sunday afternoon I also set about removing the calcium build-up in the top-challenged electric kettle. Berlin water is as hard as Paris' and the kettles get scaly as fish. In the cleaning process, I removed the filter on the spout and what did I discover? Someone Else had replaced it incorrectly. Once fitted properly, the top clamps down just fine.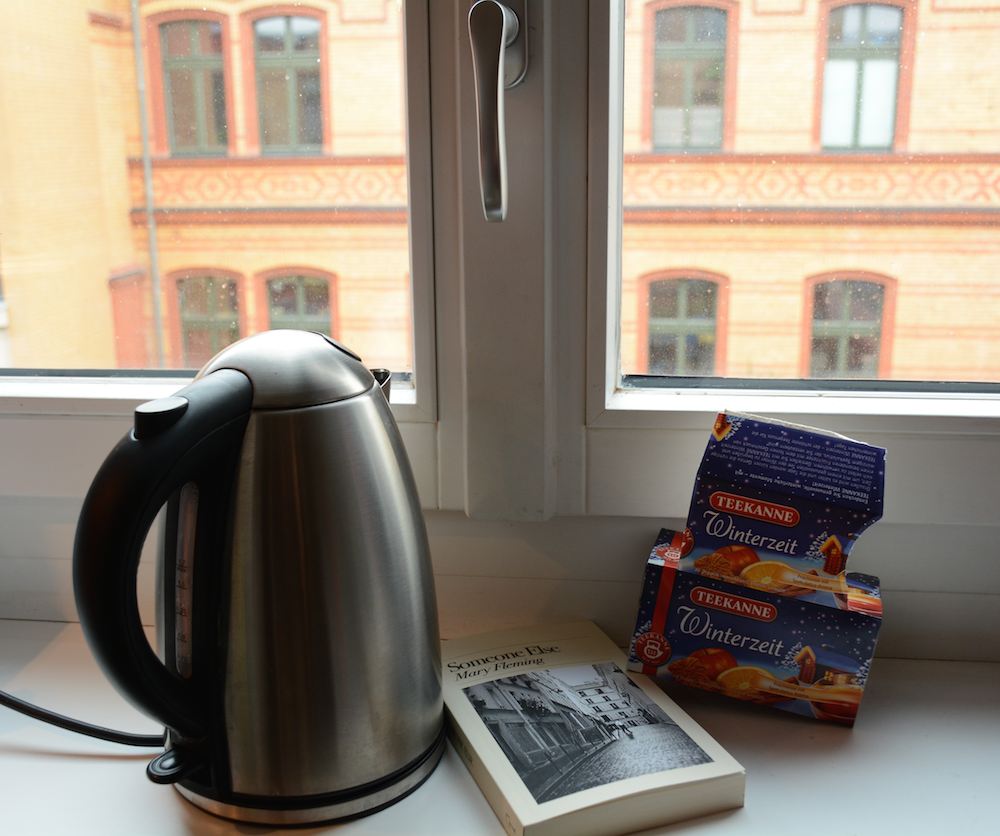 Closer to home.