Some Someone Else's, back in Paris
Thursday, 5 February
When David and I talked about buying a place in Berlin, we said: wouldn't it be great to find something outside the box. Some part of town completely unlike the 7ème arrondissement of Paris, where we live in a cushioned, satin jewel case.
In buying the apartment in Alt-Treptow, we've succeeded. Formerly a corner pocket of East Berlin, it's still border-line. Just to the northwest is edgy, trendy Kreuzberg with lots of clubs and restaurants and the Badeschiff, a swimming pool floating in the river Spree. When we go that way, we feel very old, very frumpy.
But on the other side we have the Allianz building (the new tower in our life), during weekdays full of working people who do not live anywhere near Kreuzberg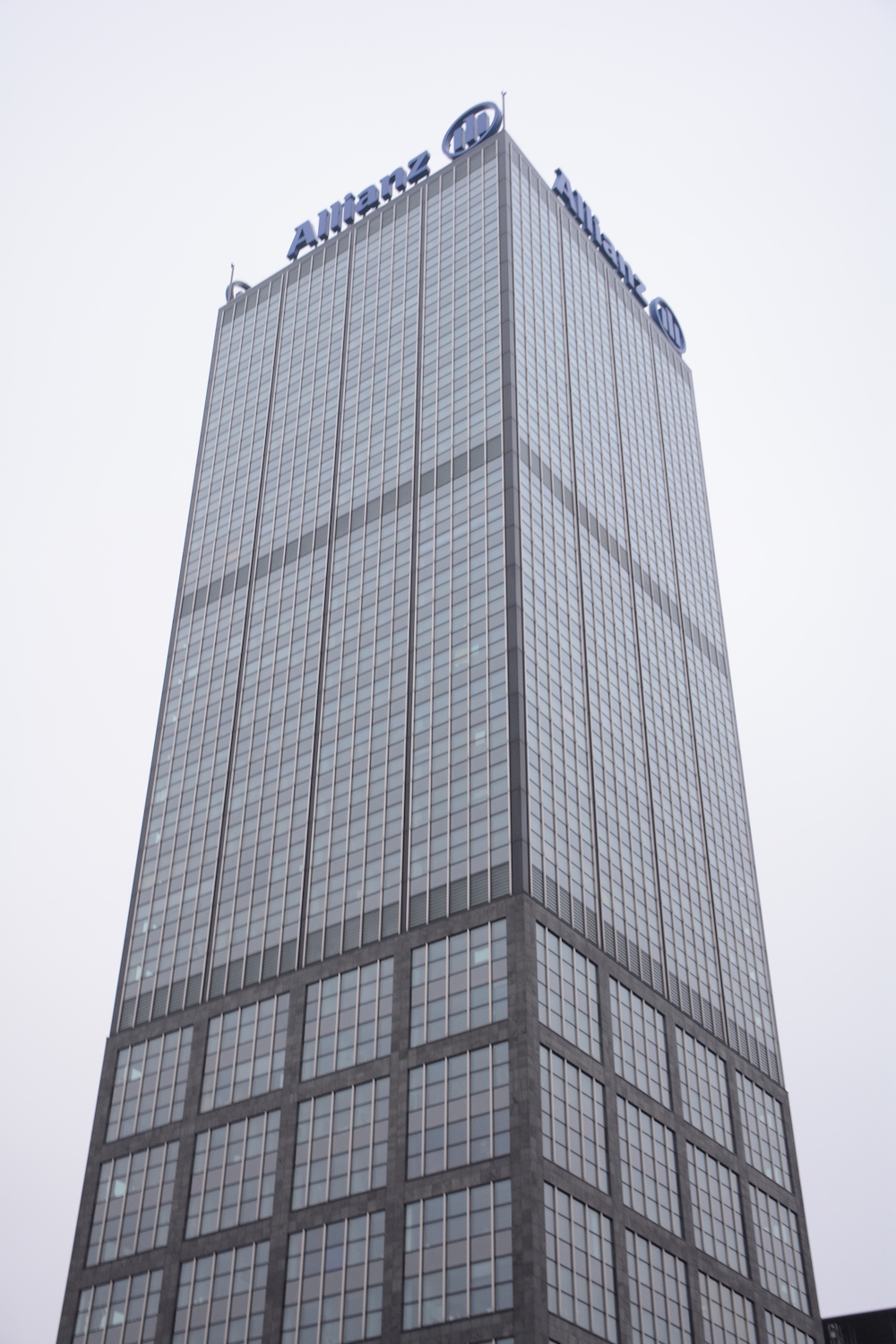 and a shopping centre that makes us feel (almost) young and super trendy. I was having trouble believing that more than 20% of Berliners are over 65, that 25% of easterners have never been west; now I know that a good number of these elderly easterners are to be found in the Real, a German blend of a French hypermarché and an American Walmart, at the Treptow Park-Center.
And while, oddly, we live within a block of a river and a park in both cities, what different river views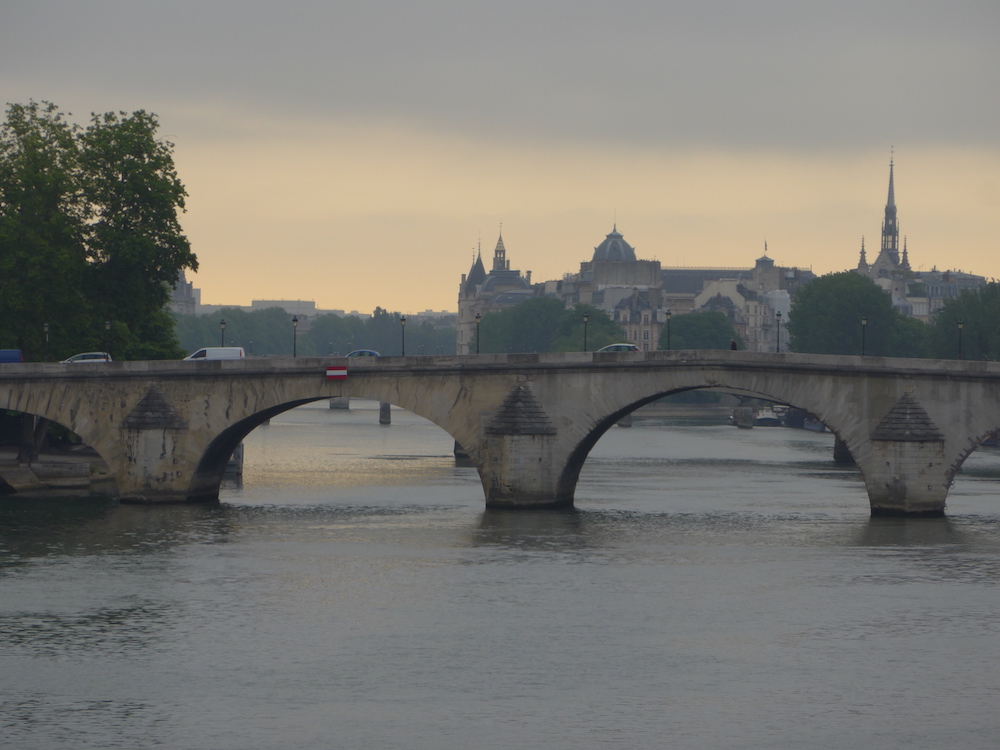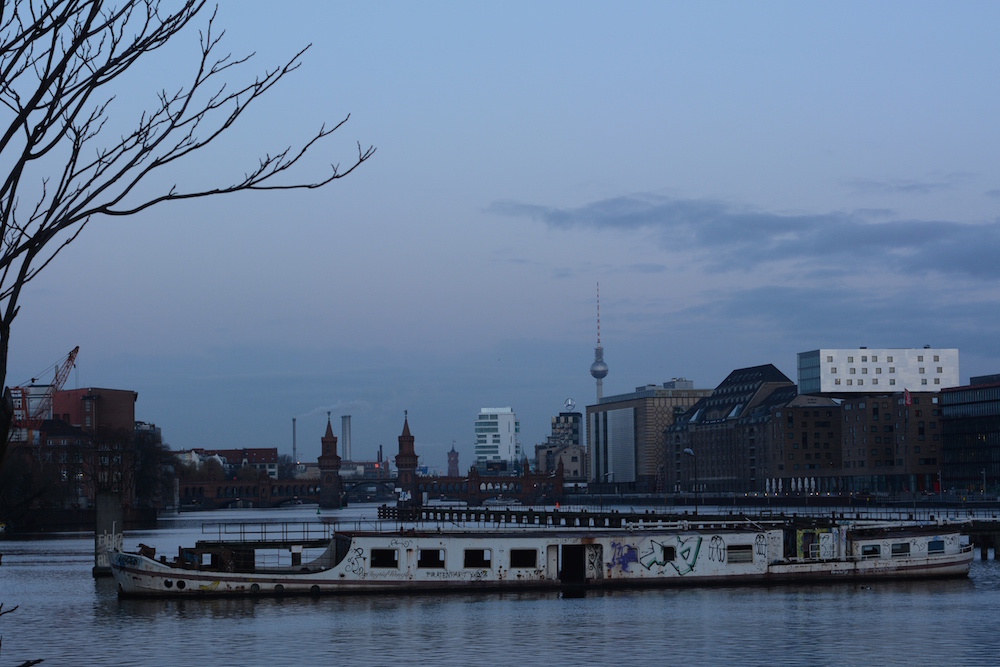 what different parks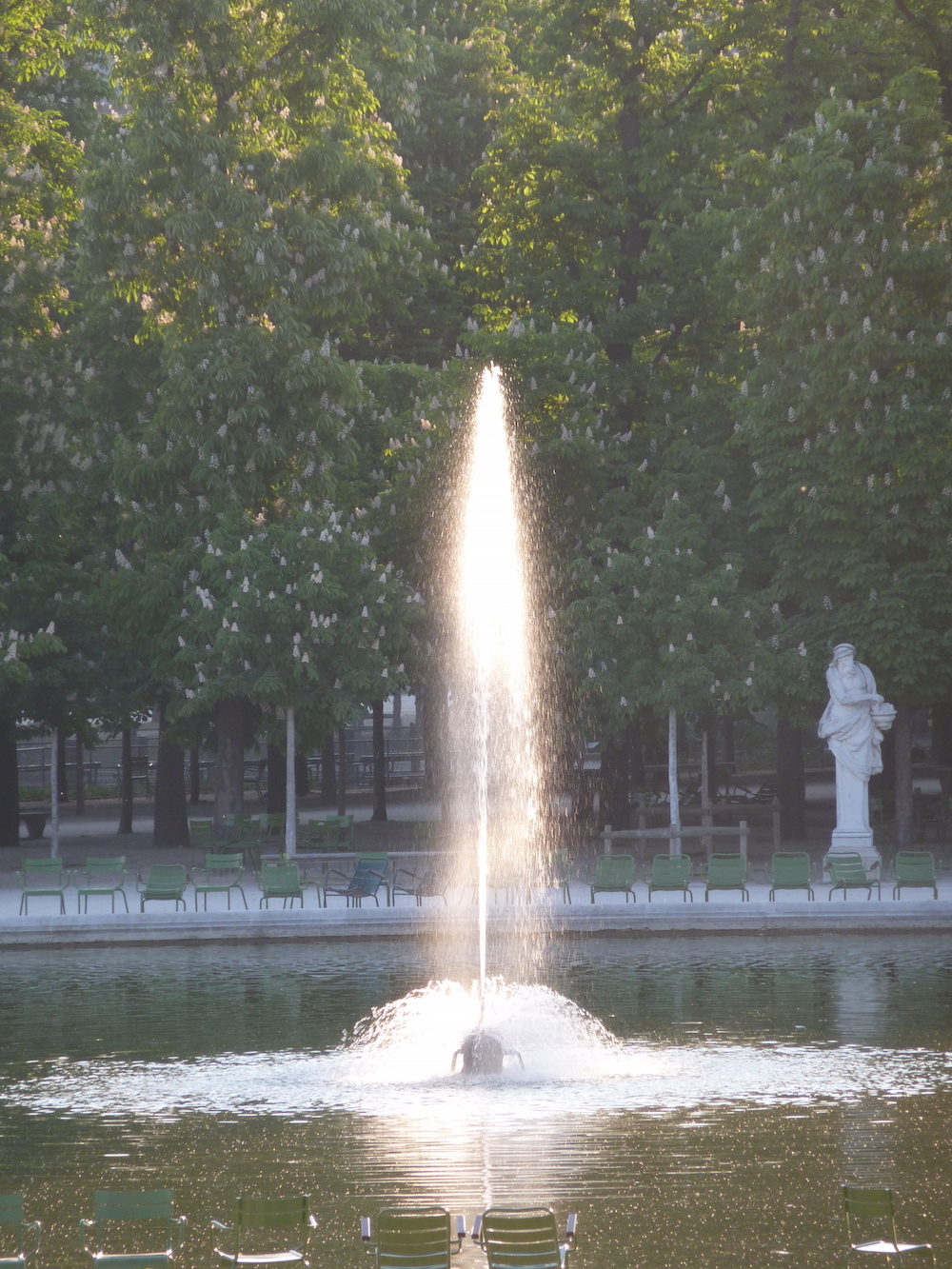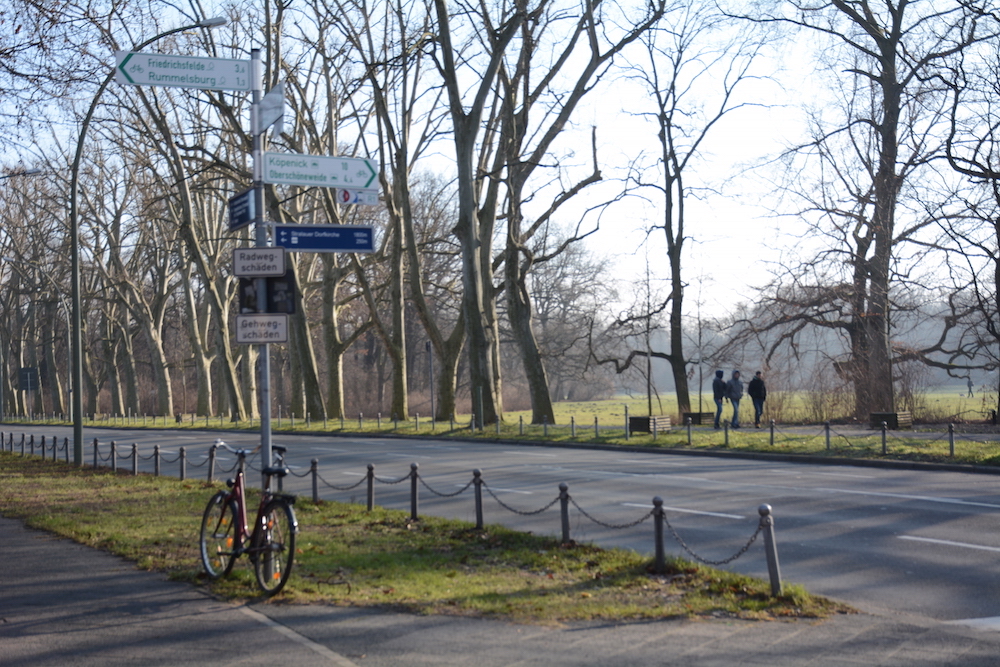 Though living in the nucleus of a construction site has driven us back to Paris earlier than planned, though I'll admit relief at being back in a finished apartment, I was sorry to leave this world we are just beginning to discover.
Luckily, even before the leaves reappear on the trees of the Puschkinallee and the Treptower Park, we'll have returned, ready for further exploration.