Drawing Parallels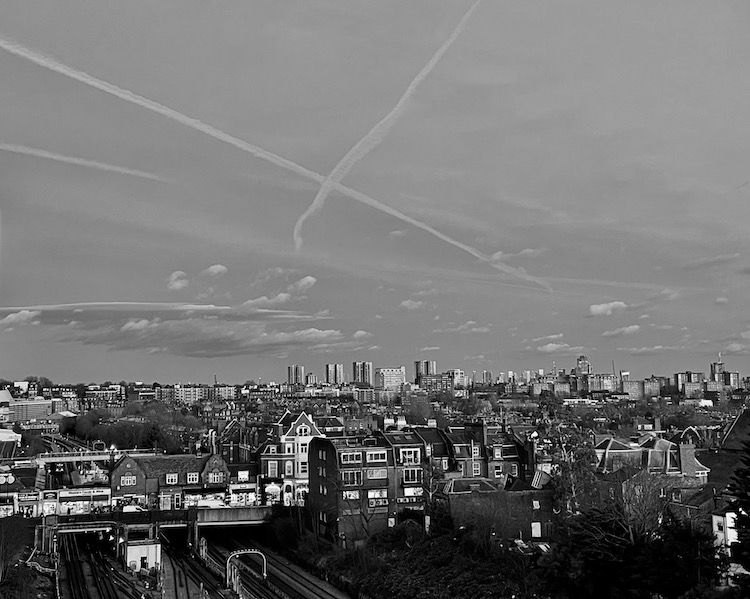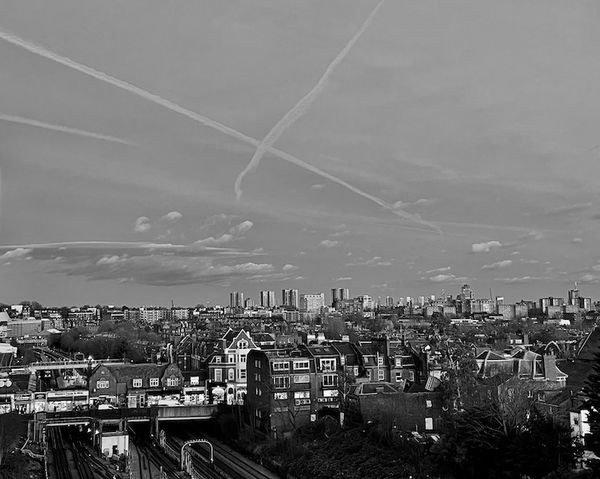 Friday, 11 March
It's hard to imagine, surrounded by the pre-dawn calm here in the Perche, that last week I was staying at a hotel behind Piccadilly Circus in London where the noise of Friday night partying in the bars below kept me awake despite two sets of heavy double-glazed windows. The walls of the luxury hotel vibrated to the booming music until 3am.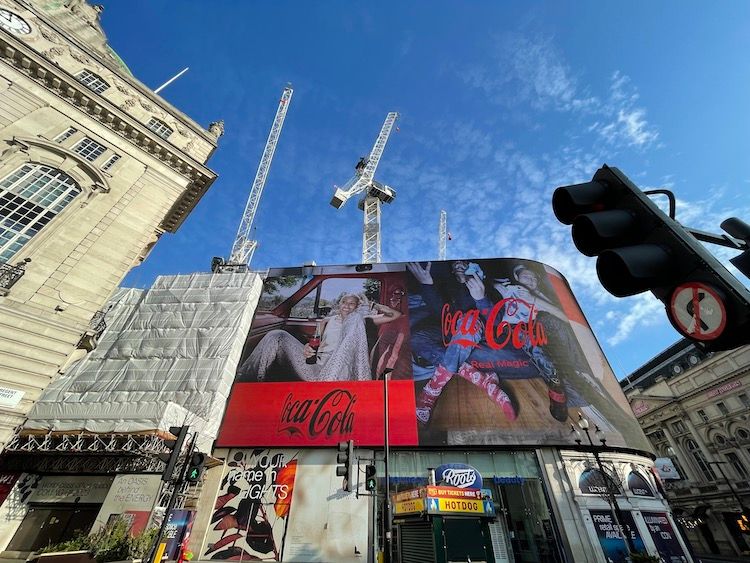 London seemed back to its pre-pandemic frenetic self. If there are Brexit side effects, I didn't notice them. The service industry is still manned by young people with a wide range of continental European accents. Along with the booming bars, restaurants and the Tube—except when on strike, which it was two of the days we were there—are packed. Since all Covid restrictions in England were lifted on 21 February, mask-wearers in closed spaces such as myself are a dying breed.
Yet not far below the bubbling surface lurked stress and angst. The pandemic, which has plagued our bodies and minds for exactly two years now, may (or may not) be on the wane, and now there's a war. Ukraine is never far from the mind.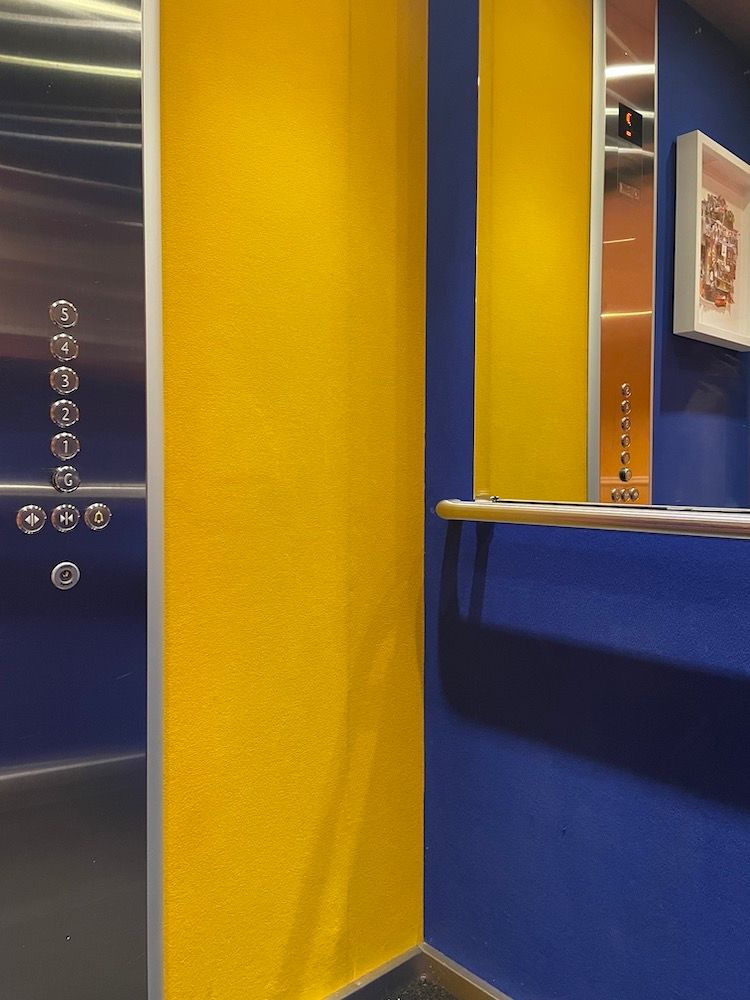 Especially given that David and I were being put up at the hotel by the Georgian investment company (listed on the London Stock Exchange) of which he's a board member. At the opening dinner that I attended, Irakli, the chairman, stood up and welcomed us with: "Ukraine is us." The Georgian region of South Ossetia, you may recall, was invaded by the Russians in 2008 and has been occupied by them ever since.
I sat next to his wife Keti. She said: "We grew up with war and when peace finally came, we worked really, really hard to make a success of Georgia, so that our children would not have to grow up as we did. And here we are. If he wins in Ukraine, Putin will come for us again, and our children too will grow up like us, in strife. We are a small country. Who will help us?"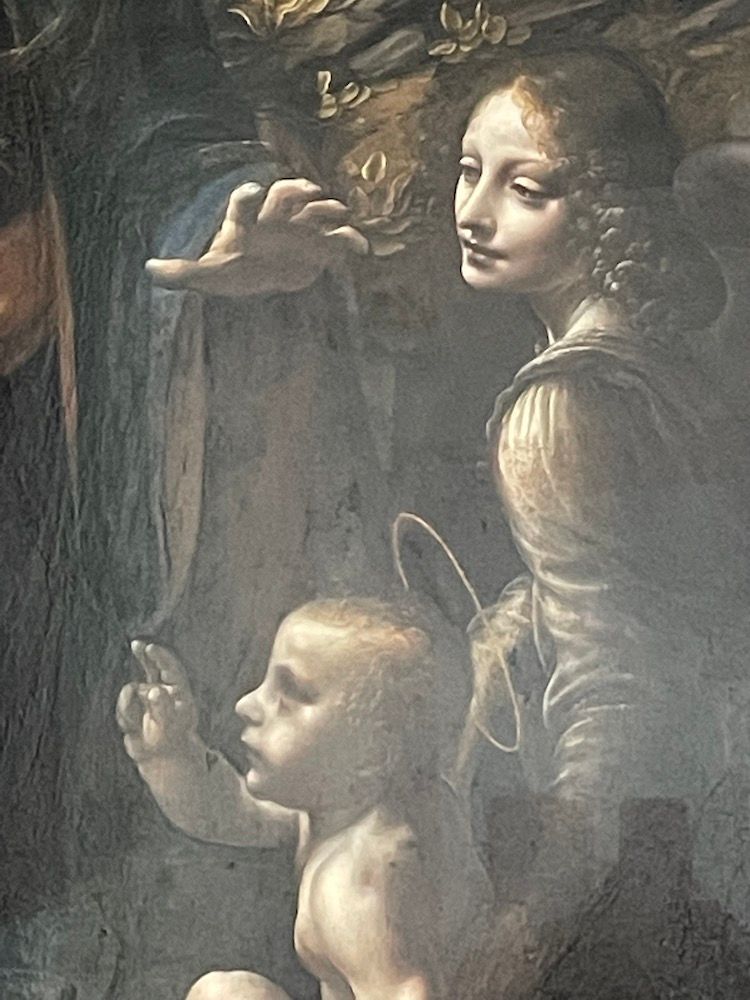 Several museums are within walking distance from Piccadilly Circus, and I had a culturally enriching week. For the first time in many years, I ambled through the permanent collection of The National Gallery and revelled in the many masterpieces, such as the above Leonardo painting. I went to The World of Stonehenge at the British Museum, which tells the story not just of the sun worshippers and their circular sarsen stone monument on the Salisbury Plain but more broadly, of Europe between 4000 and 1000 BC. Relics reveal that extensive trade and travel during that period, even without written language, make it something of an avatar for the European Union.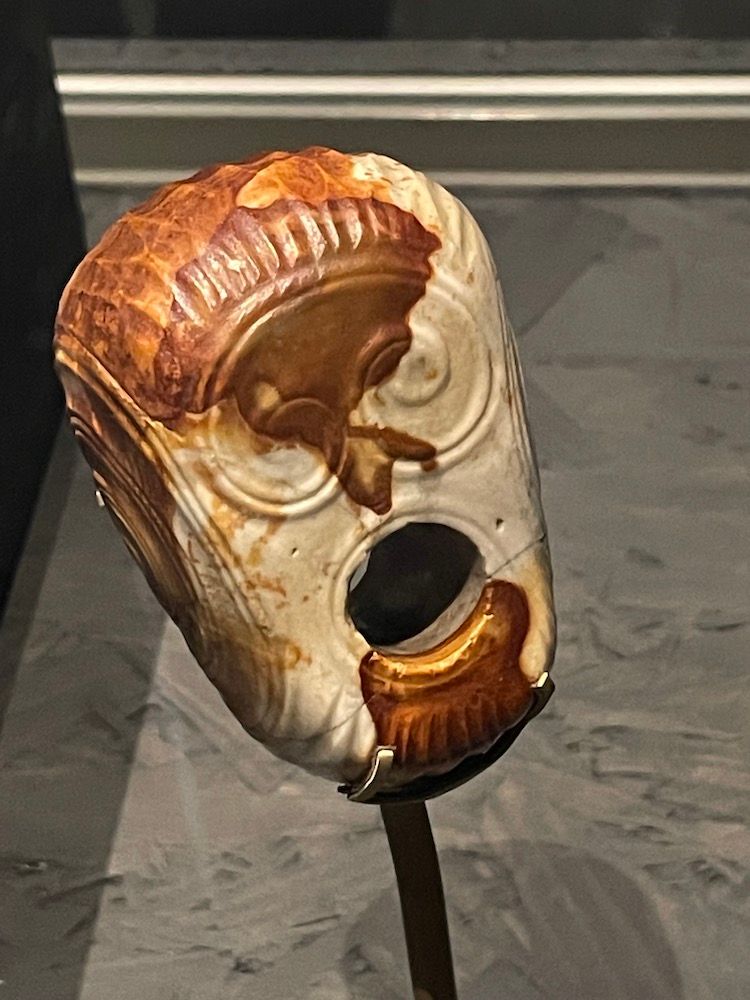 It ended when brutal wars broke out around 1250 BC.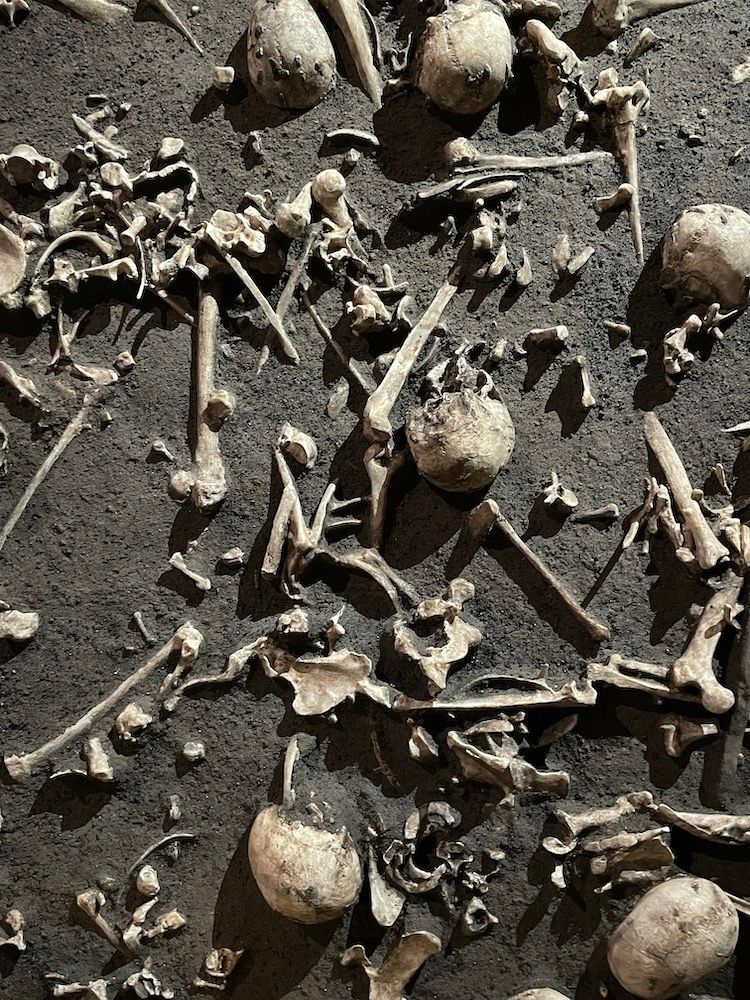 The next day I went to the Francis Bacon: Man and Beast show at The Royal Academy. It highlights Bacon's fascination with animals and displays works, according to the website, "reminding us that our primal instincts lie just below the surface." Bacon himself, who lived through both World Wars of the 20th century, put it this way: "We are meat, we are all potential carcasses." Parallels are not difficult to draw.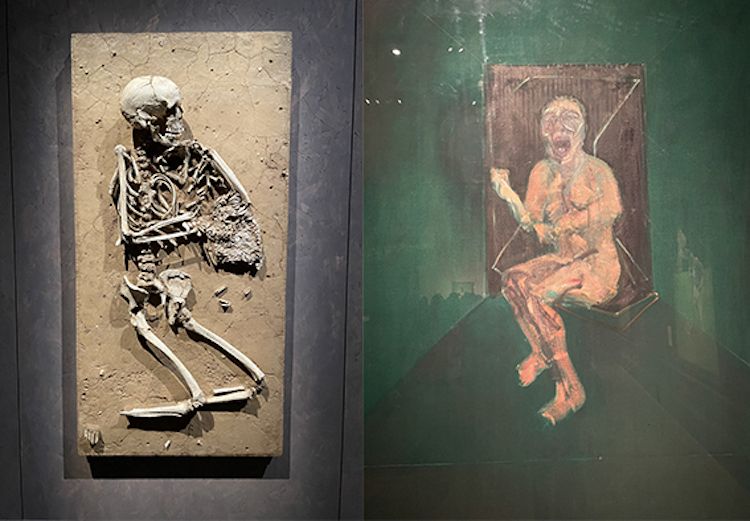 Most days, late afternoon, I made my way to West Hampstead to care for my grand-daughter Mira. She is an unusually easygoing and cheery child...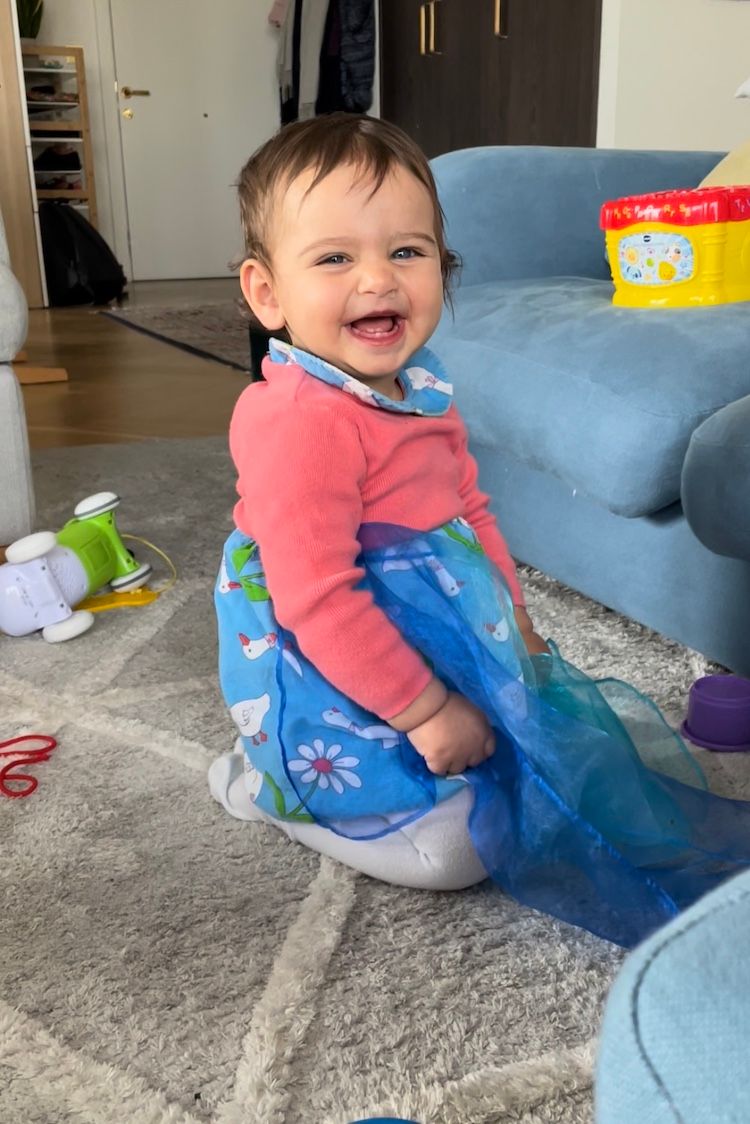 Her first birthday was last Sunday, March 6th.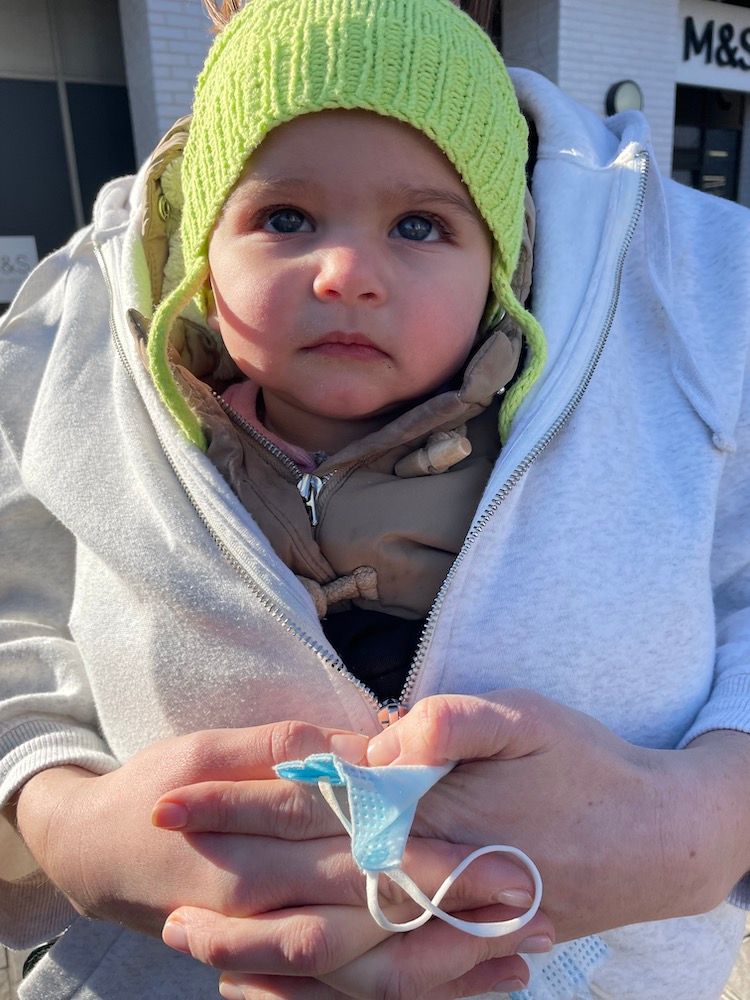 Mira lives in London, not Georgia or Ukraine, but the distance is not great. There is still reason to worry about the world that awaits her. No one knows where this war will lead, but it's already way too late for a best-case scenario. The tragedy - whether or not it was avoidable, as many think it was - is being directed by a man who values no human life but his own, who is threatening chemical weapons (Syria has already demonstrated that a century after World War I, they are not a relic of the past) and whose cold, twitchy, possibly irrational, fingers have access to the nuclear button.
Reading about the devastation every morning and watching it on television every night are exercises in desperation and despair, but I feel a moral duty to witness some of the horror at least virtually. What tears at my heart most are the bundled-up children, protected by their parents from the cold of winter but not from the anguish of displacement and the indiscriminate bombardments.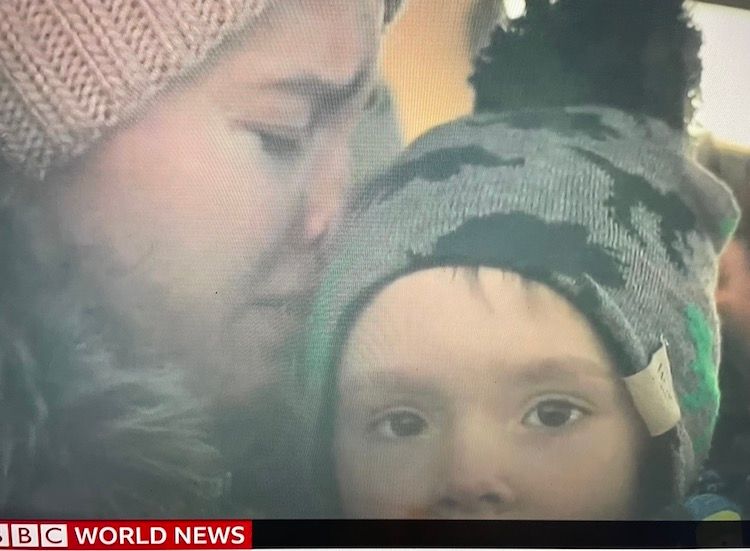 Francis Bacon was right: we are animals. We sense more than what our conscious minds process. And don't we all - whether in London, Paris or the Perche, while we continue to work, travel or party on a Friday night - feel it, a rumbling, gut fear of what's to come?