Saturday, 21 June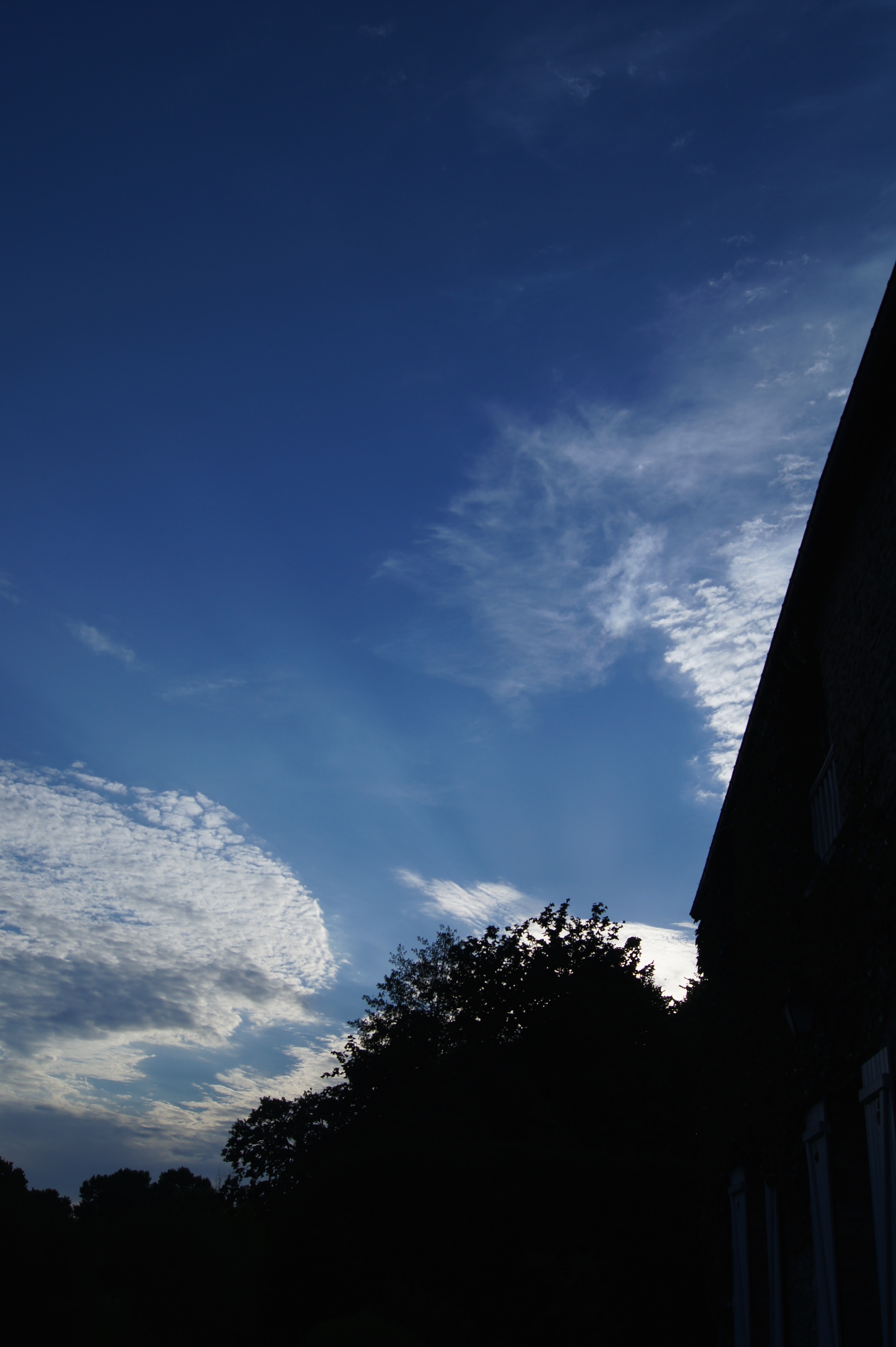 End of the first day of summer, the summer solstice, here in Normandy. After much rain, this has been a picture perfect day.
I skip many weeks because time has been moving faster than I can see. In Paris, there are so many friends to cram into my limited time. Progress needed to be made on the novel I hope will soon be published, the most important, most difficult part being the cover. Plus I have been travelling.
So some highlights, tips in Paris:
Lunch with photographer friend Elise Prudhomme on the rue des Récollets, near the Canal Saint Martin. A vibrant part of Paris, with lots of good restaurants, trendy shops. And galleries, Elise's among them, Galerie B&B. Here's her site, with lots of wonderful photos, particularly of Paris gardens: http://www.eliseprudhomme.com/press.php
The Fondation Custodia, formerly the Institut Néerlandais, (http://www.fondationcustodia.fr/francais/index.cfm) on the rue de Lille, a quick hop from the Musée d'Orsay, is a gem. The space is hushed and comfortable. They often have wonderful exhibitions that are almost never too crowded. I went to see old masters drawings and etchings. A very civilised afternoon.
Some friends took us to a Moroccan restaurant that, while not cheap, is exquisite: Le Timgad (http://www.timgad.fr/english/). The layers of taste attested to extreme care in preparation. The intricate, almost palatial décor adds much ambiance. As we could tell just from looking around, this is a place people come back to time and again.
American Library book prize. I have been a screener in the prize's first two years. Many, many books submitted, with criteria being: a book written in English either about France or about the Franco-American relationship. The prize is one of the many wonderful activities (readings, book groups, panels) the Library has undertaken since my friend Charlie Trueheart became the director in 2007. Here's a link the library itself: http://www.americanlibraryinparis.org/
Some highlights, tips from travels:
London to visit family (son Christopher) and friends. An Indian equivalent of Le Timgad in terms of finely wrought food (prices too, unfortunately, but this is London) near Marble Arch and Oxford Street: Zayna http://www.zaynarestaurant.co.uk/
Istanbul with my husband David and my daughter Georgina.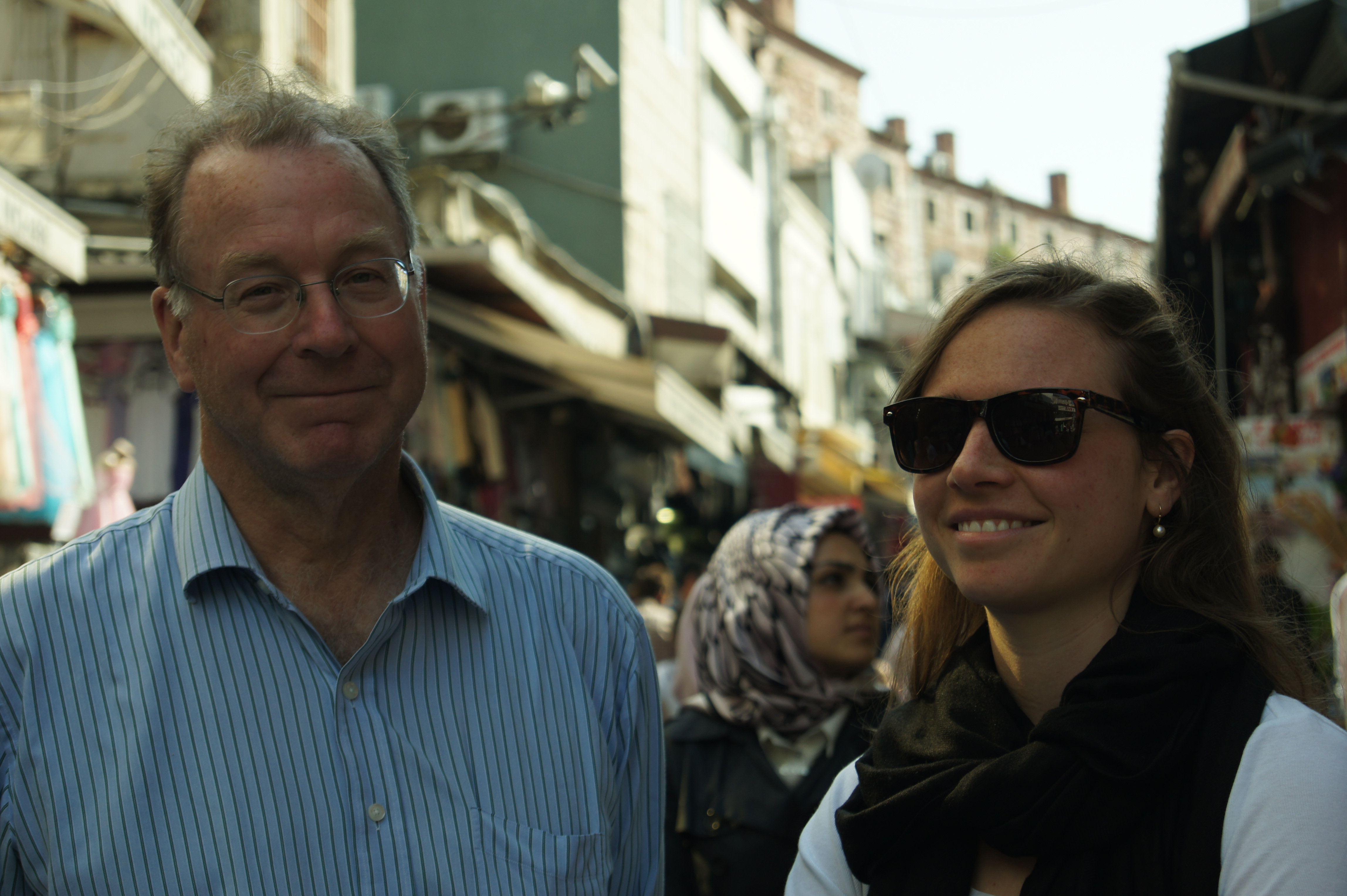 A kaleidoscope, vital meeting of east and west. The two restaurants we most enjoyed: for lunch, the classic Pandeli (http://www.pandeli.com.tr/), next to the spice market, with Mediterranean blue tiles and old Istanbul feel. It can't have changed much since it opened in 1901. Also the elegant Asitane, next to the Chora Church, with incredible recipes revived from the Ottoman Empire (http://www.asitanerestaurant.com/English/gallery.php).
Georgia (the Caucasus). David is the director of the Caucasus Nature Fund, a foundation that helps preserve the mesmerizing nature in Georgia, Armenia and Azerbaijan. We met friends and formed a group of nine for a hike across the region of Svaneti, an area of the country that David (nor, obviously, I) had not yet visited. I'll let a couple of photos tell the story: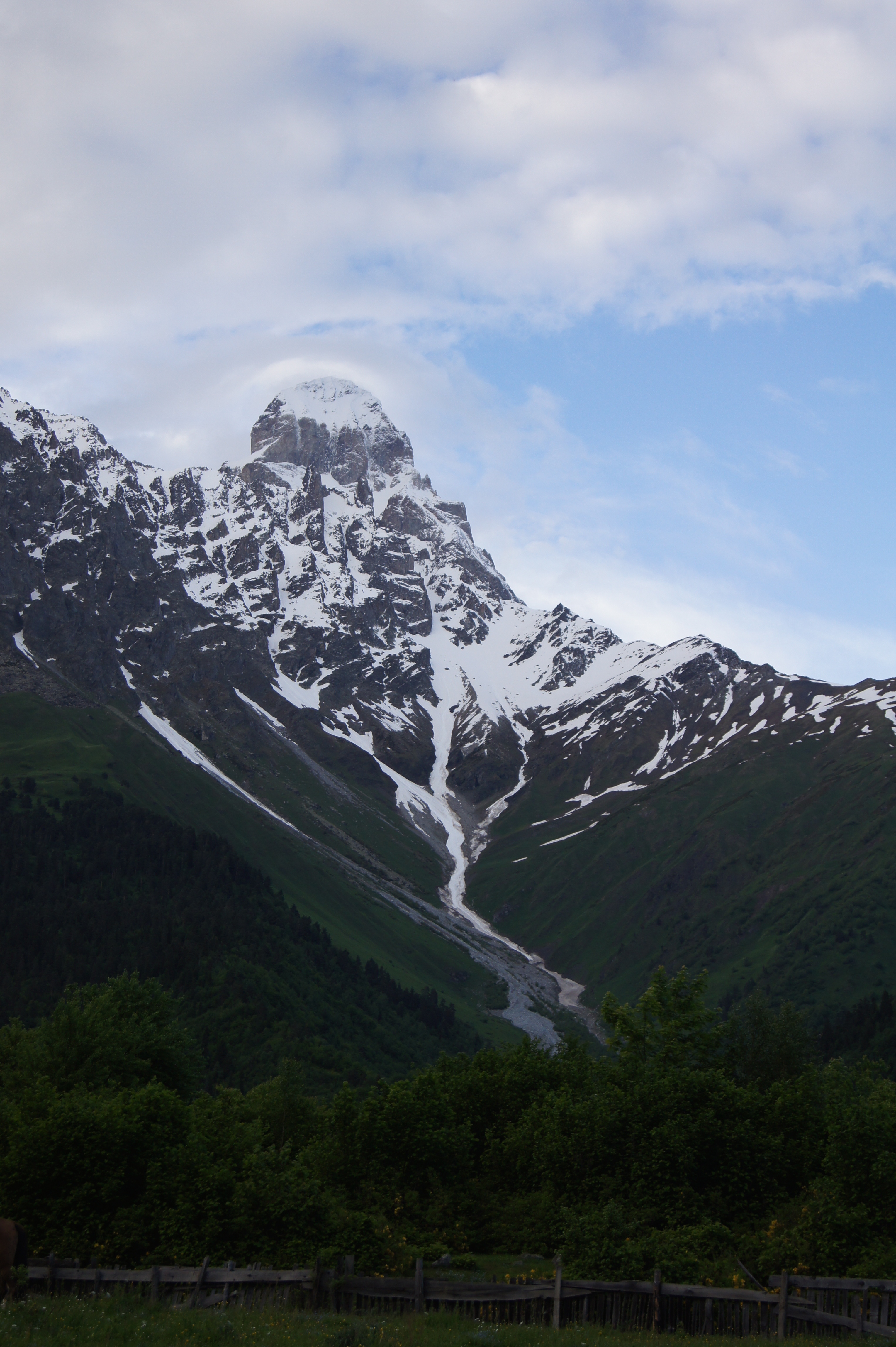 Mount Ushba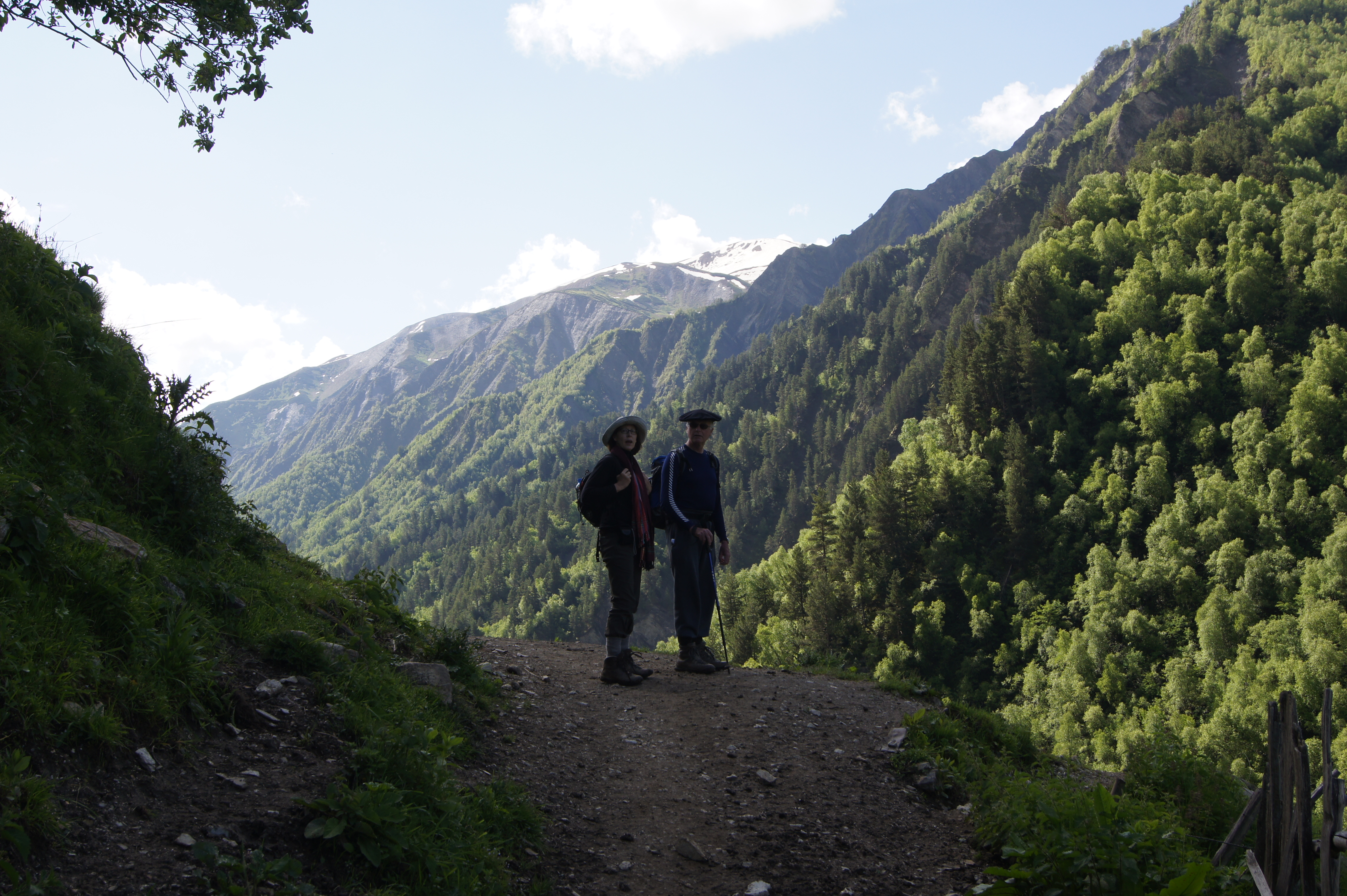 Victoria and Tom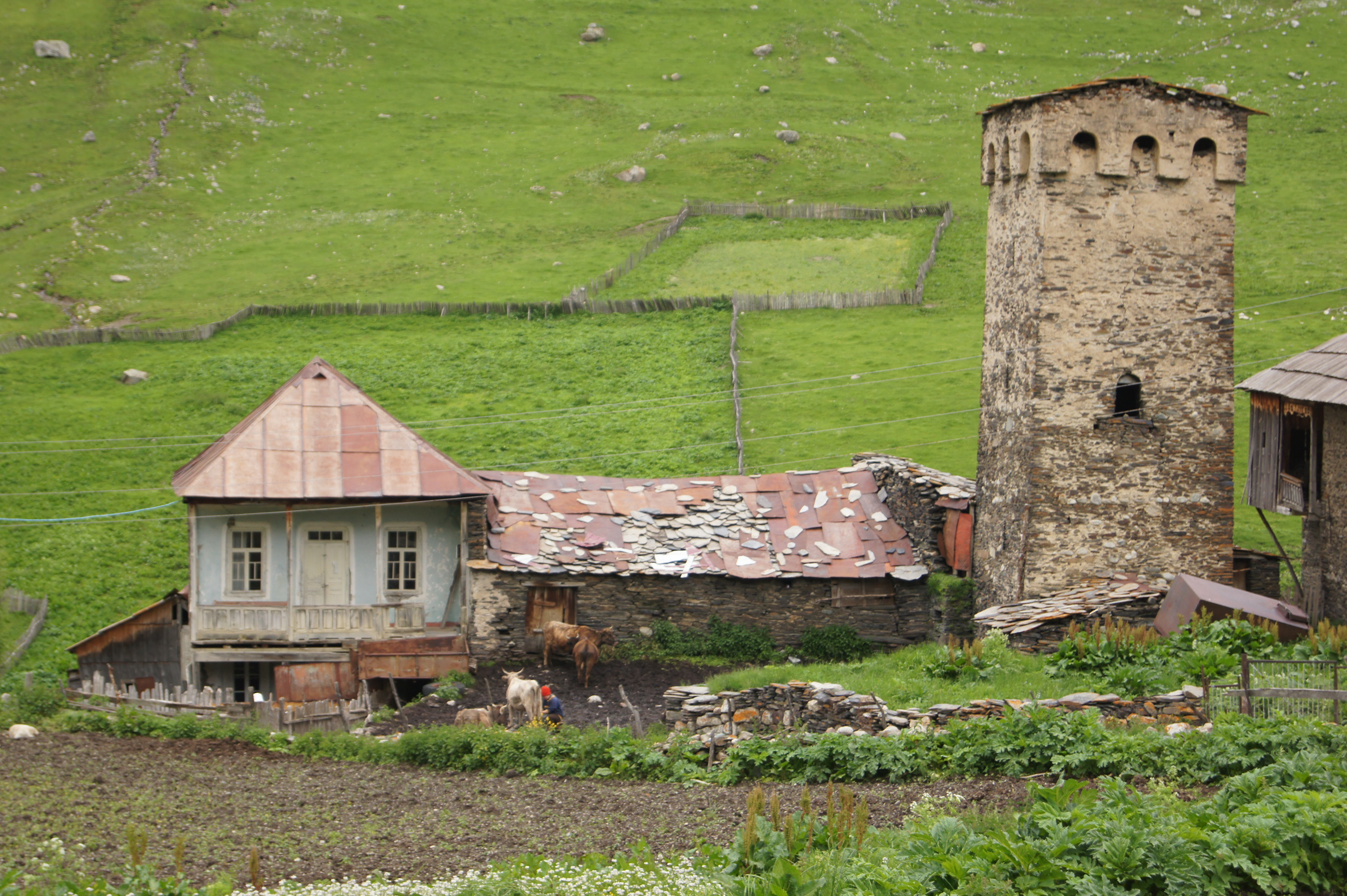 Svaneti tower and farmhouse
We finished in Tblisi, a city I have come to love after several visits. Though it's a bit more buffed up each time, its charme désuét remains. Georgina and I walked while David worked.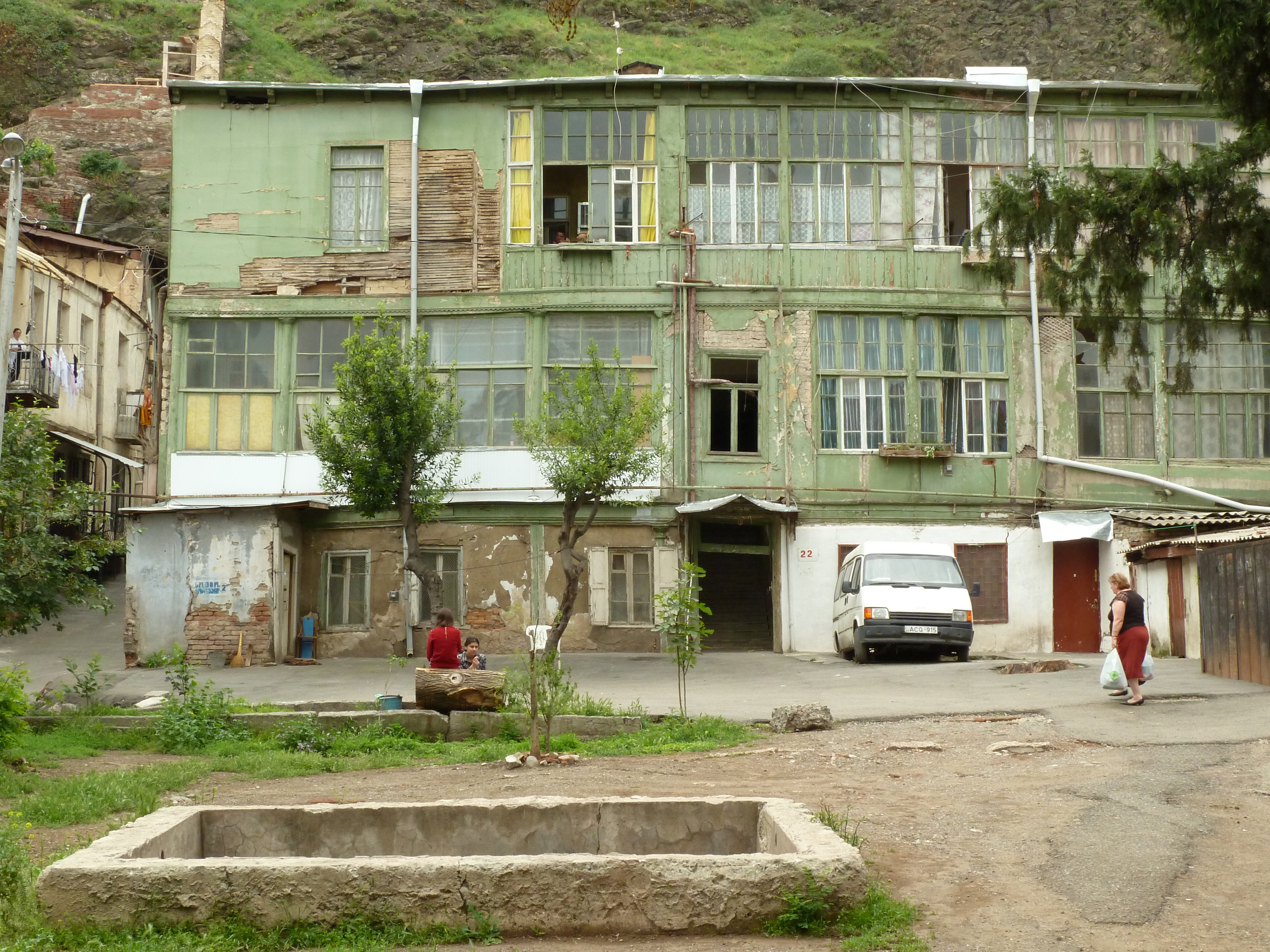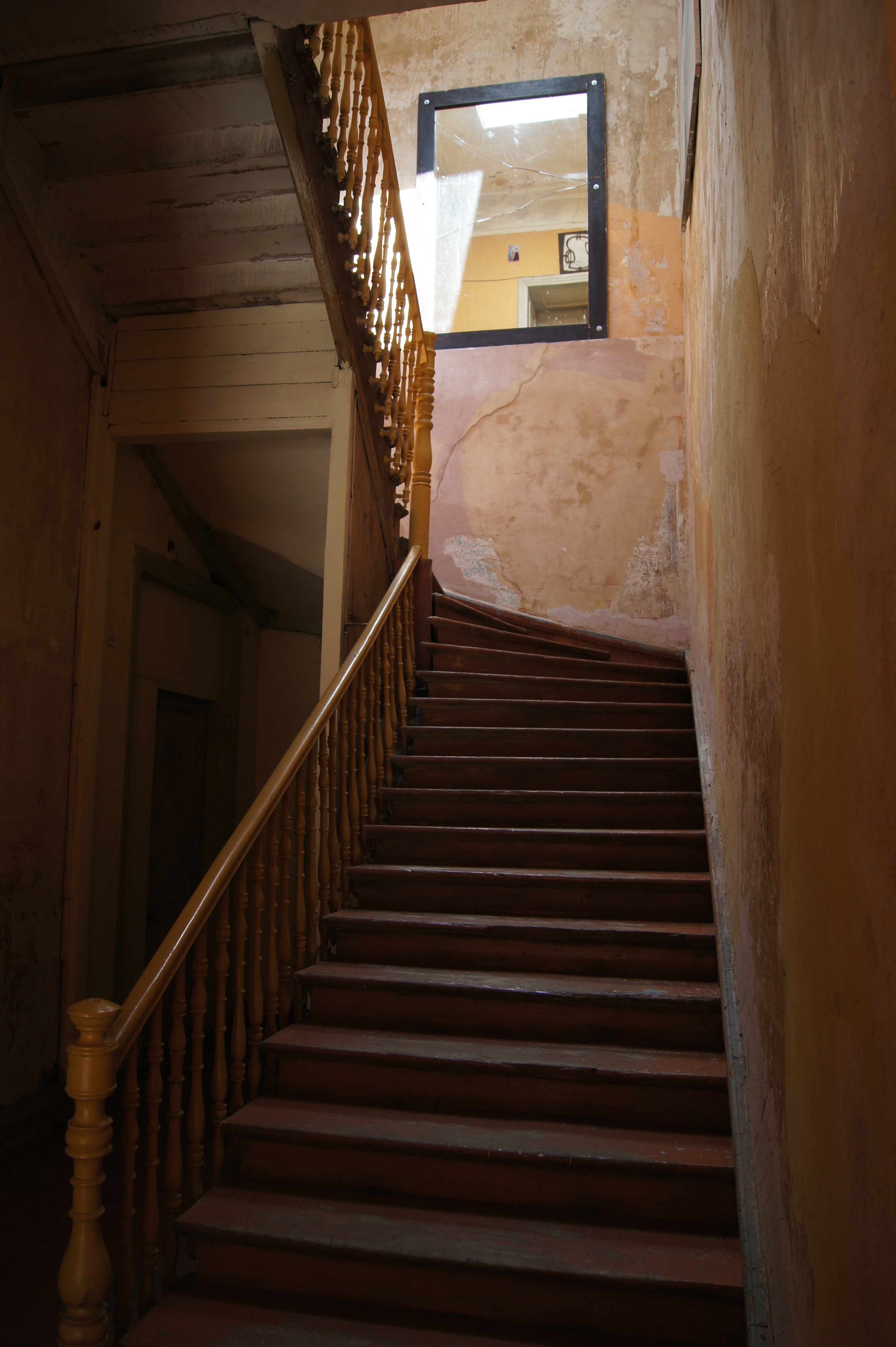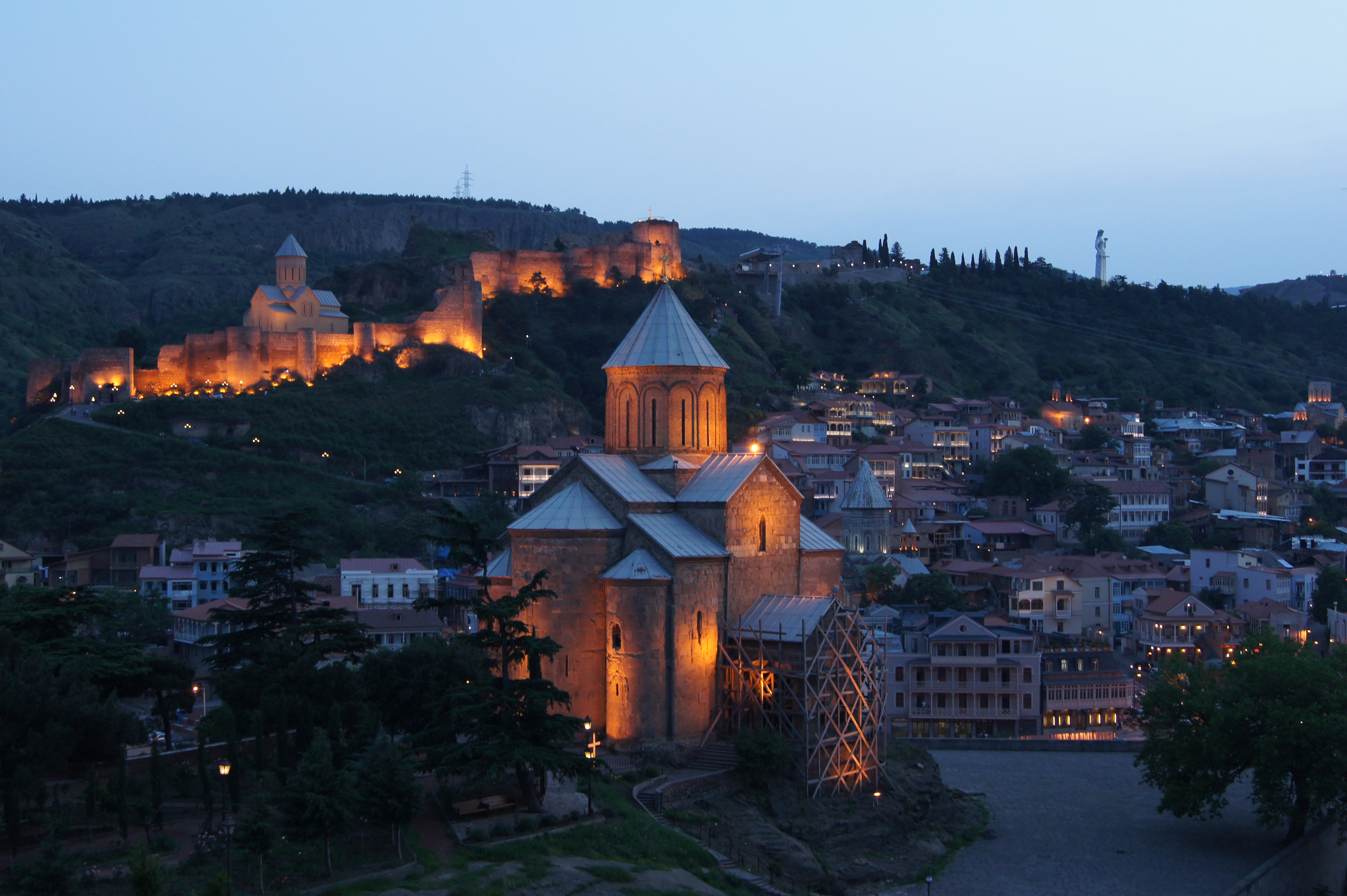 Tblisi at night (from an earlier trip)