Saturday, 4 October
Sebastian K., who has been helping me in the publishing process (or I have been helping him, might be a more accurate description of the pecking order), sent me the first test copy of Someone Else from Berlin, where he lives. It arrived yesterday and quelle émotion, after all this time, to hold the bound paper in my hand.
Over the last 15 years or so that I have been writing seriously, I have often felt like the falling tree in the forest: if I write a book on my computer that (almost) no one reads, is it a book? Am I a writer?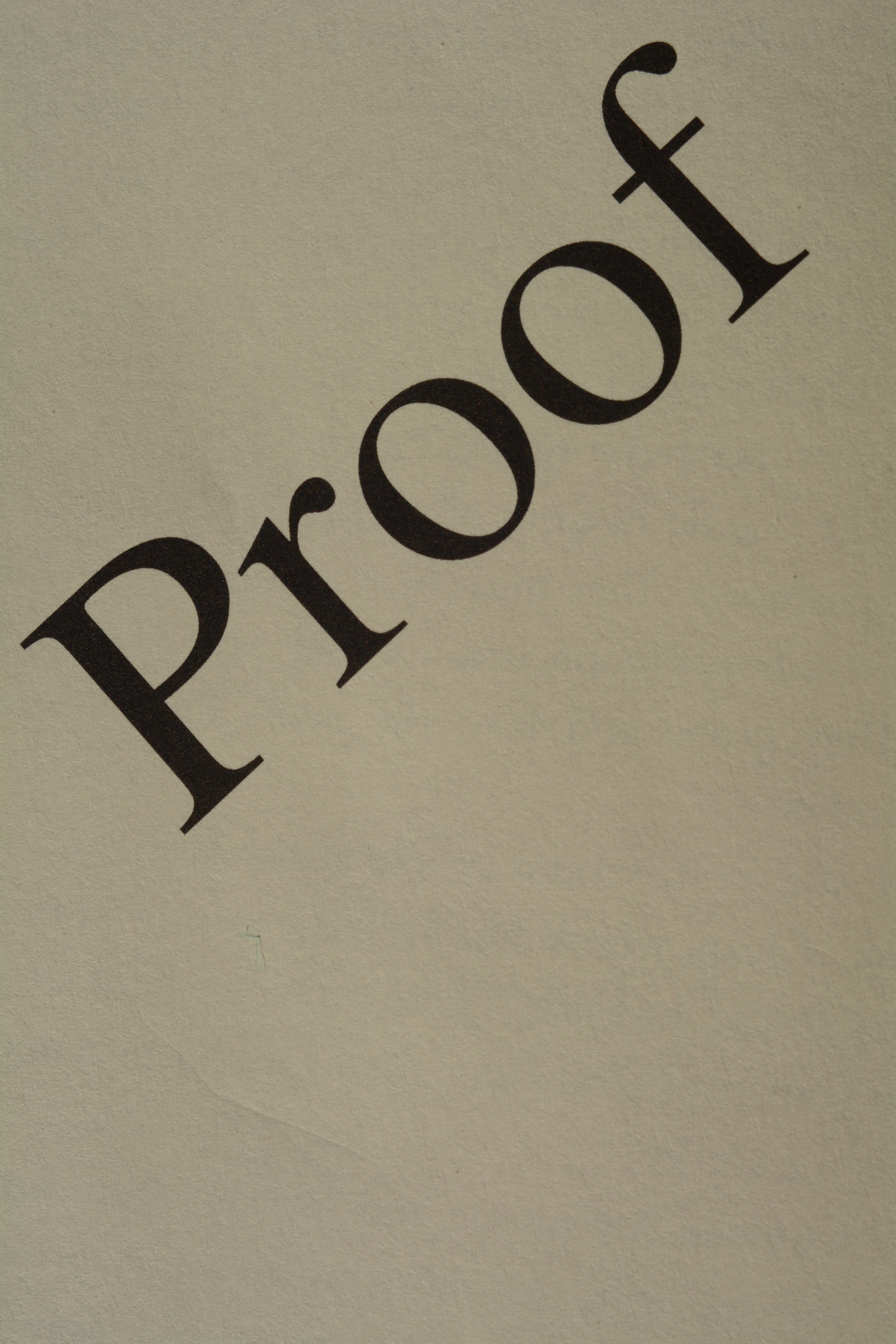 And here I had my Proof.
I walked around with it all day, put it next to the bed when I slept.
Not that there aren't problems: the cover photo is grainy and stripy and the background is too white; text doesn't always start on the right page; some tabs are non-existent or indented too far; the pages don't have the same number of lines and the text spacing needs to be adjusted...but the quality of the paper is good and the general aspect is pleasing.
By chance, I also had lunch with my first Parisienne friend. We'd met in New York, when I was 22 and she was about 18. I was an assistant teacher at a nursery school; she was a fille au pair for a French family, one of whose children was in my class. My connection with France had already begun: before New York I'd lived in Aix-en-Provence for several months, my husband to be Charles had just moved to Paris. Partly that and partly the fact that we were both completely ill-suited to the job of caring for children (though it did give some good practice for the progeny who came into my life later), made us quick friends. Though how she ever really knew what I was talking about, I don't know. My French was terrible--reminds me of my German now (and gives me hope).
Over the years, we'd fallen out of touch and only took up again a few years ago.
She was then the first person I handed the book to and it seemed a happy, circular motion.