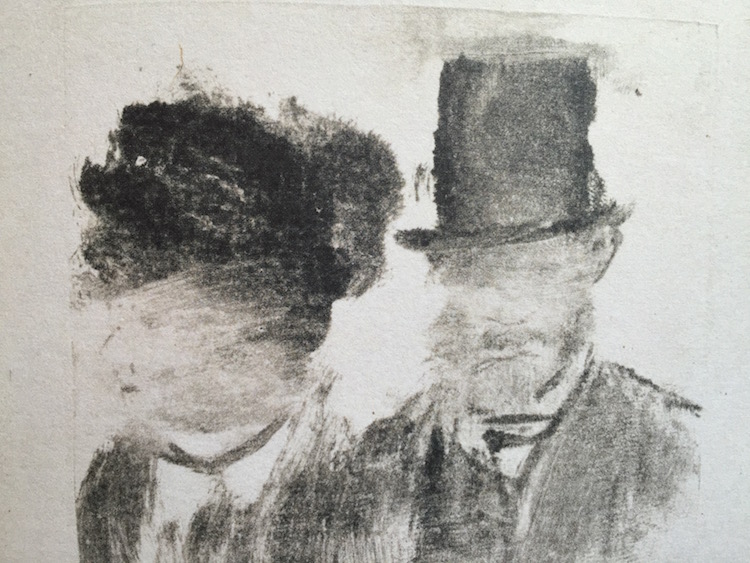 Homme et Femme, en Buste
monotype from the MOMA exhibition Edgar Degas: A Strange New Beauty
Friday, 20 May
As human beings, we spend most of our lives in our own heads. There is in fact a running commentary going on in our minds all day and, in the form of dreams, much of the night. If our co-humans are lucky, most of what is said in there remains our own private domain. Some stuff never gets expressed to the outer world and what does come out of our mouth, at least with everyone but our nearest and dearest, is usually heavily screened or censored.
This discrepancy between our inside and outside selves, and the barriers we construct between the two, is a theme I explore a lot in my fiction writing but also in my photo taking.
We've just returned from a two-week trip to the US. It began in western Florida where we celebrated my mother-in-law's 90th birthday and, after whistle-stop visits to Manhattan and Bedford, New York, finished in western Massachusetts, just shy of my mother's 86th. We had lunch with friends in Boston before flying back to Paris.
I took a lot of photos and in looking back over them could see that the inside and out were much on my mind. Perhaps partly because the exterior world seems to be talking (if not screaming) back to us more and more. There are signs, warnings, instructions everywhere.
Here's a visual report of our trip.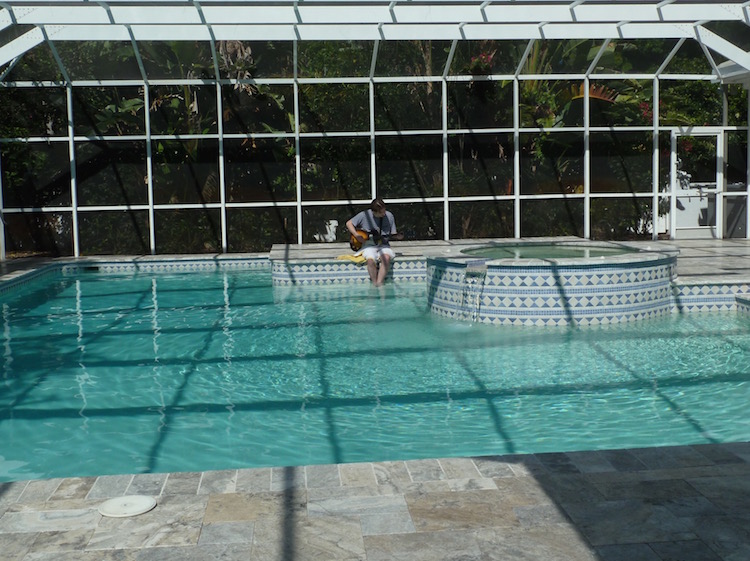 Alex, Sarasota, FL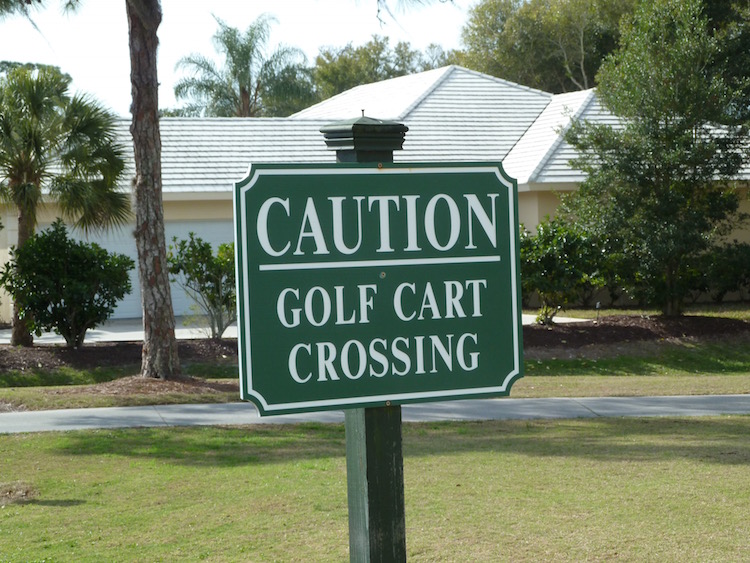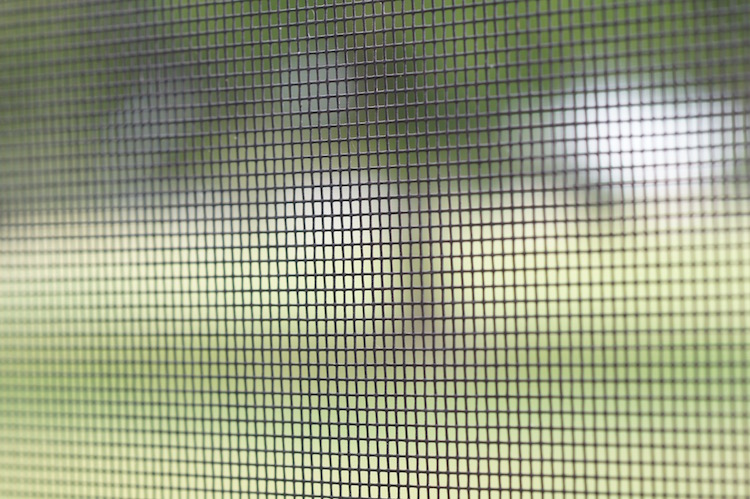 Tree, Florida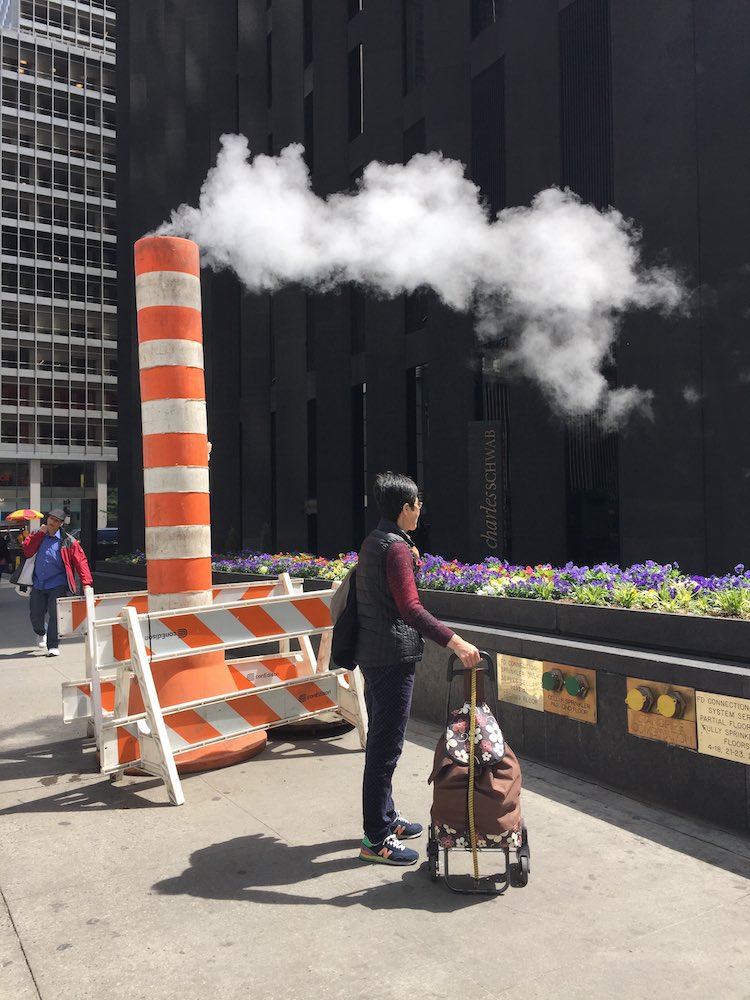 Smoke...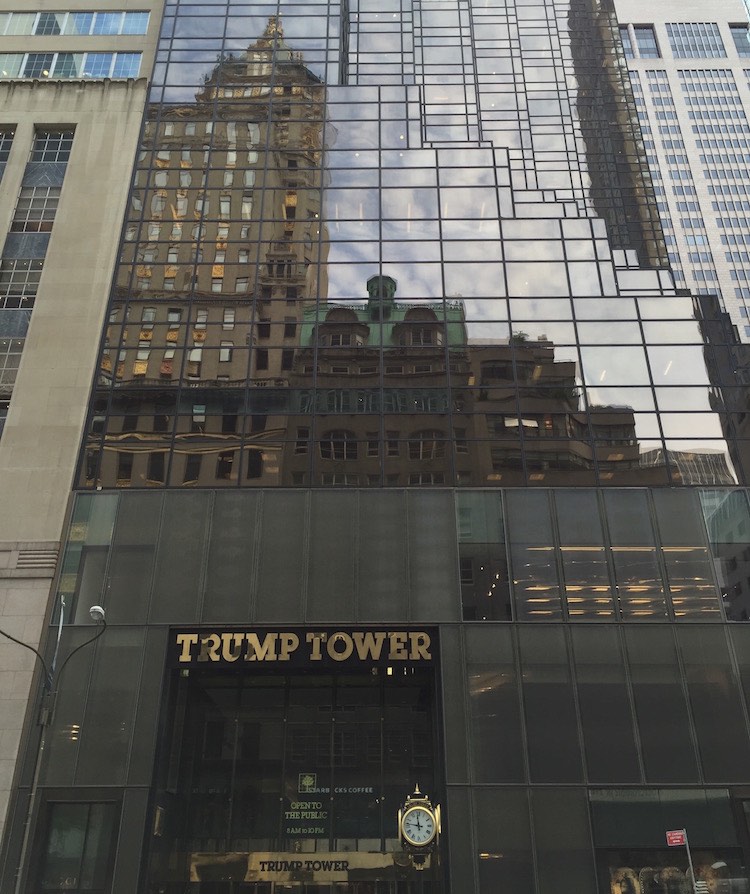 ...and mirrors, Manhattan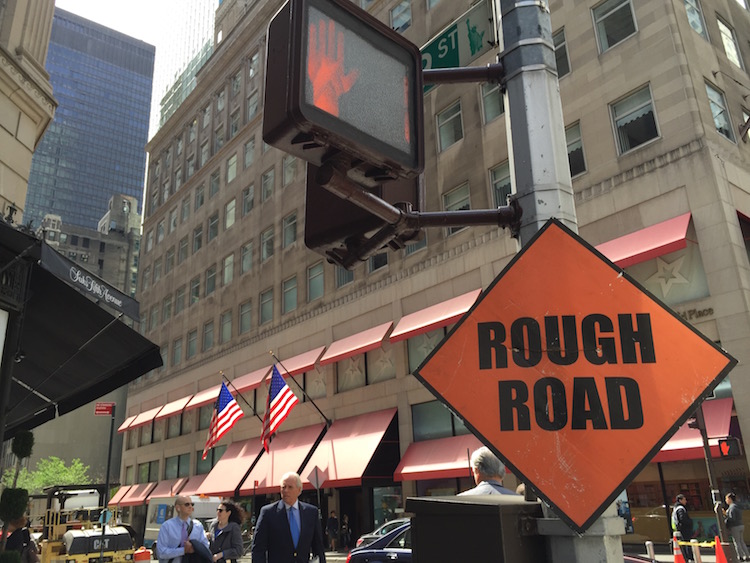 The Future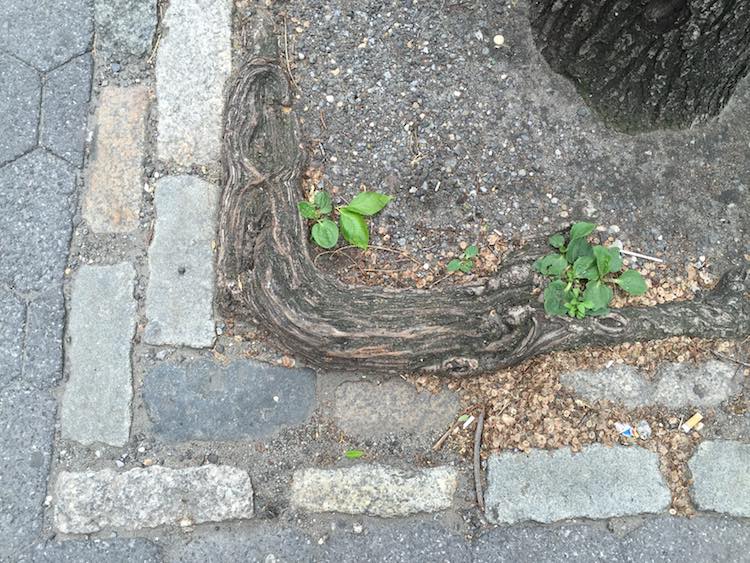 Tree root, Manhattan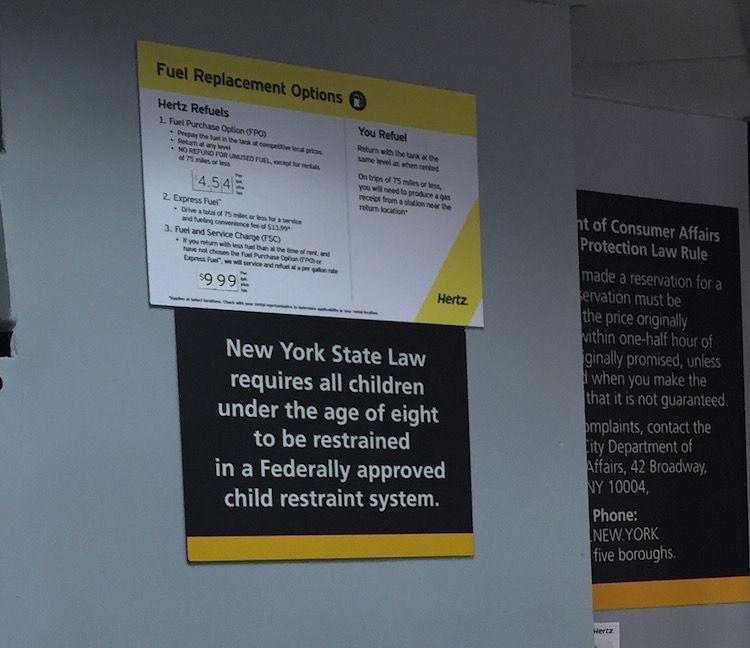 Hertz Rent-a-Car, Manhattan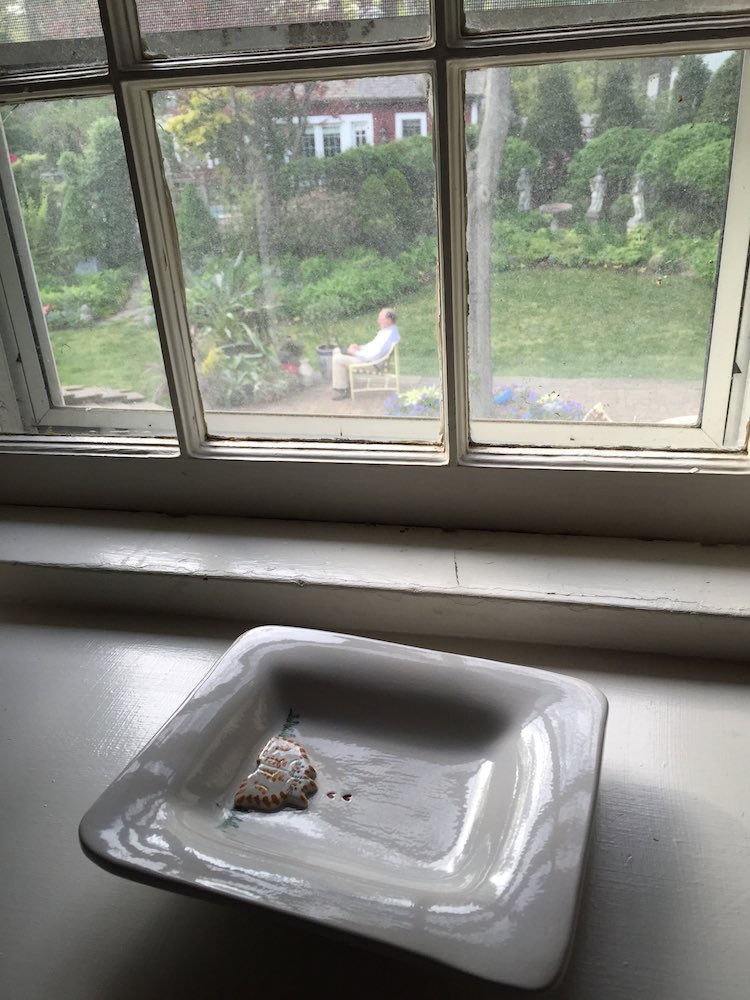 chez John and Phillis W, Bedford, NY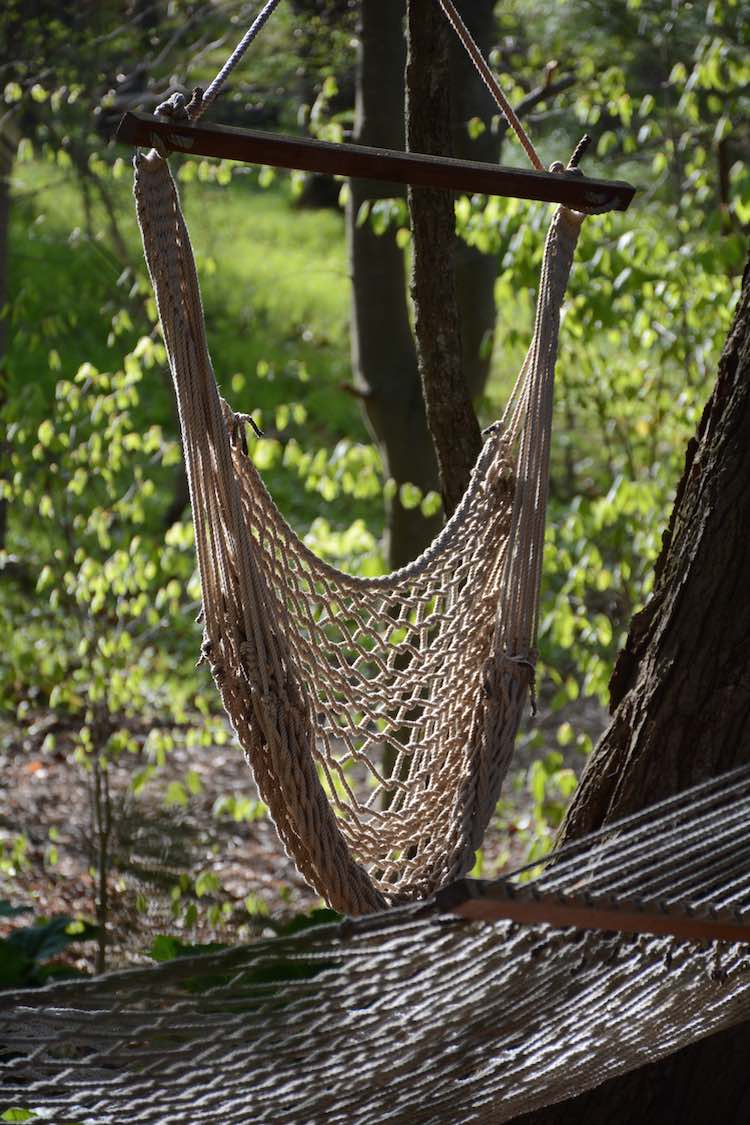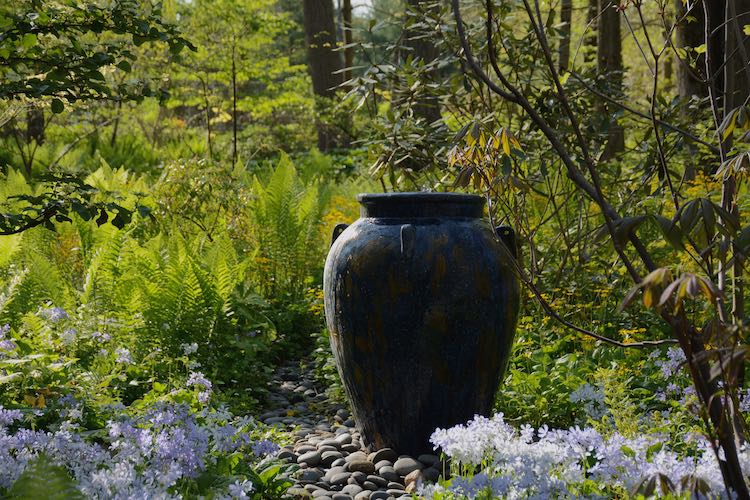 In Phillis' magical garden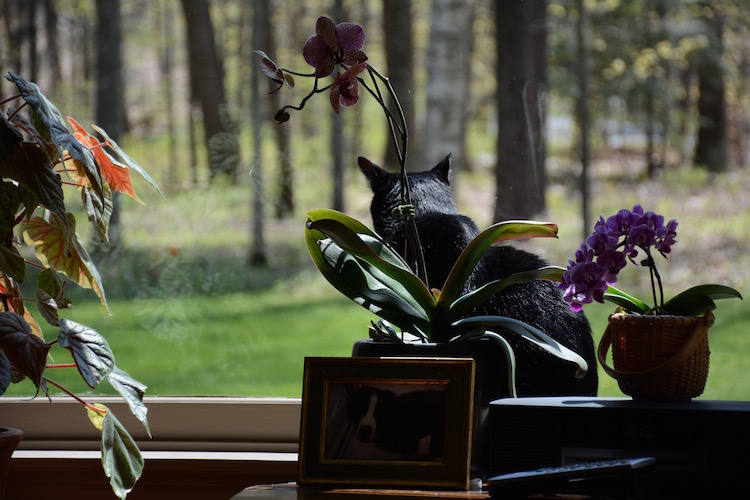 Booty, New Marlborough, MA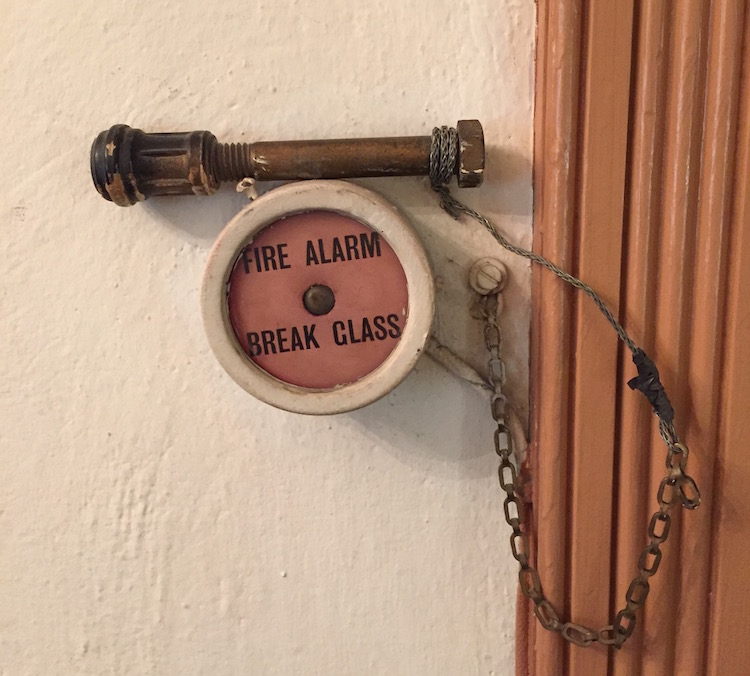 The Red Lion Inn, Stockbridge, MA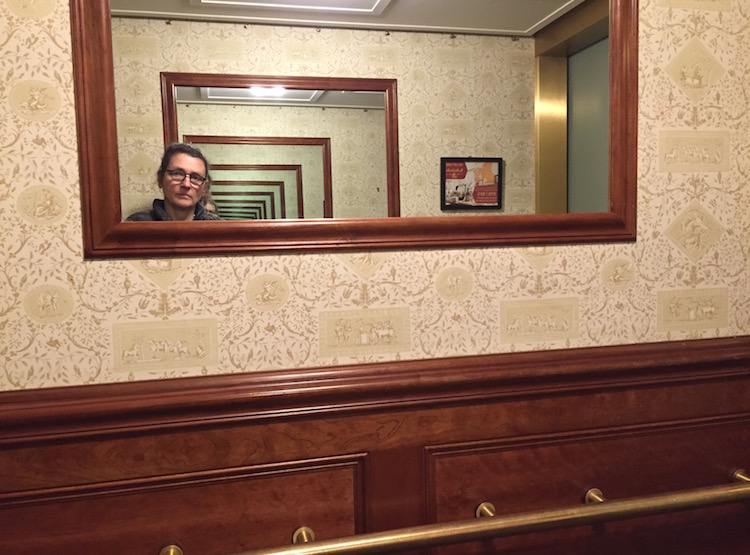 Where does it end?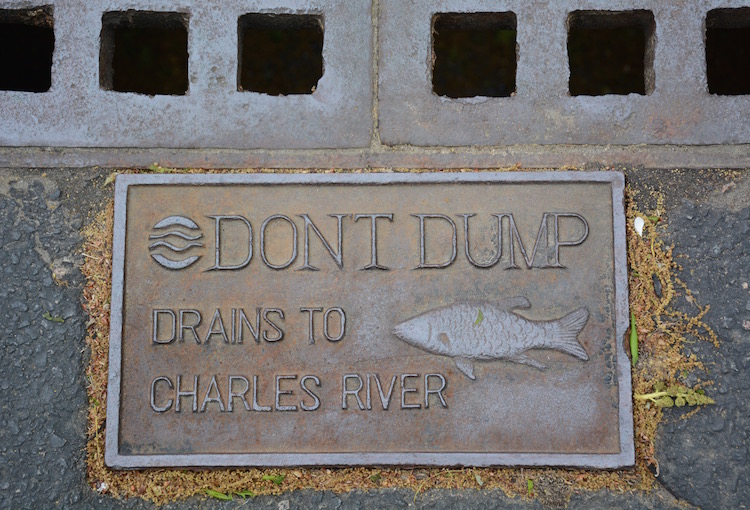 Boston