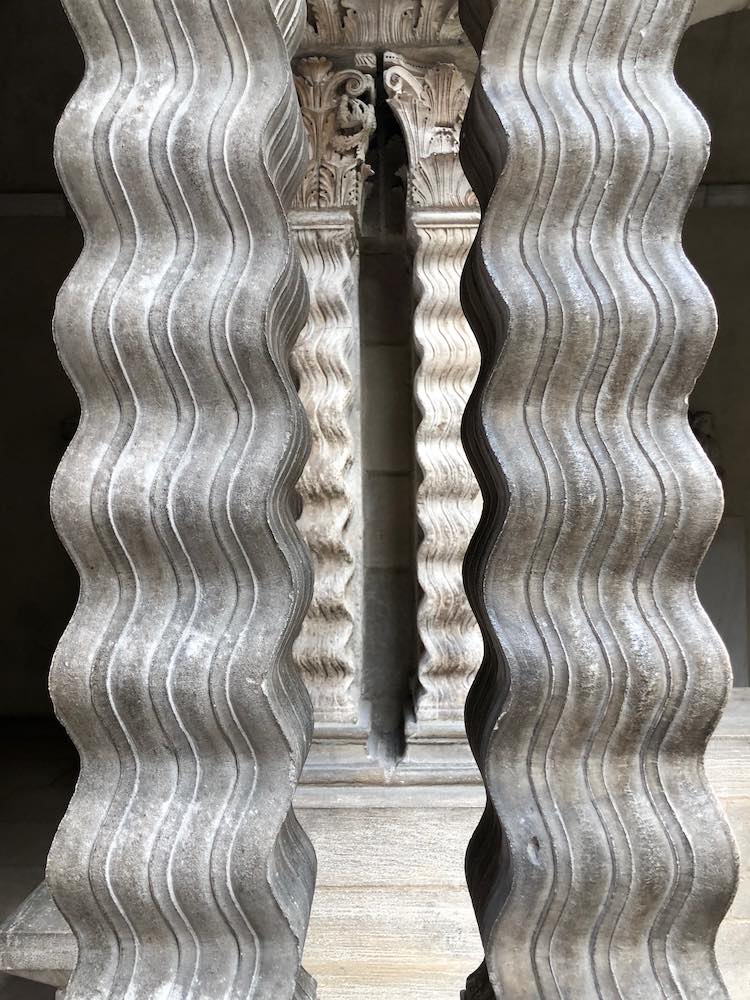 The Cloisters, New York
Friday, 8 March
During my constant movement over the past six weeks (Paris to Berlin to Paris to London to Paris to the US to Paris), I have been asked repeatedly: "Why are you here?" In fact I have been asked it so many times that it is still echoing in my ears.
In London I said: clearing out the Augean stables of our garage and delivering the goods to our children. In the US I replied: because David's old law firm has an event in New York. Because I haven't been to the US in well over a year.
These reasons are not untrue. Just incomplete.
Yes, for the first time in two years I bore witness to the visual whirlwind that is New York. And I was again astounded, even stupefied, by the continuing metamorphosis of Manhattan. The old is being razed…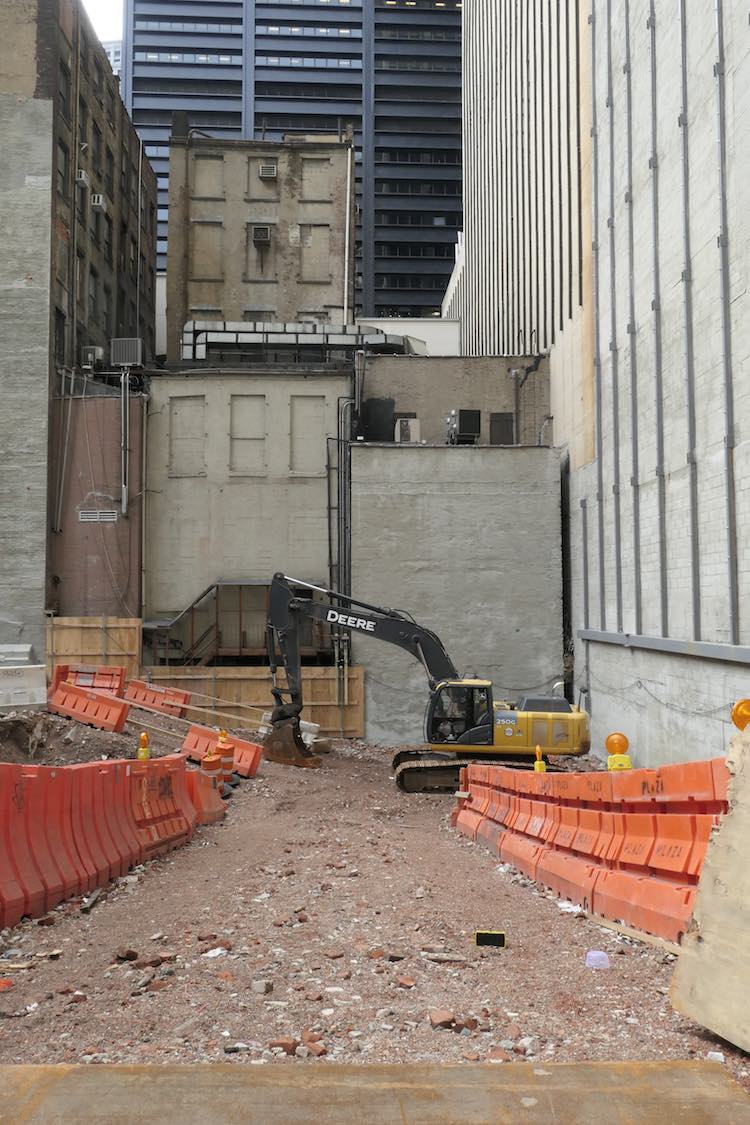 or crowded out…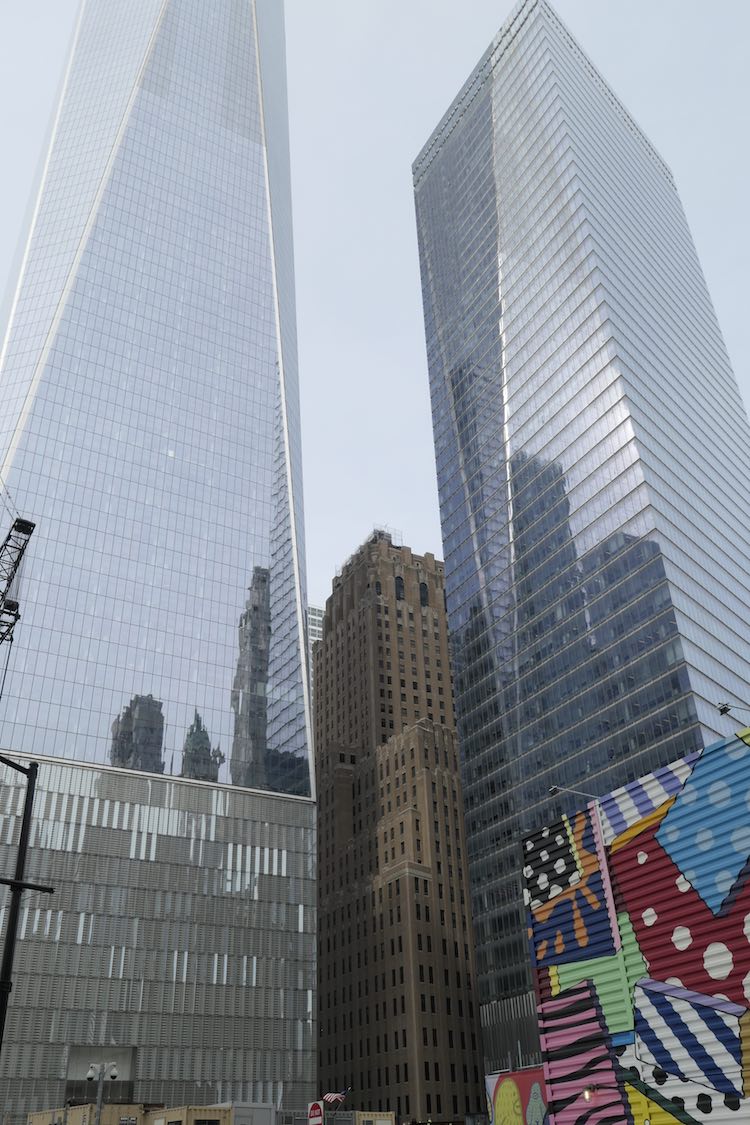 as the new goes up, up, up, thin and tall as a patch of asparagus. Even here by the High-Line, an old railroad transformed into space that is supposed to provide nature-deprived New Yorkers with a breath of fresh air, construction is encroaching on the oxygen.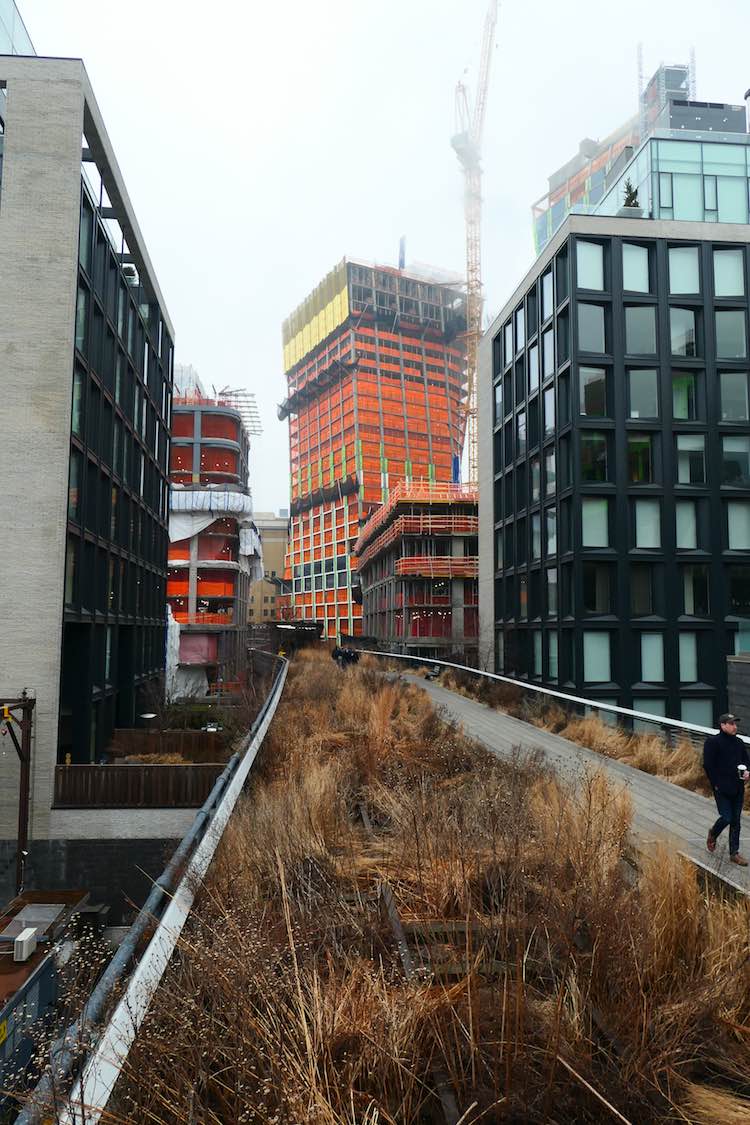 Claustrophobics Beware
Room is running out isn't it? At some point you can't go any denser, any higher, right?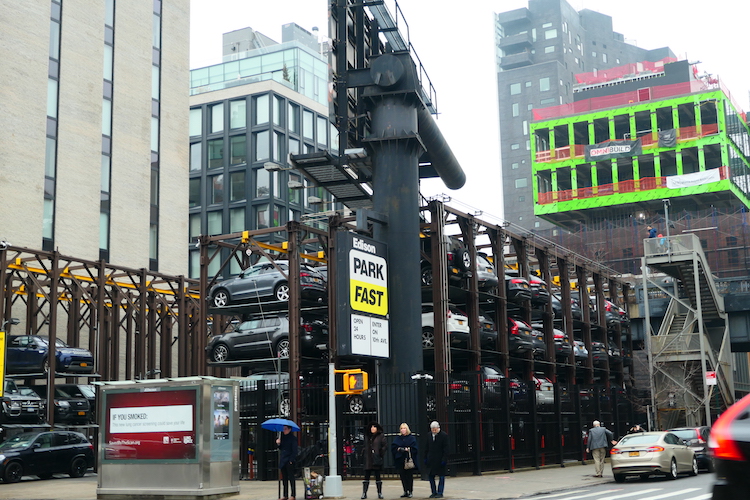 Seeing Manhattan's crazed approach to space, I could understand why Queens has recently resisted the arrival of Amazon's second headquarters (HQ2). It's not necessarily a question of right or wrong, a good or a bad decision, just a different vision of the future.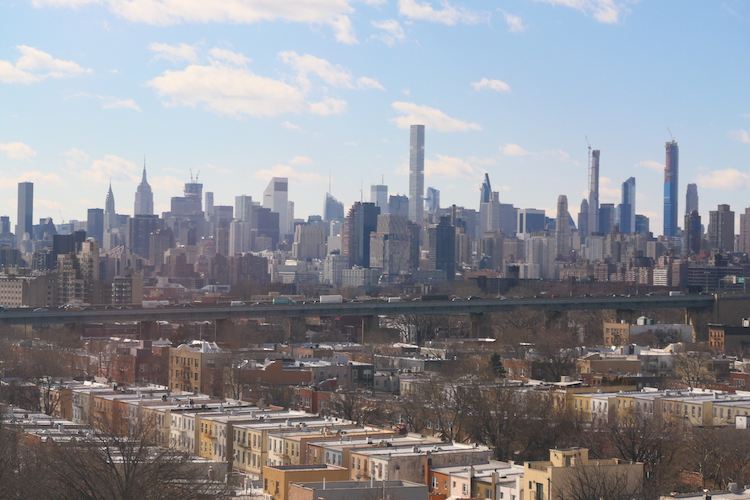 Foreground, Queens; Background, Manhattan
A better answer to "Why are you here?", however, would have been: to see my dear family (London) and to reconnect with a lot of friends (US). While in New York I saw many and time with them was a gratifying counterpoint, a note of stability in the midst of all that urban tumult.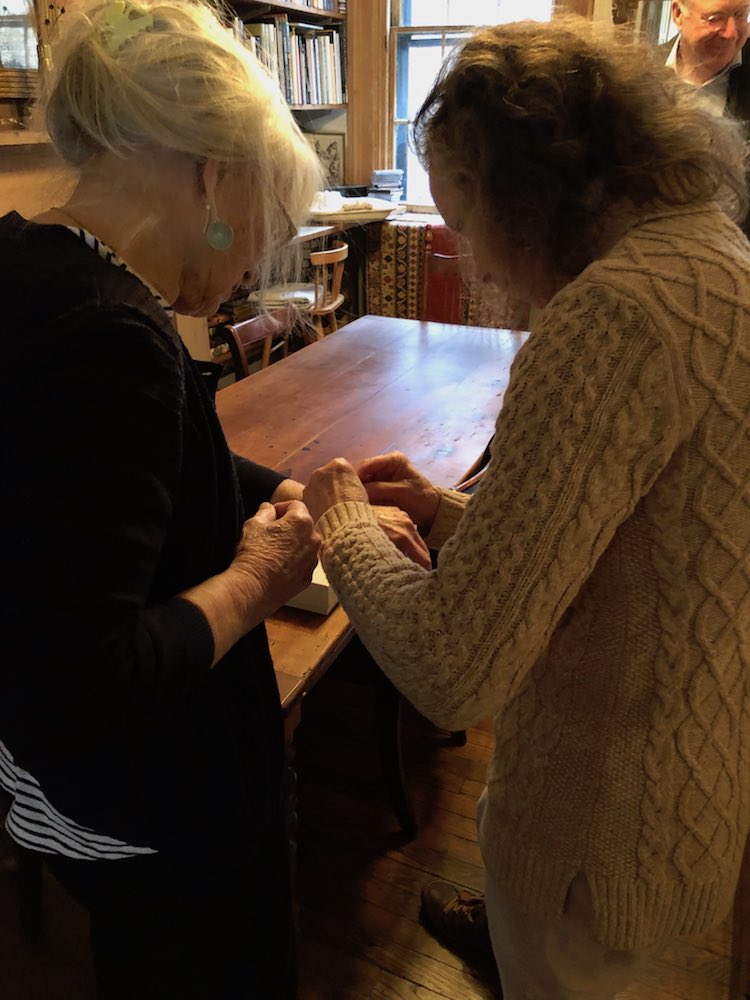 Georgia and Catherine
I then went to Boston to meet my very old friend Megan, who has just been through a difficult year. Except for an arctic gale that hit your face like a swarm of angry bees, it was a relief to be in a city that to the outside observer anyway doesn't change much. It remains comfortably horizontal and peaceful corners are easy to find. Since we were sharing a room, we didn't stop talking for almost three days straight. And we could have kept going.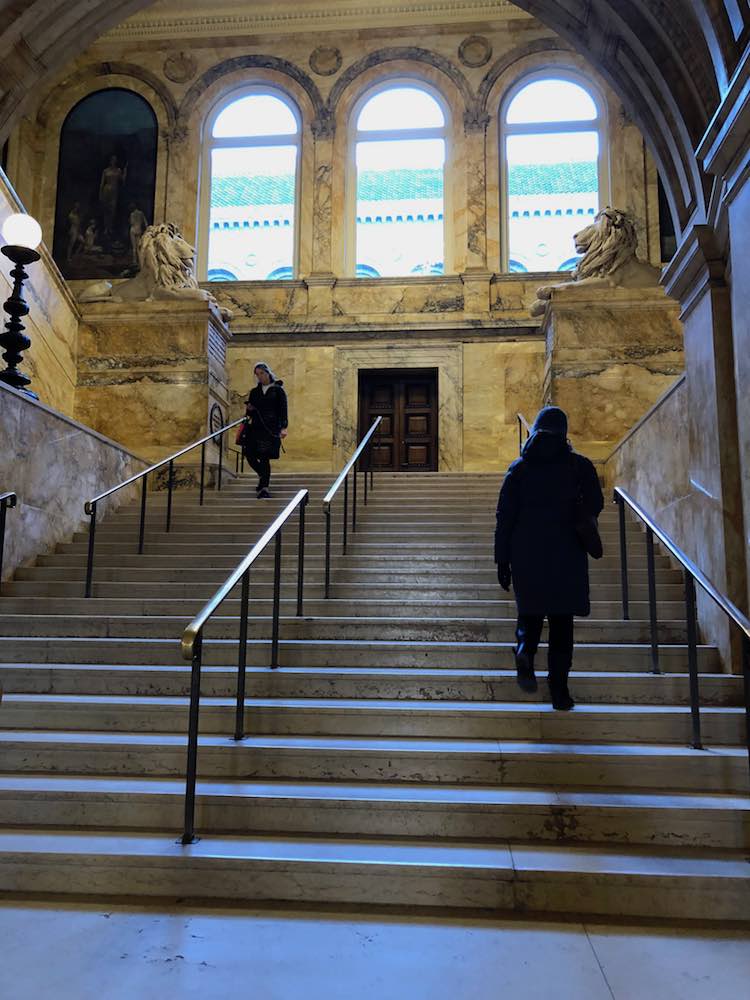 Megan going up the stairs at the Boston Public Library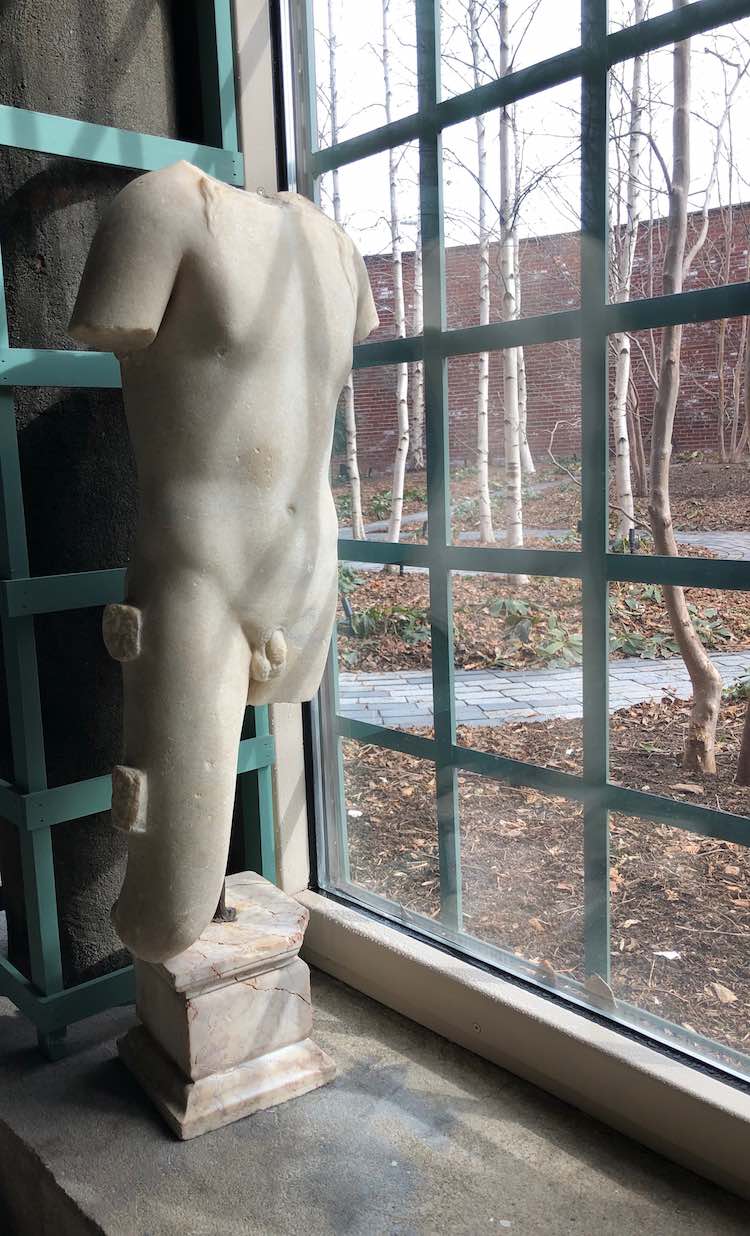 Headless pondering, Isabella Gardner Museum
Then it was on to see more friends for 24 hours in Washington and finally, to spend a night in Virginia with Trevor (whom I have known my whole life) and Dana in their earthly paradise.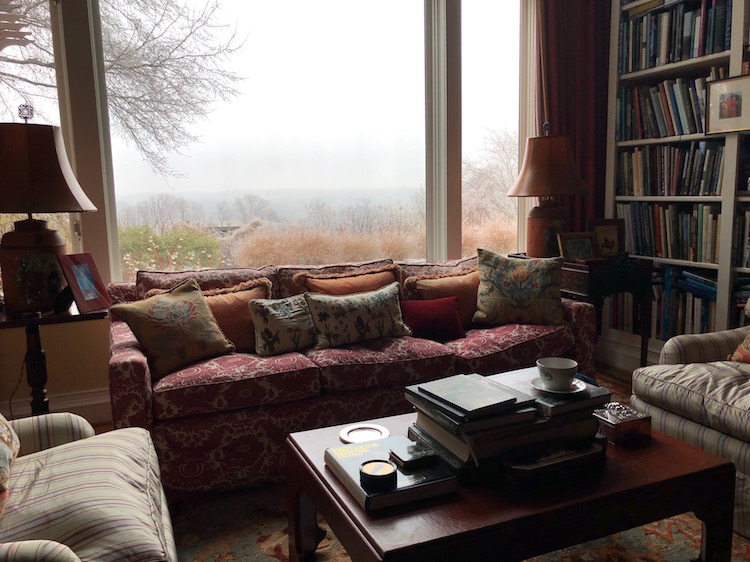 For me family and friends go a long way in answering the "Why are your here?" not just on this trip but also in the larger picture. They provide joy and reassurance, the weft and the warp in the fabric of my life.
But still the question clangs existentially around in my head. All this movement pulling me hither and thither makes whatever other purpose I might ascribe to my time on this earth elusive. I feel as frantic as Manhattan and in need of some Queens, as mindless as the headless statue at the Gardner.
And tomorrow we drive to Berlin!
Something has to give. Wouldn't you agree?