Black Ice and Bösendorfer
Tuesday, 21 January
Last winter the sun never came out. Well, that's not quite true. A semblance of light occasionally glimmered on the horizon for an hour or two, but it was quickly masked by thick, dark clouds. And it was cold, below zero Celsius, often with snow. It's reminding me of last winter, when it was like this every day.
The cold snuck up on Berlin yesterday in the form of black ice. When I took Elsa out, for some reason—maybe because by nature I tend to see black ice everywhere I go, regardless of the temperature—I noticed it and stuck close to the buildings, where eaves had somewhat protected the pavement. But not thousands of others. There were close to 2000 fractures yesterday morning, including the arm of a young woman in my class.
It didn't stop me from going to a concert at the Berliner Philharmonie last night. Paul Badura-Skoda, 85 years of age, was playing Chopin and Schubert, my favourites. And he played on a Bösendorfer, like my beloved Paris piano. I could hear its rounded tones, quite different from the clearer sound of a Steinway. He played a Chopin Nocturne that I'd recently learned. A little too fast for my taste but maybe at his age you don't buy green bananas and you feel the need to hurry.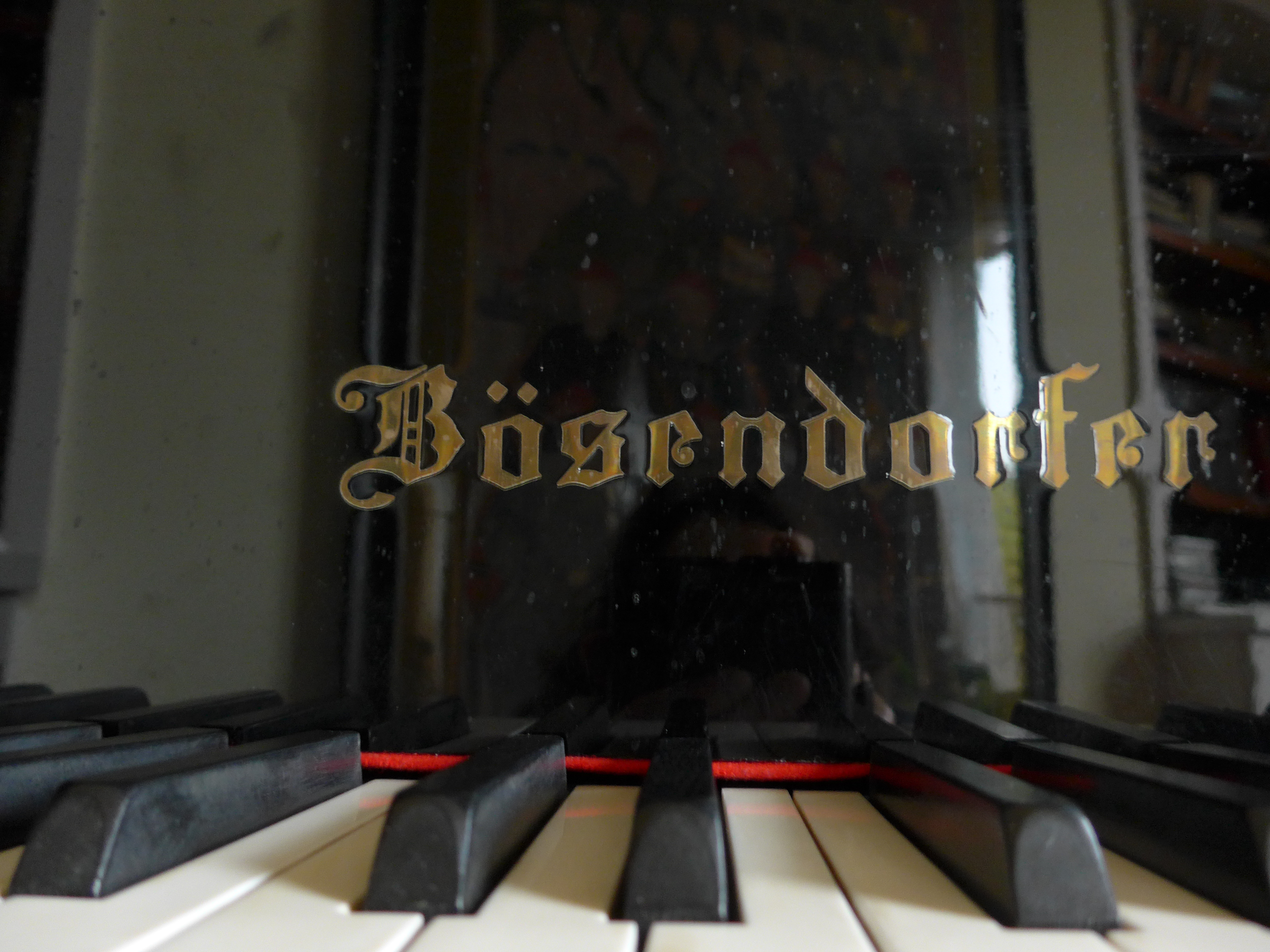 Made it there and back without any mishaps. Today it's snowing, covering the ice in forgetful snow.