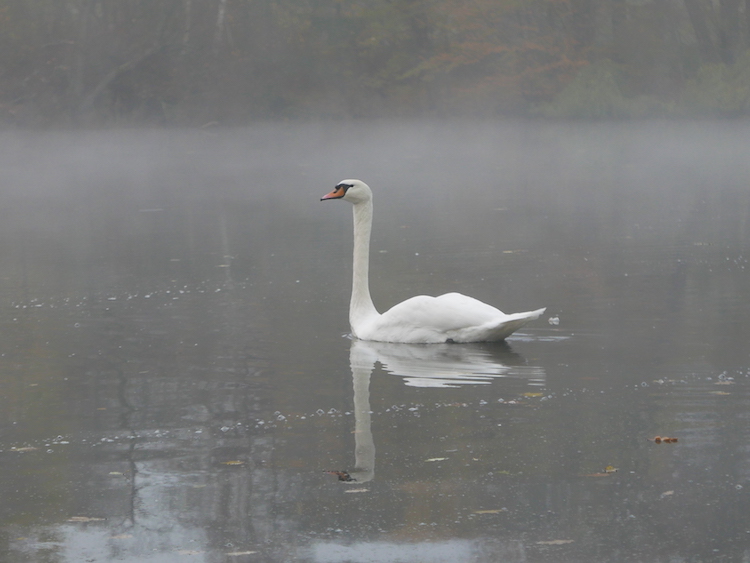 Friday, 24 November
Yesterday was Thanksgiving in the US but it felt very far away here in Berlin. Beyond the fact it was a normal work day, David is in London and I ate my Thanksgiving dinner of leftover Georgian food alone at the kitchen counter. A good part of my evening was spent ironing in front of the tv, forever trying to improve my German.
Before you get out the violins, let me say how happy this quiet, solitary, domestic evening made me. As regular readers will know, it's been what the French would call une année mouvementée, during which I have found it impossible to focus seriously on any work beyond the irregular publication of a blog. This has been a source of considerable frustration and unhappiness, leading to frequent screeds. Apologies, dear family and friends who have had to listen to them.
But finally these last couple weeks I have found the time, the peace of mind and the quiet necessary for me to think, to reflect and in turn to work. I have even started sketching out a new novel.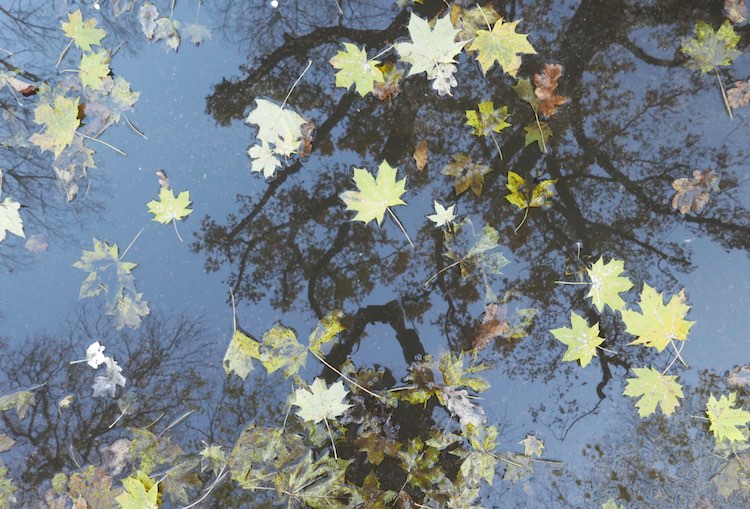 The season has helped. Autumn in Berlin--in the parks at least--fills me with melancholy and nostalgia, a wistful combination that always stirs my imagination. When the sun shines...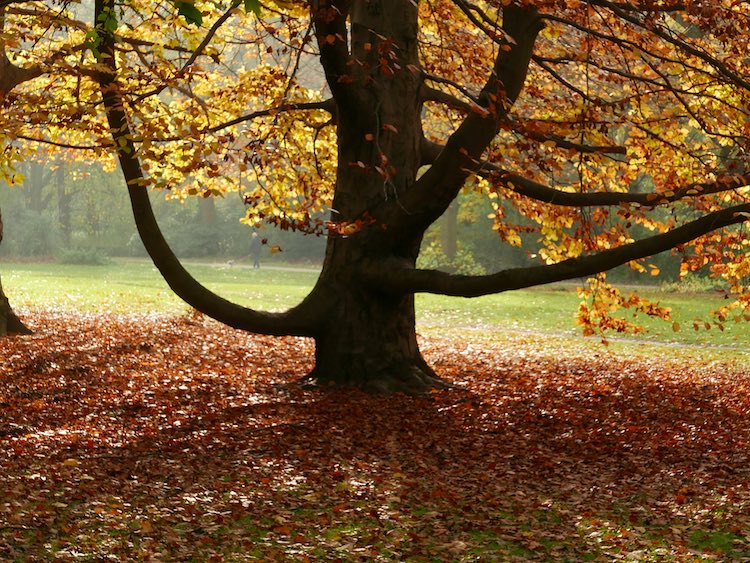 Tiergarten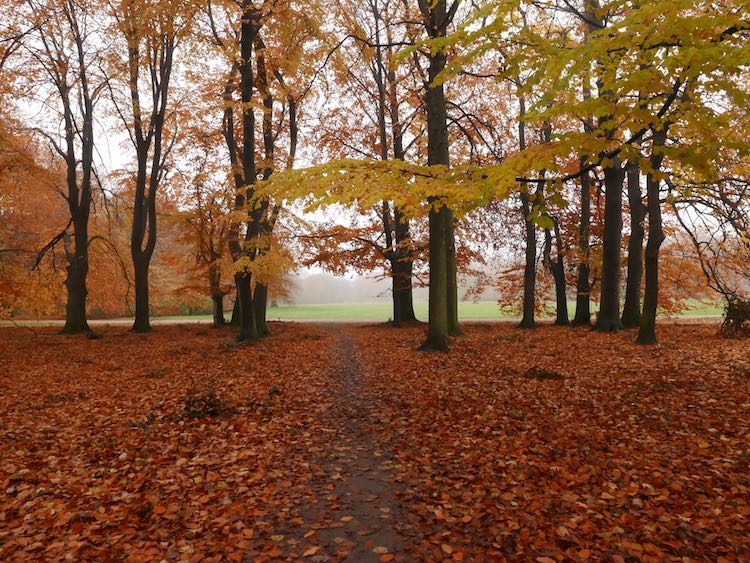 Treptower Park
...or when it doesn't...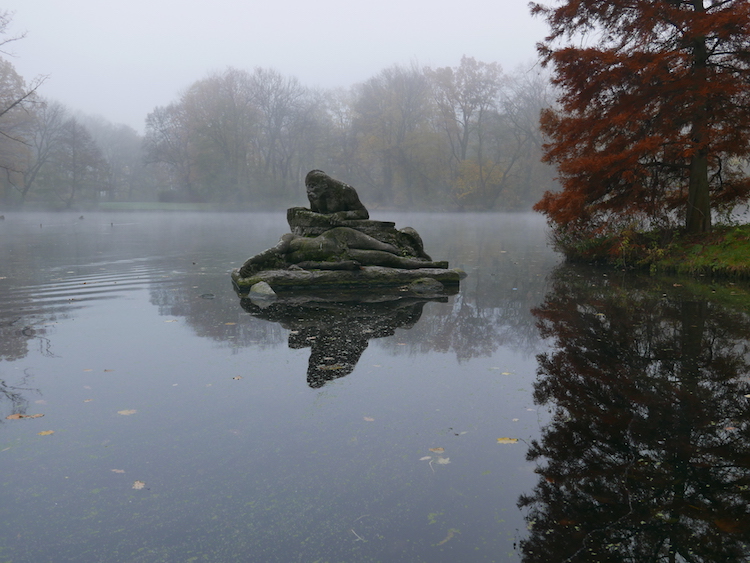 This autumn, following a 'freak' windstorm that hit northern Germany in October, there has been the additional spectacle of trees and tree parts strewn about as if on a battle field.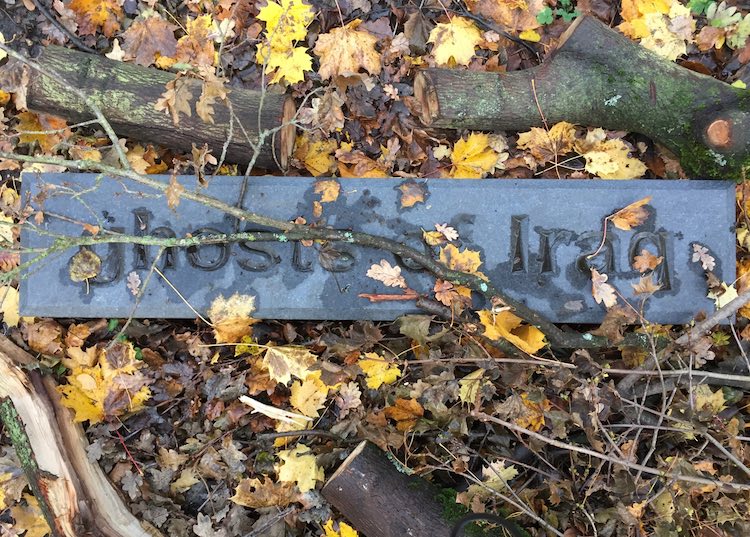 Though I do not write action stories, a good natural disaster also gets me thinking. There was nothing freaky about this storm at all; extreme weather is the new norm. Wake up world.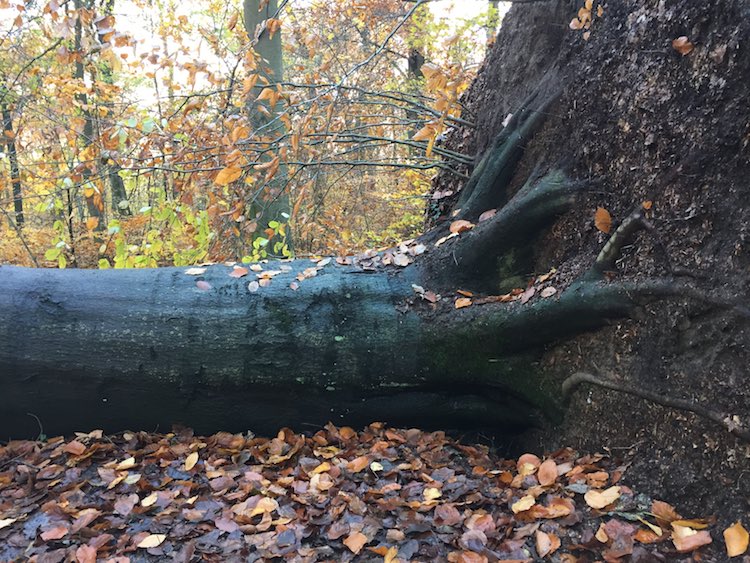 which way is up?
Then there's Tasha, who imposes a routine of almost military rigour. She remains irresistible...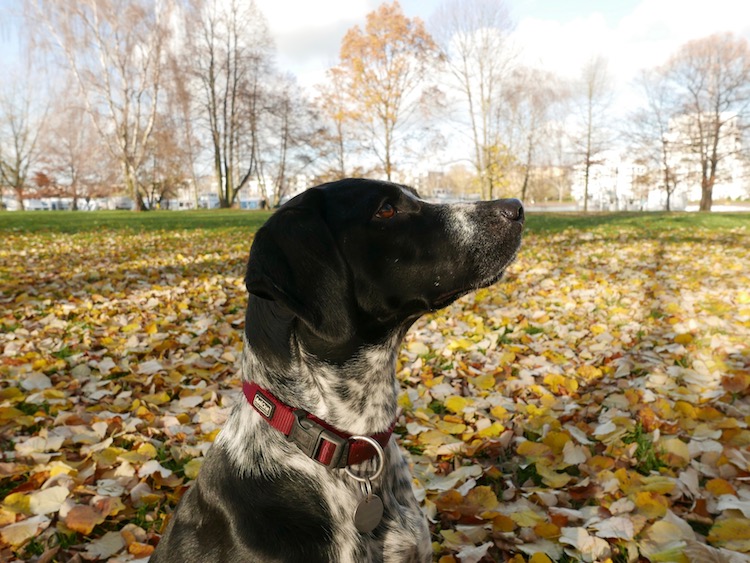 ...and intractable. I hate to repeat myself but she still barks at humans doing simple things like crouching, still becomes hysterical at the sight of other dogs when she's on a lead and still tears about the park after rabbits like a Wild Thing, oblivious to the sound of her name.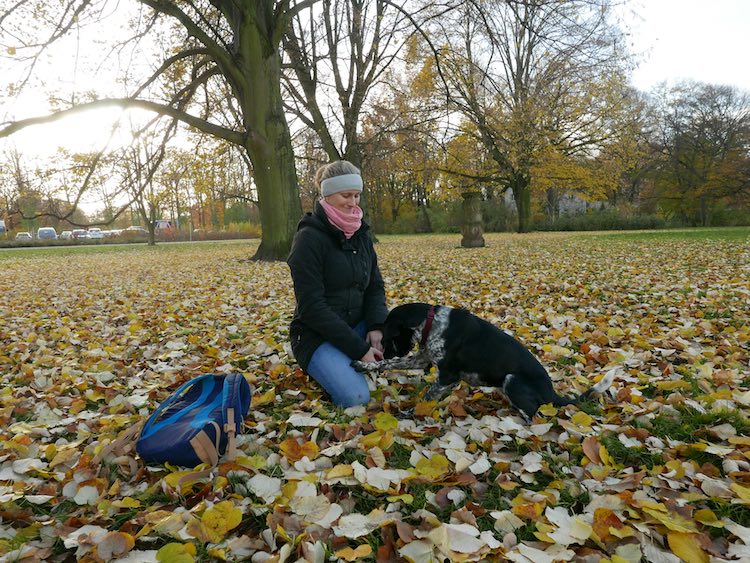 Fortunately Anna is back on the job, again meeting us once a week to see what can be done. She believes the dog needs to learn patience and attentiveness and gives me exercises dressed up as games that should help. She gets more and more creative.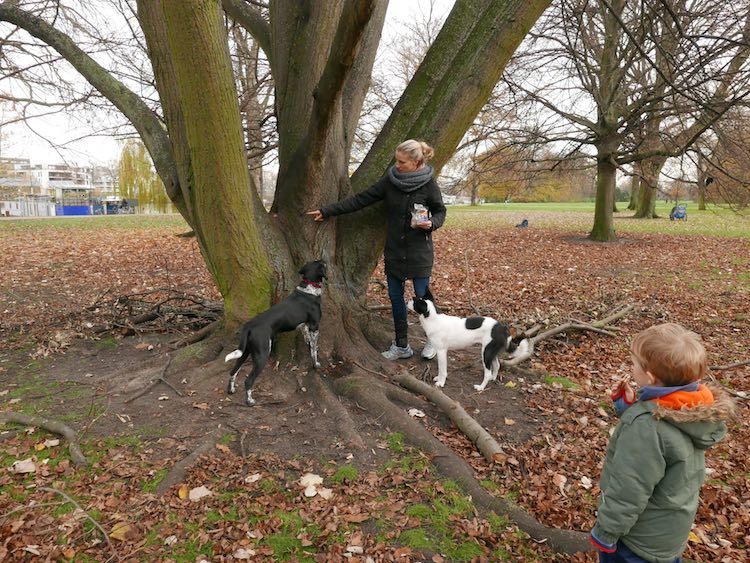 with Lana and Ilyas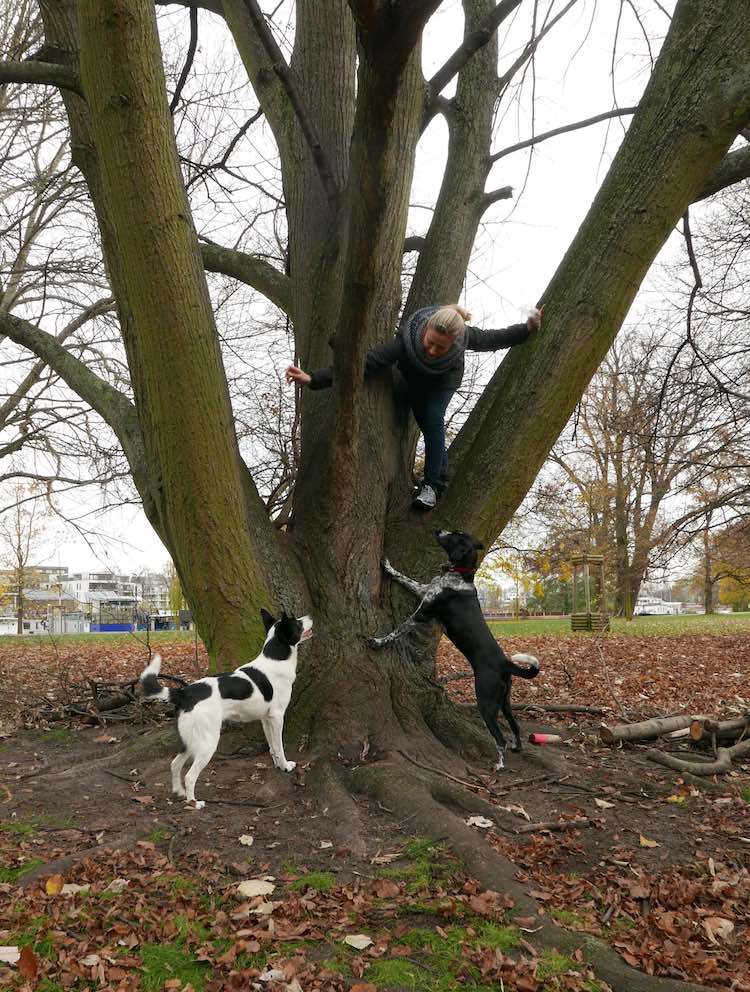 Though I have not yet climbed a tree, I have tried to repeat some of these lessons during extended walks at mid-day. The extra time means there's not much left over for galavanting about and I've been sticking close to home. In the evenings too. After months of frantic socializing, David and I have been keeping a low social profile here in Berlin. All of which is conducive to work.
And to keeping the larger world at bay. I do listen to the morning radio, watch the evening news on tv. I know that Germany, supposedly Europe's steady hand, is currently rudderless, without a government. I also know that Zimbabwe's Robert Mugabe has finally been dethroned after 37 years of almost single-handedly ruining the country; that at last long-suffering Zimbabweans can now at least hope. And that Siemens is planning to cut thousands of jobs, many of them in just the places where the extreme right-wing party AfD is already flourishing. But it comes to me from a distance because I have been focused inward.
Until today. It seems to be Black Friday is überall. Several questions spring to mind:
When did this sick display of greed, where humans act first like frantic cattle then like barbarians, cross the Atlantic?
How did the European Union even let it in, while successfully keeping out GMOs, anti-biotic-ed beef and chlorinated chickens?
What significance can Black Friday have when there's no Thanksgiving Thursday?
However it happened, it's everywhere and unavoidable. There are reports on the news, ads on Spree Radio: 'Heute ist Black Friday!!!' intones a man as if announcing the latest sci-fi blockbuster. On my computer Irish Ryanair offers me special deals in French.


It's madness; my bubble has burst.
Just as well. Monday I fly to London for Part II (The Civil Ceremony) of Georgina and Amal's III Part Wedding. I will see Christopher and Kerry, other family and friends. Being there will make me very happy too. I have many reasons to give thanks.