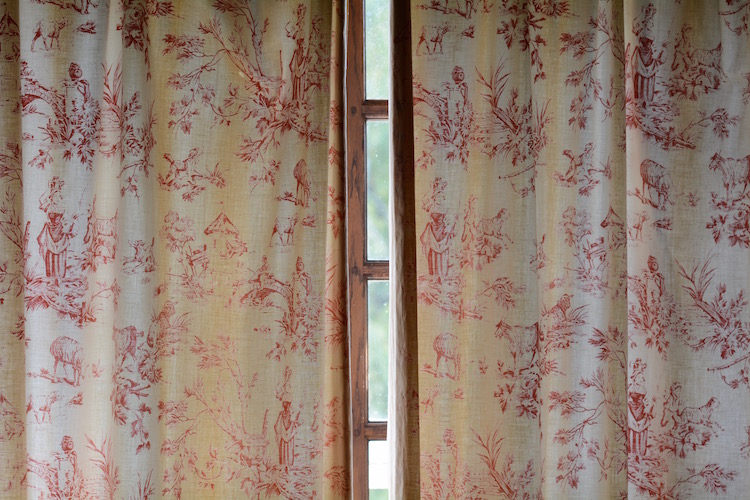 Friday, 15 July
It is 6.30 in the morning and all around me is calm. Cool country air is wafting through the window, the sun is beginning to burn away the fog in the fields and the only sound is the odd chirp of a bird, the burble of the Eure River.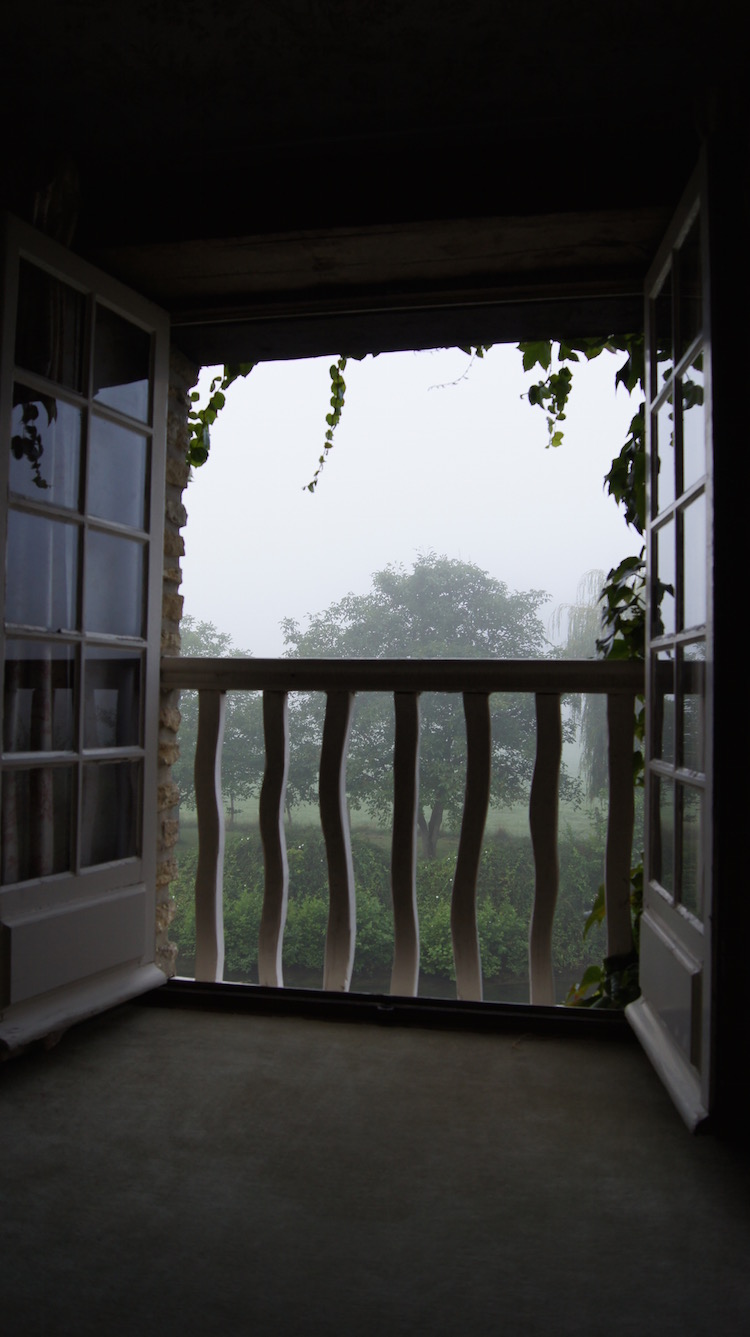 Perfect circumstances for working but for the last half hour I have been unable to write a word. I have been staring dumbly at my screen, trying to absorb the latest horror. It has come to me in snatches. Last night as I set the alarm on my phone, the news flashed about a truck driving through a crowd in Nice, "many thought dead". When I turned off the alarm this morning, the screen said 70 dead. By the time I'd made my coffee and settled in front of my computer, it said 80. When this blog posting comes out tomorrow the tally will undoubtedly have risen again.*
The shock does not abate. It is hard to believe on this perfect morning in Normandy that events on La Promenade des Anglais have occurred in the same country.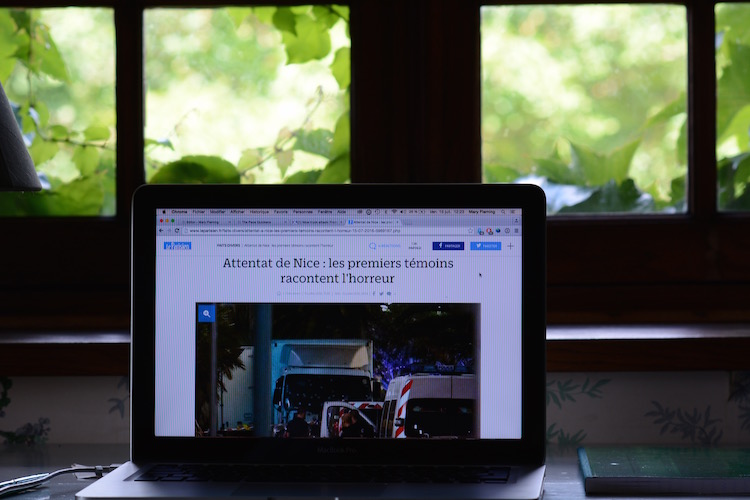 ---
With the flooding, protests and general violence in France, it took me a while to focus on the Euro football tournament, but I did finally get hooked. So last Sunday, being here without a television and with visiting friends who also wanted to watch the France-Portugal final, we found ourselves in this establishment, the only place in town open and with a television screen: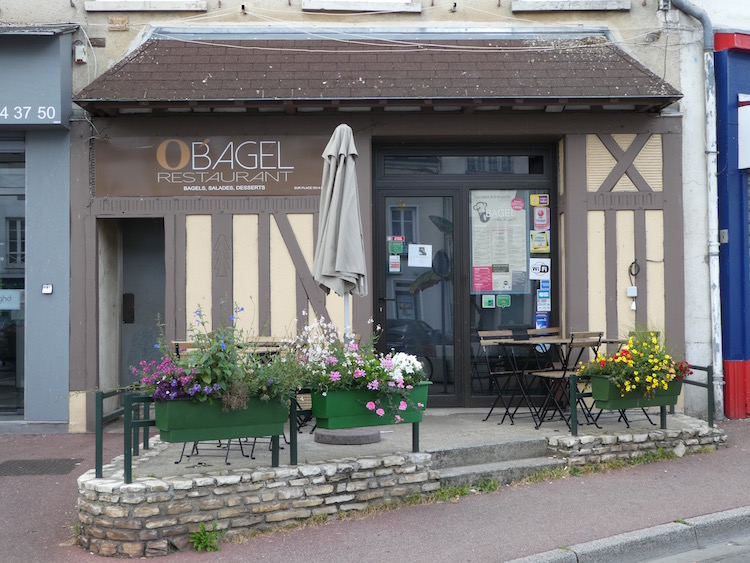 It struck me as we watched the match at O'Bagel that we were experiencing a microcosm of our globalized world. Here in the frumpy Norman town of Pacy-sur-Eure, we were eating at an Irish-ized rendering of a Jewish foodstuff. You can eat a bagel-ish roll called Le Norvégien (with smoked salmon) or a hamburger called Le Mexicain (which, among a host of other ingredients, includes curried chicken). O'Bagel is a fast food take-away, but you can also sit at tables and watch its large television screen while drinking American, Dutch or Italian beer, or eating what they proudly advertise as fresh (non-frozen), home-made frites.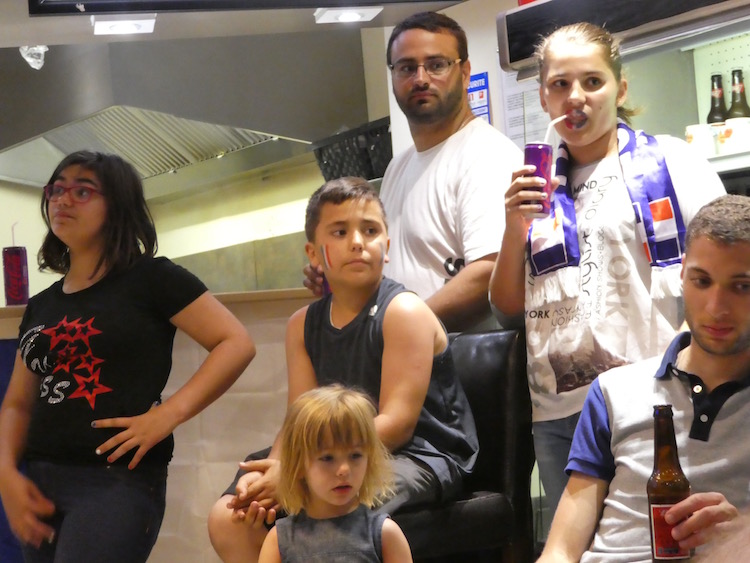 As for our fellow diners that evening, David and I were with Georgia B. and Michael C. , New Yorkers who live much of the year in Italy, and Catherine M-W., who is French but spends most of her time in Princeton, New Jersey. At the table behind us were sons of other friends, French who live in Berlin, with their Parisian cousins. The local crowd was a mix of people whose parents had undoubtedly been Norman for centuries, as well as people whose parents were born beyond France's borders.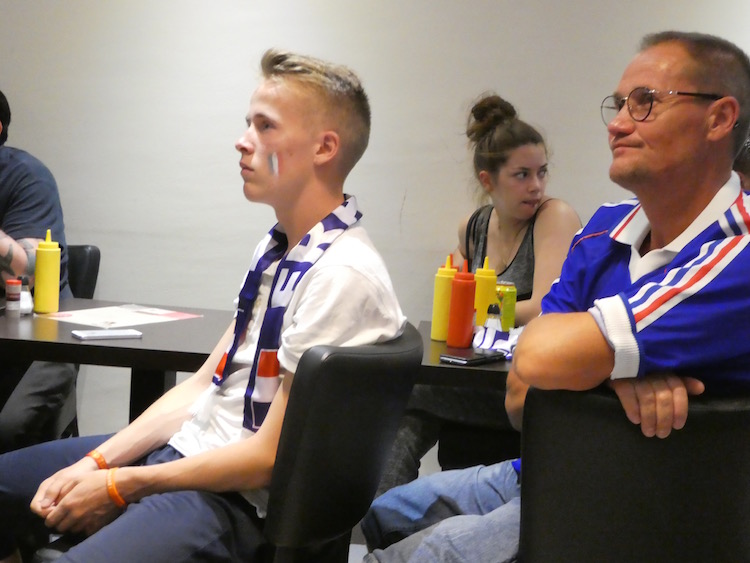 Just as at the Coldplay concert in the Berlin Olympic Stadium two weeks ago, I might have believed from the broad array at O'Bagel that we lived in a multi-culturally harmonious world. The French team itself is a model of mixed ethnicities. When they missed a goal opportunity (which they did time and again), there was a collective groan. When the Portuguese finally scored in overtime, we moaned and mourned as one.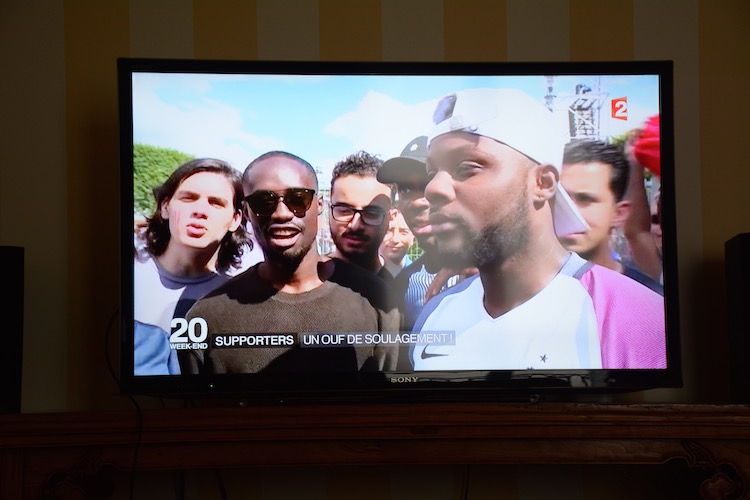 And yet it's not enough that we root for the same racially diverse team. That we eat food inspired by cuisines from one another's countries. That a fast food joint tries hard, cares about its frites and its ambiance. That we all have the same smart phones feeding us information about the latest terrorist attack and allowing us to communicate about it in any number of ways with the entire world.
By the second half of the match, some chanting began. At first it was just about getting the ball in the net. But then each time a Portuguese player got laid low in a clash with a French player, a group of Pacy locals whooped, louder and louder, until I actually put my fingers in my ears, "A l'hôpital ! A l'hôpital !" (To the hospital! To the hospital!).
Violence, if not slamming you in the face via another terrorist attack or mass killing, slips into the cheers at a football match. I can awake in bucolic bliss in Normandy, while eight hours to the south a man is ramming a truck through a crowd of innocent people.
This morning I am very thankful that as far as I'm aware no one I know was in Nice, but how not to despair? We now have yet another weapon of mass destruction (it's only surprising large vehicles haven't been used already) and are left wondering when and where it will be tried again.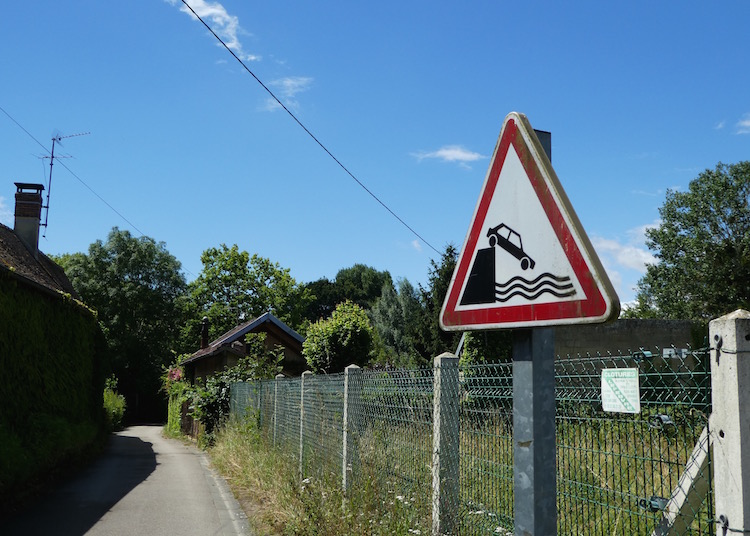 ---
*84 killed, 202 injured