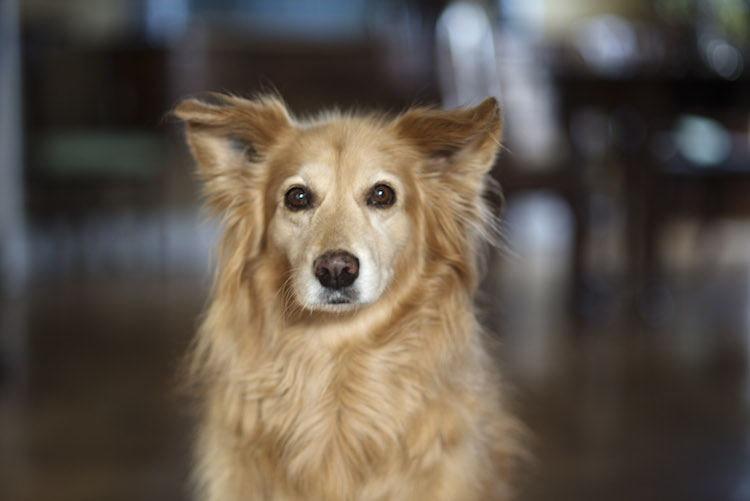 (photo by William Fleming)
Elsa, 17 December 2001 (Tours)-8 December 2016 (Berlin)
---
Friday, 16 December
Our dear Elsa is gone. She died last week, just short of her 15th birthday, and we are bereft.
When our other dog Lily died, it was also very painful. But there was Elsa. Now there's nothing, just the empty spaces where her bowls and beds were, a vacant flat with no wagging tail and welcoming eyes to greet us in the morning or when we come home. The garden she spent so much time in these last few months seems barren, futile. Wasted space. The architecture of my day has crumbled; I haven't been out of the house before noon all week.
The instincts, however, remain painfully intact: I can't stay out too long—must get home for Elsa; don't put that food so near the edge of the table. Though I did, just a few weeks ago, and she was still able to jump up, pluck the gooey-est, smelliest, only chunk of French cheese from the board and gobble it up out of my reach.
It's the first time in 34 years for David and 30 for me that we don't have a creature (I'm including our children here) to care for. It does not feel like freedom.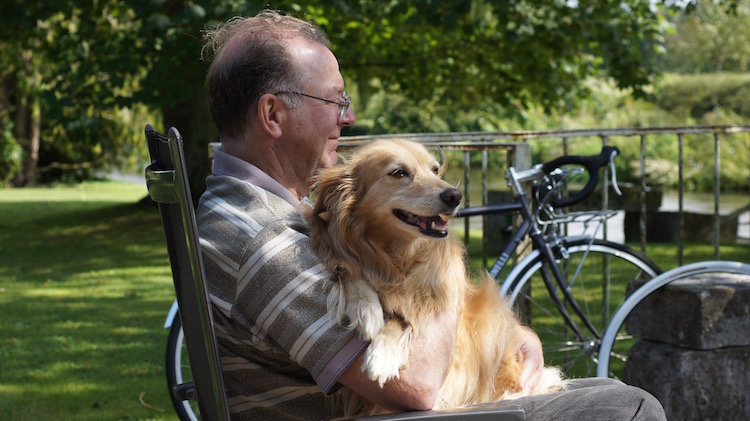 I'd actually hoped to be writing one more birthday blog today; we'd hoped to repatrier her for one more Christmas with many members of the family she so loved. But there is some sense to this French dog dying in Berlin. Since moving half-time here four years ago, we've been a fused trio, braving this new world as one.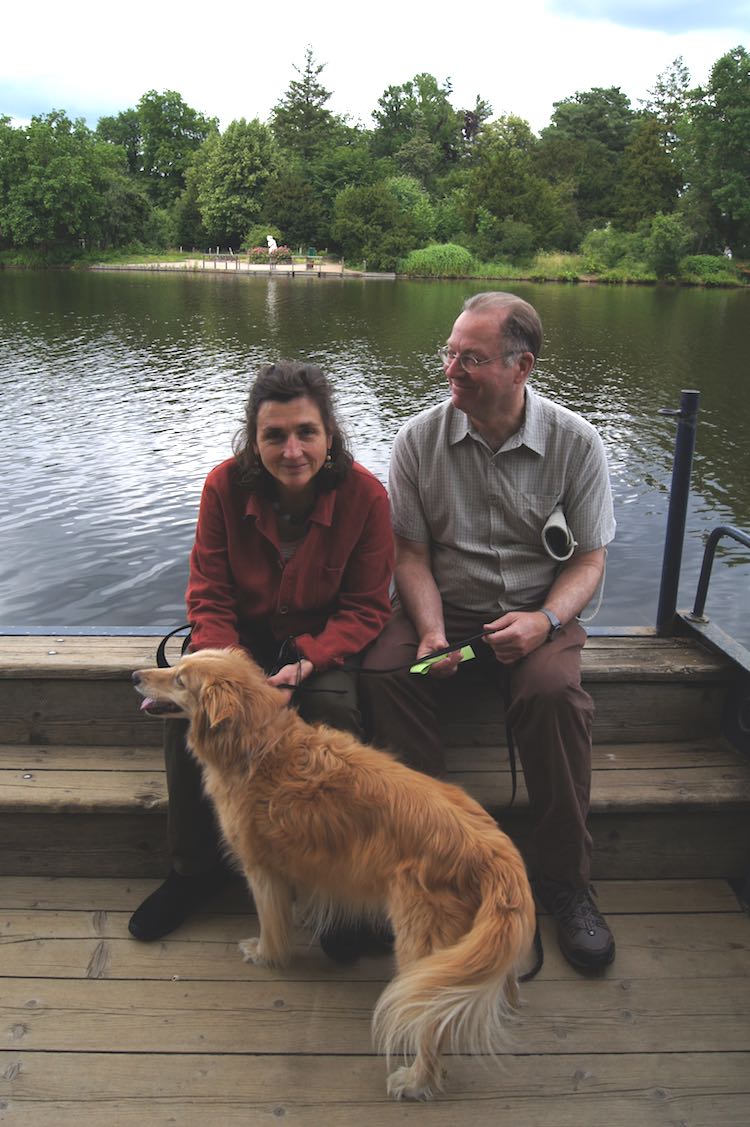 It was thanks to Berlin, after all, that she became the heart and soul of this blog.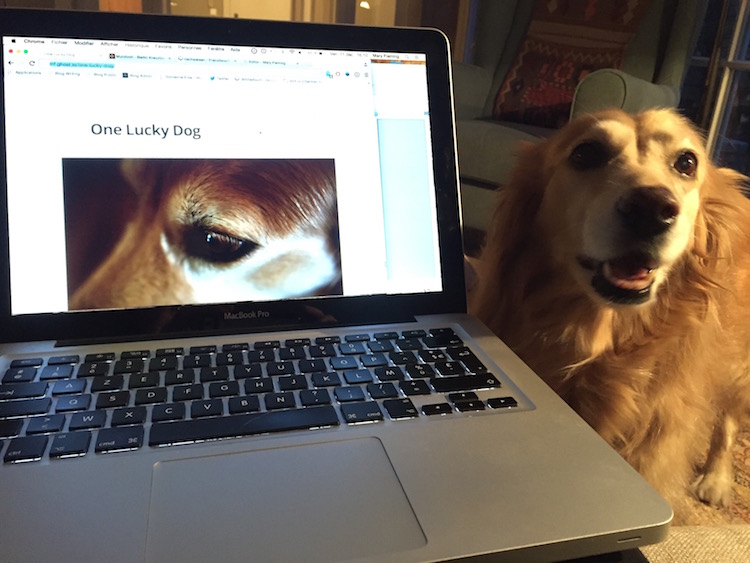 I know all pets are special—I did not love Lily any less—but there was something exceptional, even magical, about our Elsa, starting with the singular circumstances of her appearance in our lives 14 years ago (we never did solve the mystery of how a dog from Tours got to the 7th arrondissement of Paris and through a closed door to our courtyard where I found her).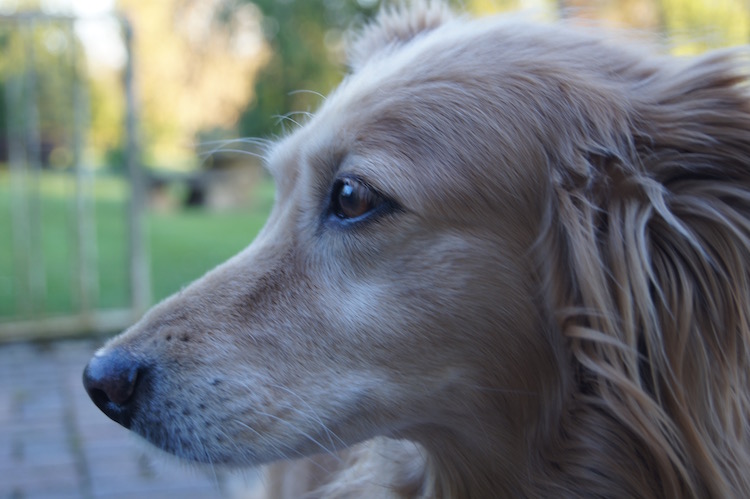 We often wondered if this enchanting creature of unknown origin was 100 per cent canine. In the country I was afraid she'd be taken for a fox and shot. At other times she seemed to possess traits of cats, deer, hares. And was she, perhaps, gender challenged? What else could explain her mid-life decision to start lifting her leg every chance she got?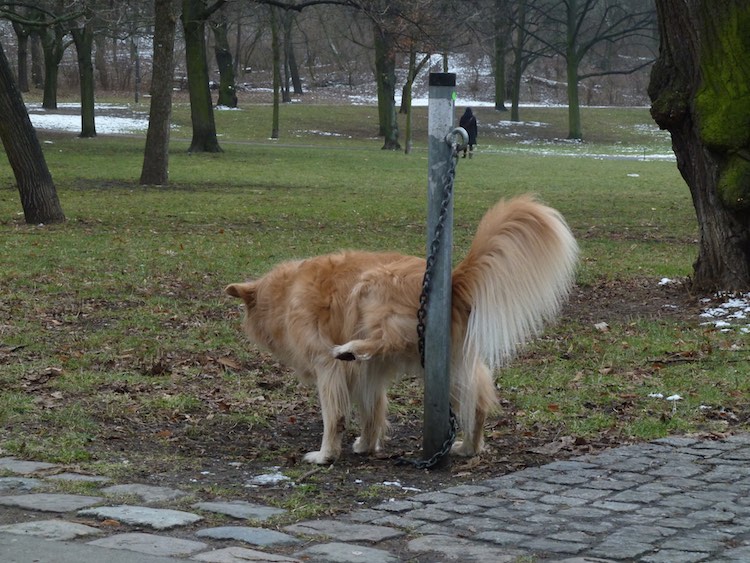 Her exuberance, her joie de vivre were irrepressible and highly contagious. Those eyes, that soft face, lit up the lives of everyone in her orbit. They spoke in whole sentences.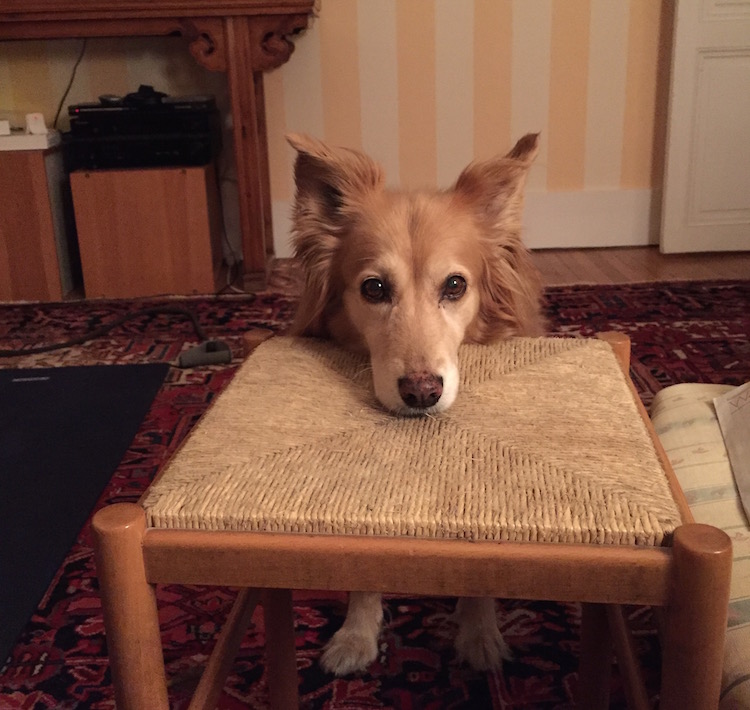 They spoke to me, finally, on Thursday, 8 December, after she'd already spent the better part of two days at the vet.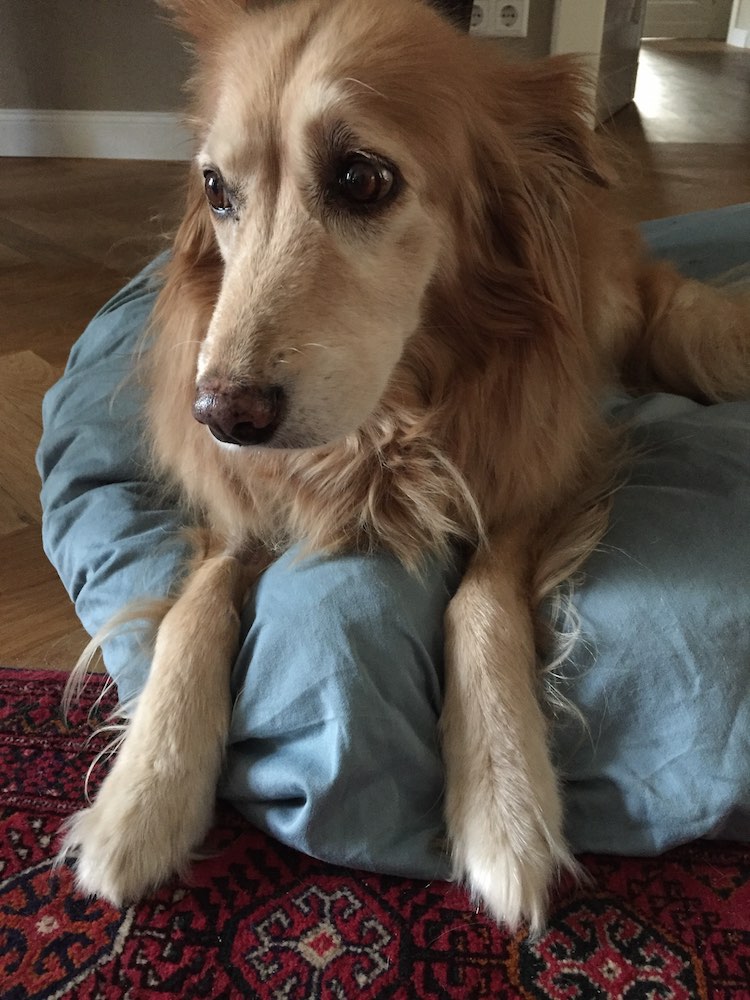 Please do something right away, they said. I am miserable. I cannot wait, not even for David to return from Frankfurt tonight. A couple of calls later, a vet was on her way to the house. Elsa was a lucky dog to the end. She died peacefully and painlessly on her own bed.
And we are left in that state of pure and primal grief uniquely felt at the death of these simply faithful friends.
My muse having abandoned me, I'll be taking a short break from this blog. Just long enough for Elsa to get settled in her corner of canine heaven and start beaming her inspiration to me from the beyond.
In the meantime, for those of you who have not followed her adventures or would like to revisit them, here's a selection of past postings in which she is the guiding light: